Regular price
$399.00 USD
Regular price
$450.00 USD
Sale price
$399.00 USD
Unit price
per
Sale
Sold out
Are you looking for the most compact and military level accurate Geiger counter to check radiation, radioactive sources and keep an eye on the nuclear events? Look no further - SOEKS 112 is our newest and the smallest personal radiation dosimeter. It uses the famous SBM20-1 Geiger Muller tube - the perfect solution for discreet, fast, and accurate radiation detection.
FEATURES / BENEFITS:
Uses the same SBM-20-1 Geiger Muller tube as military Geiger counters;
Simple two-button operation is easy enough for a child to use but as accurate as professional-grade equipment;
Accurately reads radiation levels in 20 seconds;
Compact, pocket-friendly design is discreet, durable, and perfect for EDC.
SPECIFICATION:
Almost instant detection of Beta, Gamma and X-Ray radiation;
Large military-grade SBM 20-1 Geiger Muller tube along the whole body of the meter provides high sensitivity and up to 99.9% accuracy;
Dosimeter function shows cumulative nuclear radiation dose absorbed over time with a press of a button;
Working time of 100+ hours on 2 x LR44 batteries (included) make the dosimeter always ready and affordable to use;
Visual and Audio indication of radioactive particles is turned ON by default for easy testing of the area and objects;
Manually set thresholds for radiation background and dose to get alarmed when those are reached;
Outstanding detection range 0.01-999 microSieverts per hour (uSv/h). 10 uSv/h = 1 mR/h (milli Roentgens per hour) = 1 rem;
Portable to carry around with you to see an absorbed radiation dose up to 999 Sieverts = 99,900 rem. We hope you won't see such high numbers, ever;
CE CERTIFIED and TESTED for accuracy with the factory stamp and serial number for every SOEKS 112.
Nuclear radiation detection hasn't been easier, simply turn ON the SOEKS 112 and see levels and the dose in seconds.
Compact dimensions: 4.8 x 0.6 x 0.6 inches (12.5 x 2 x 2 cm).
Order SOEKS 112 and measure all types of ionizing radiation today!
Share
View full details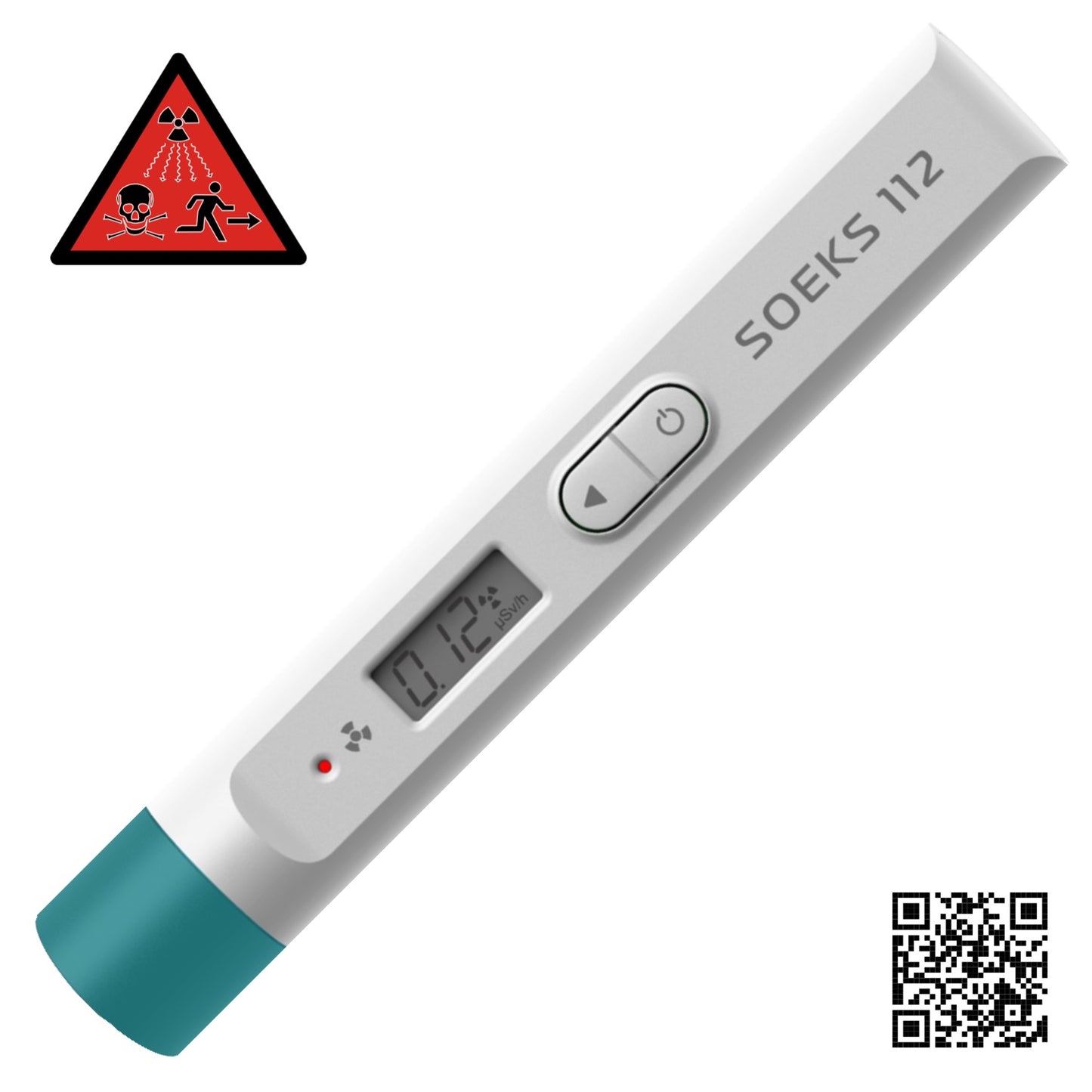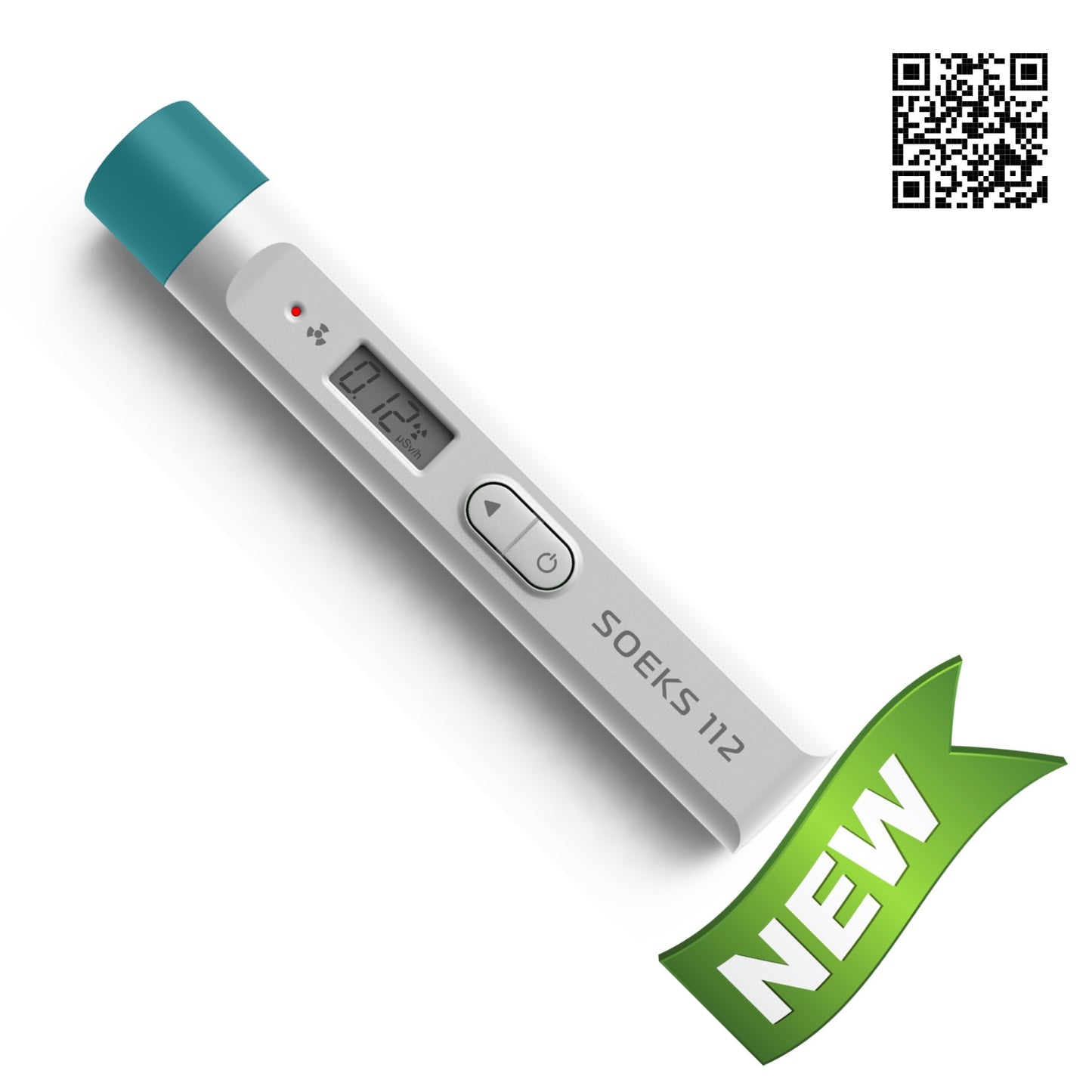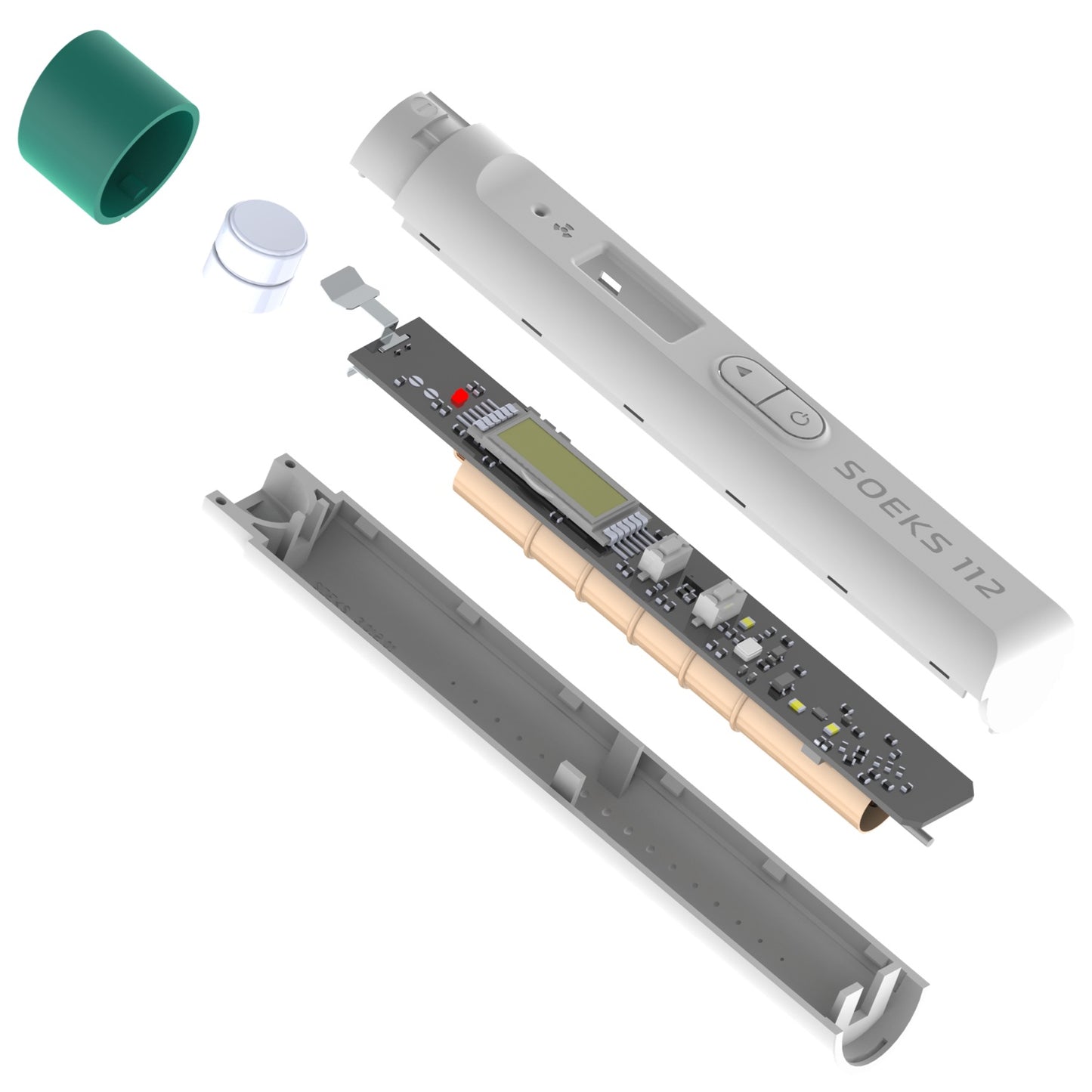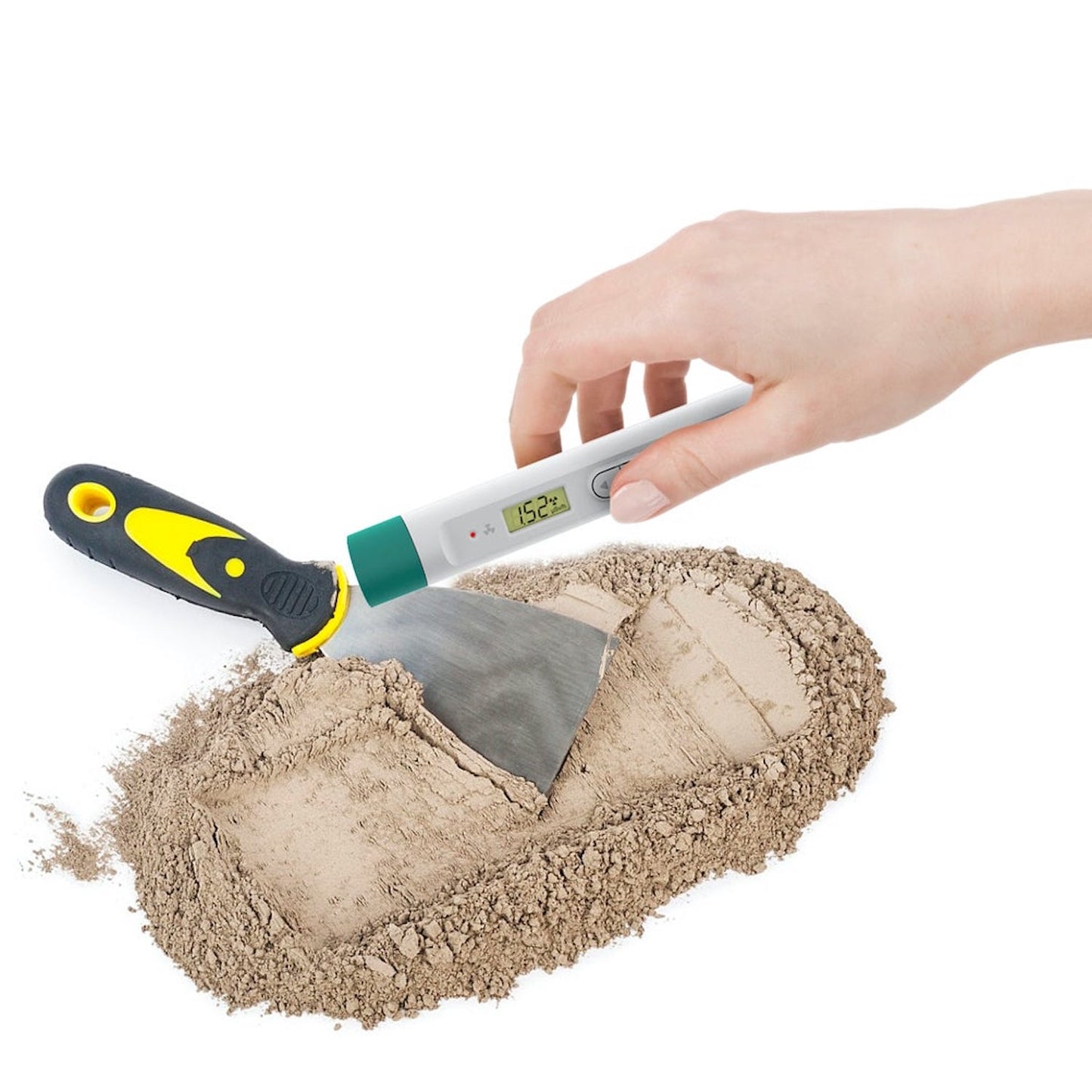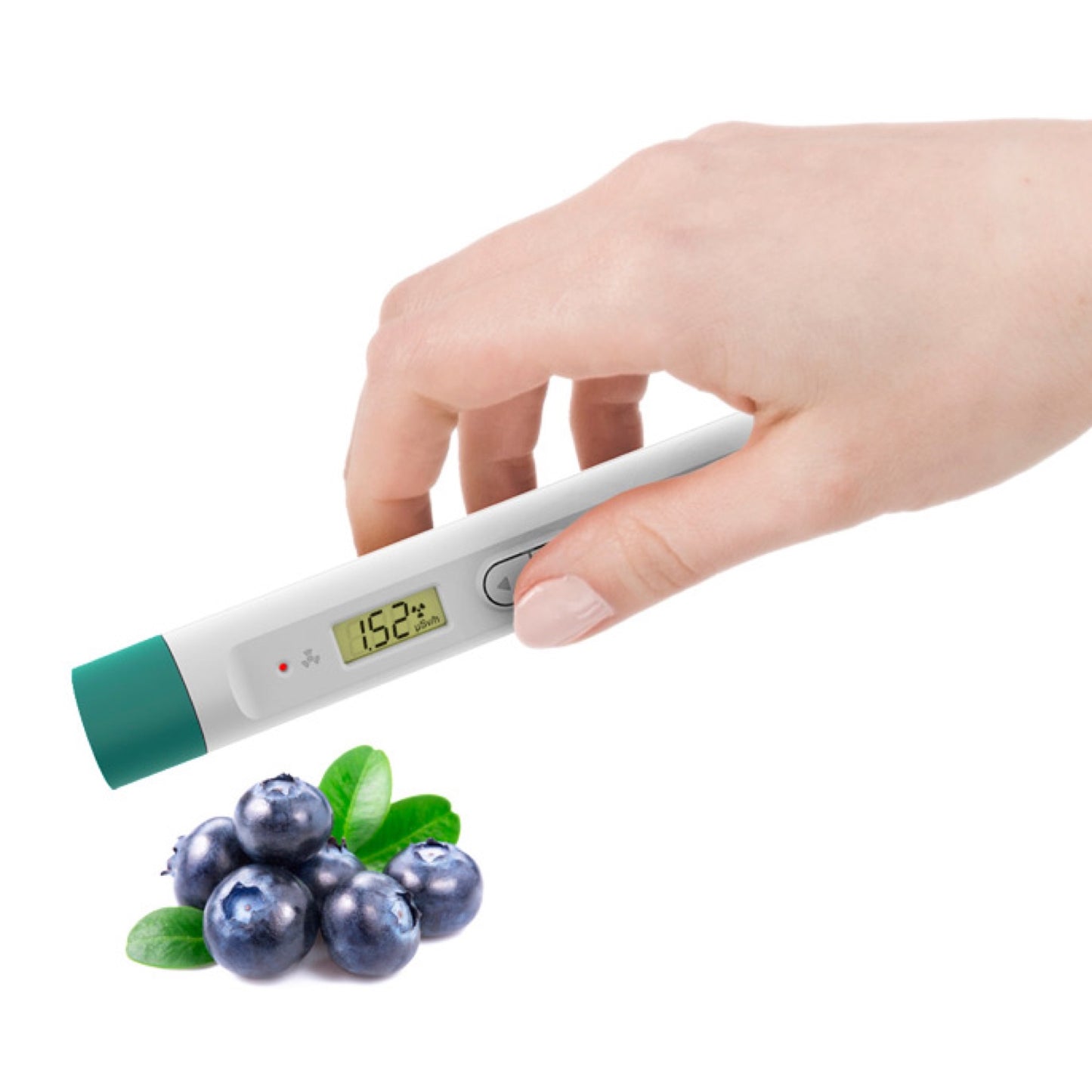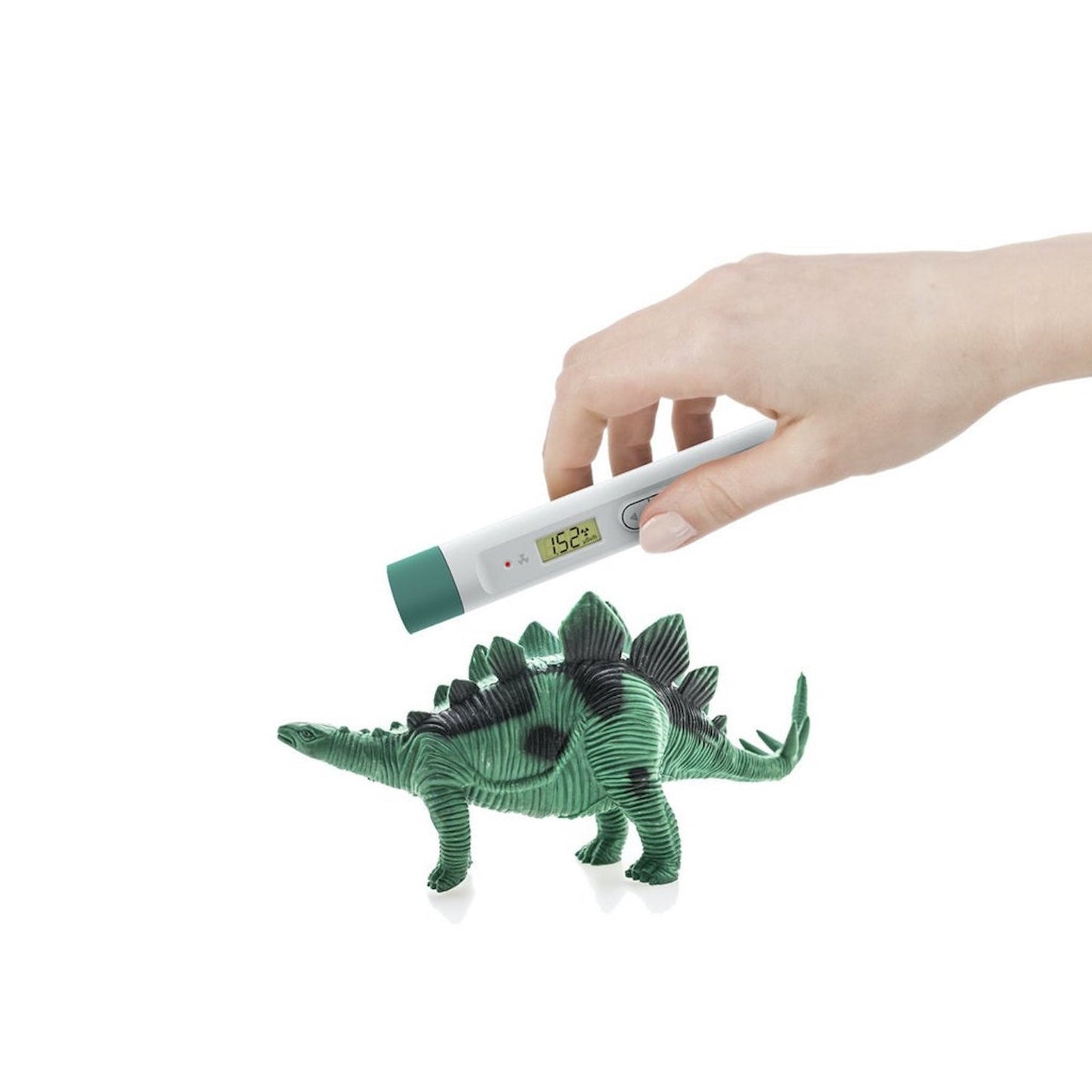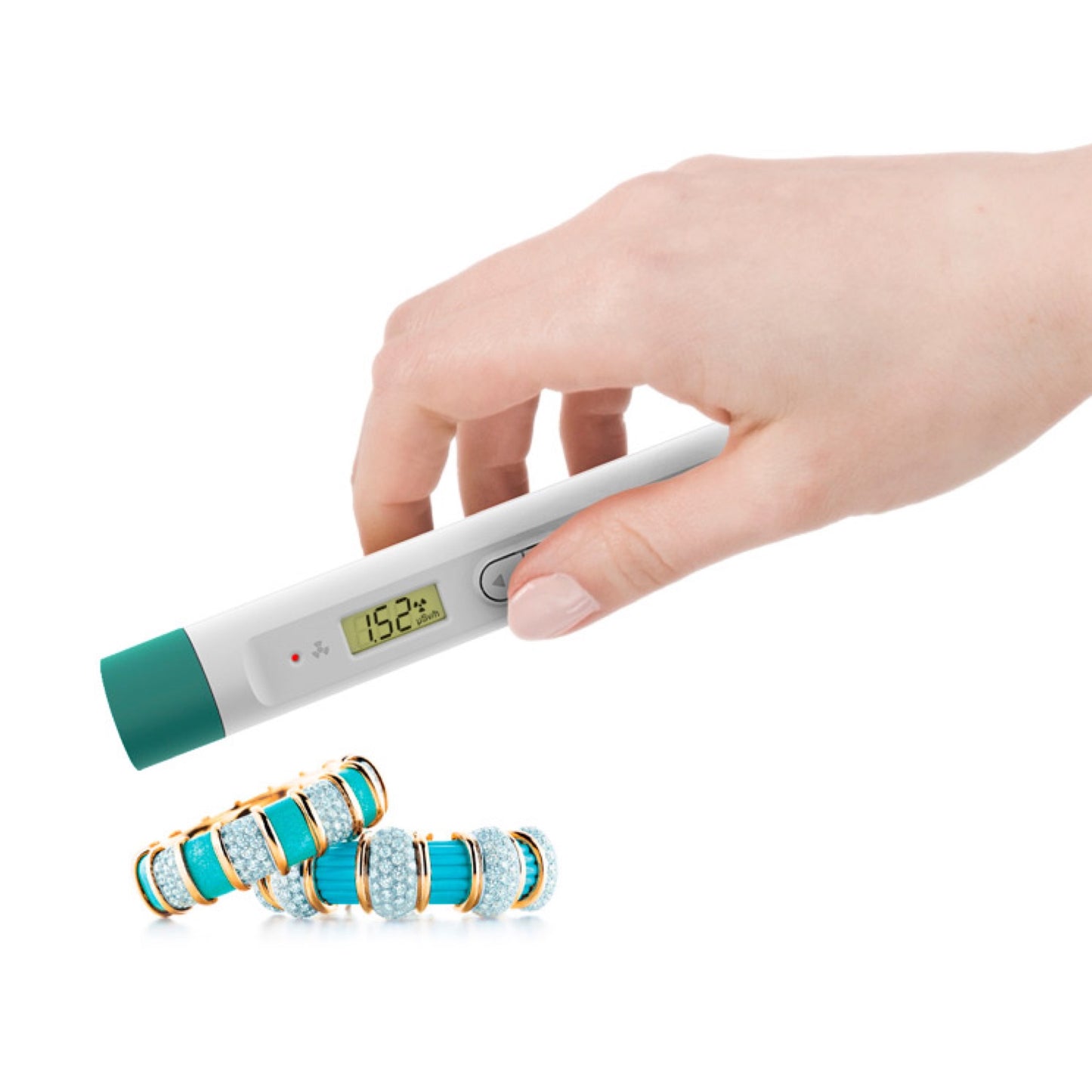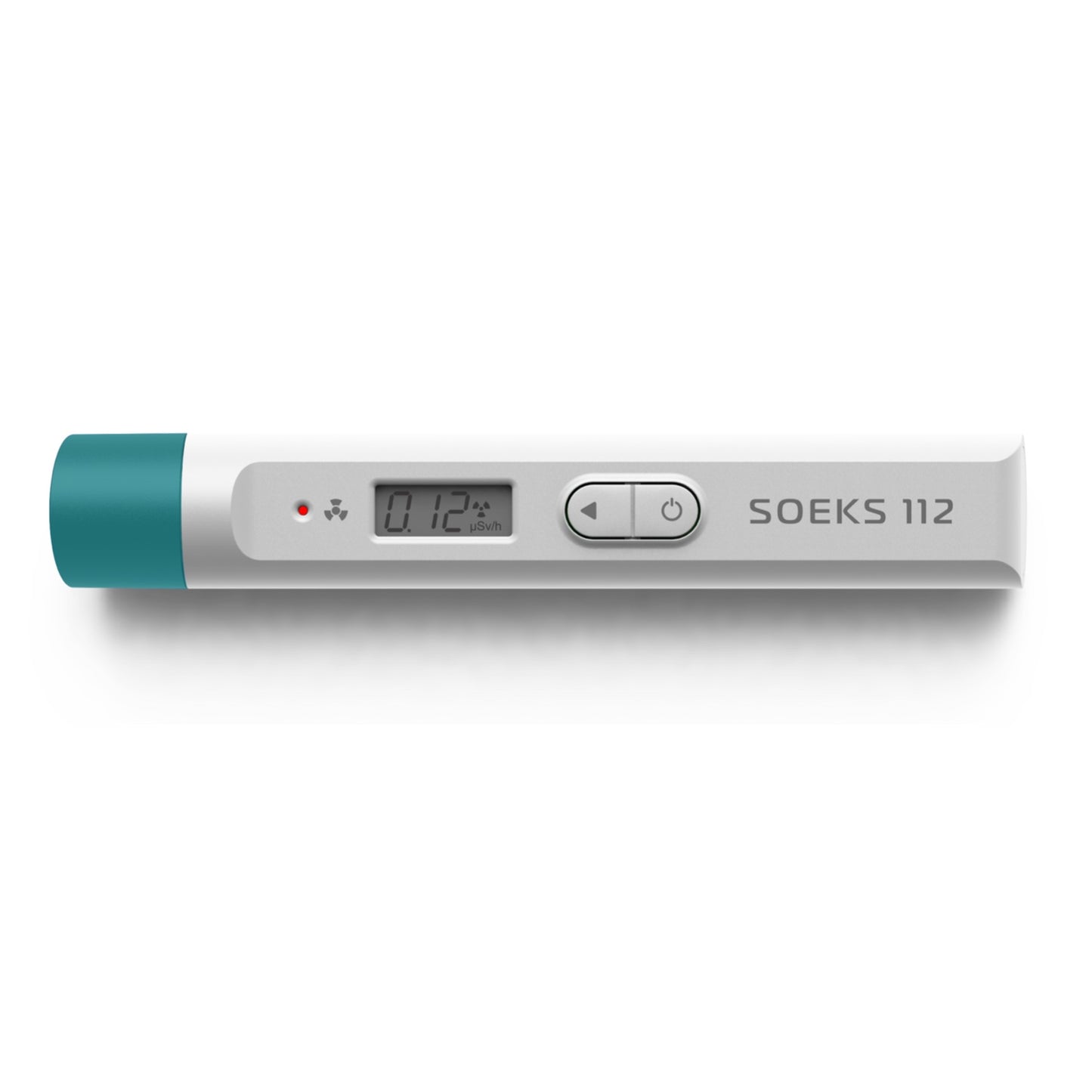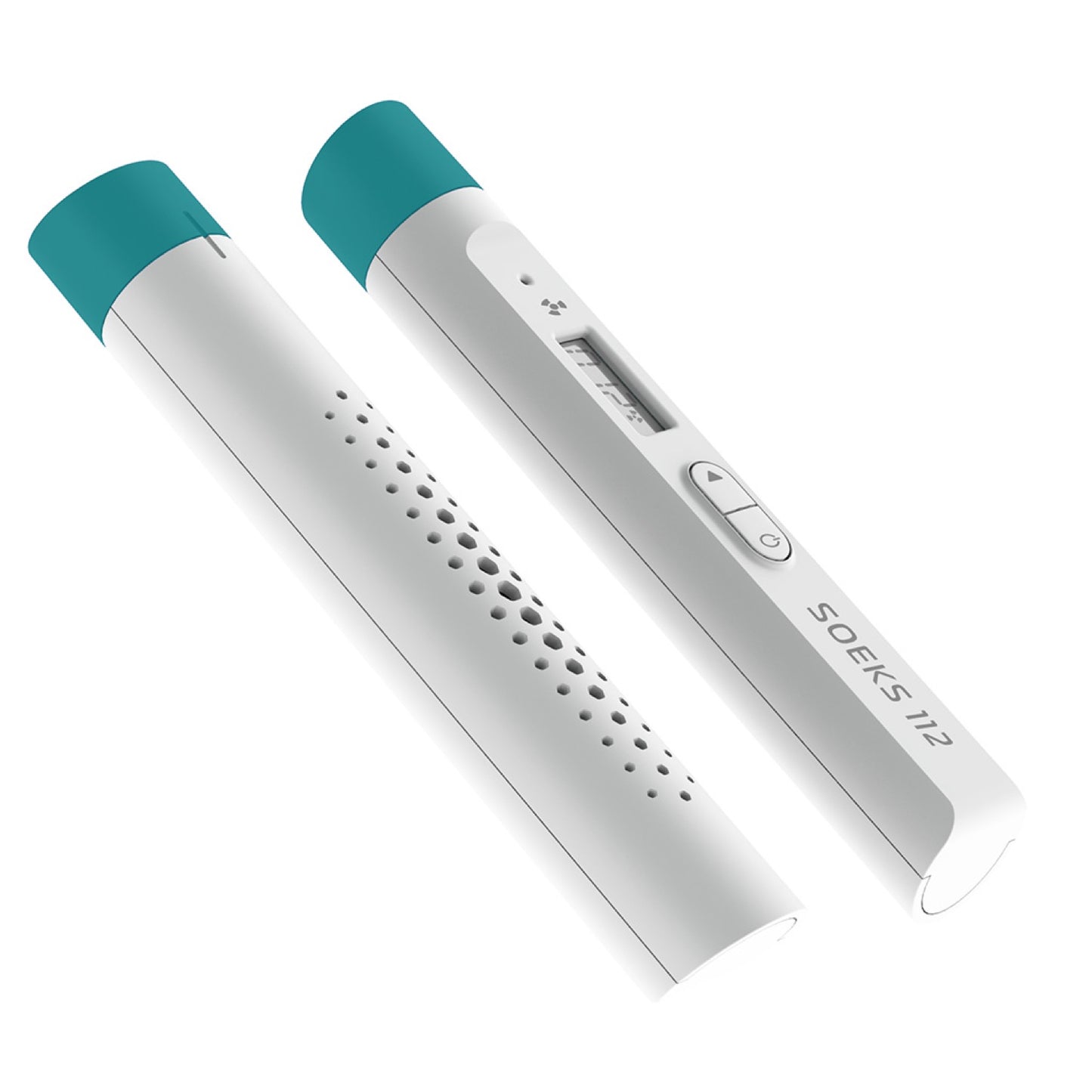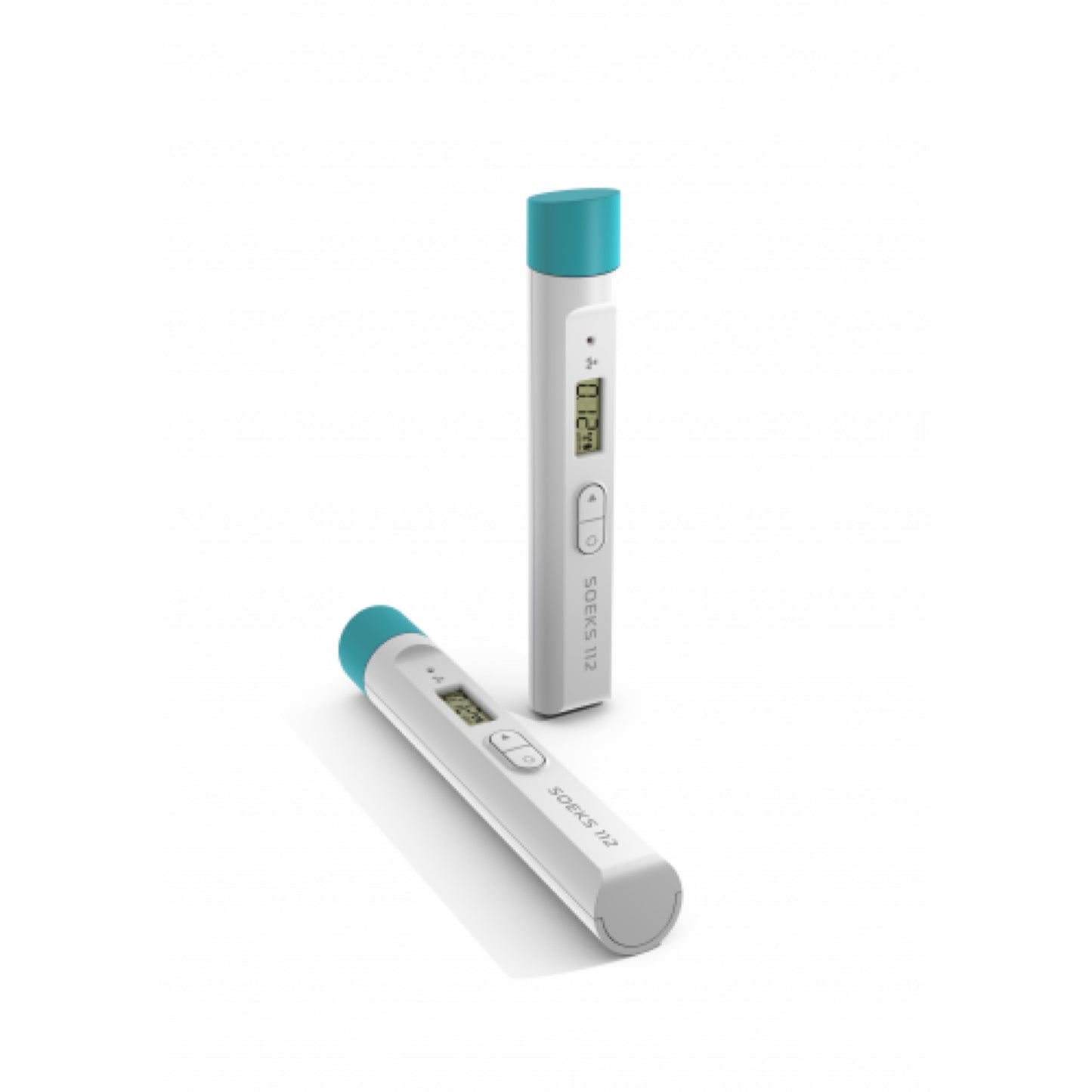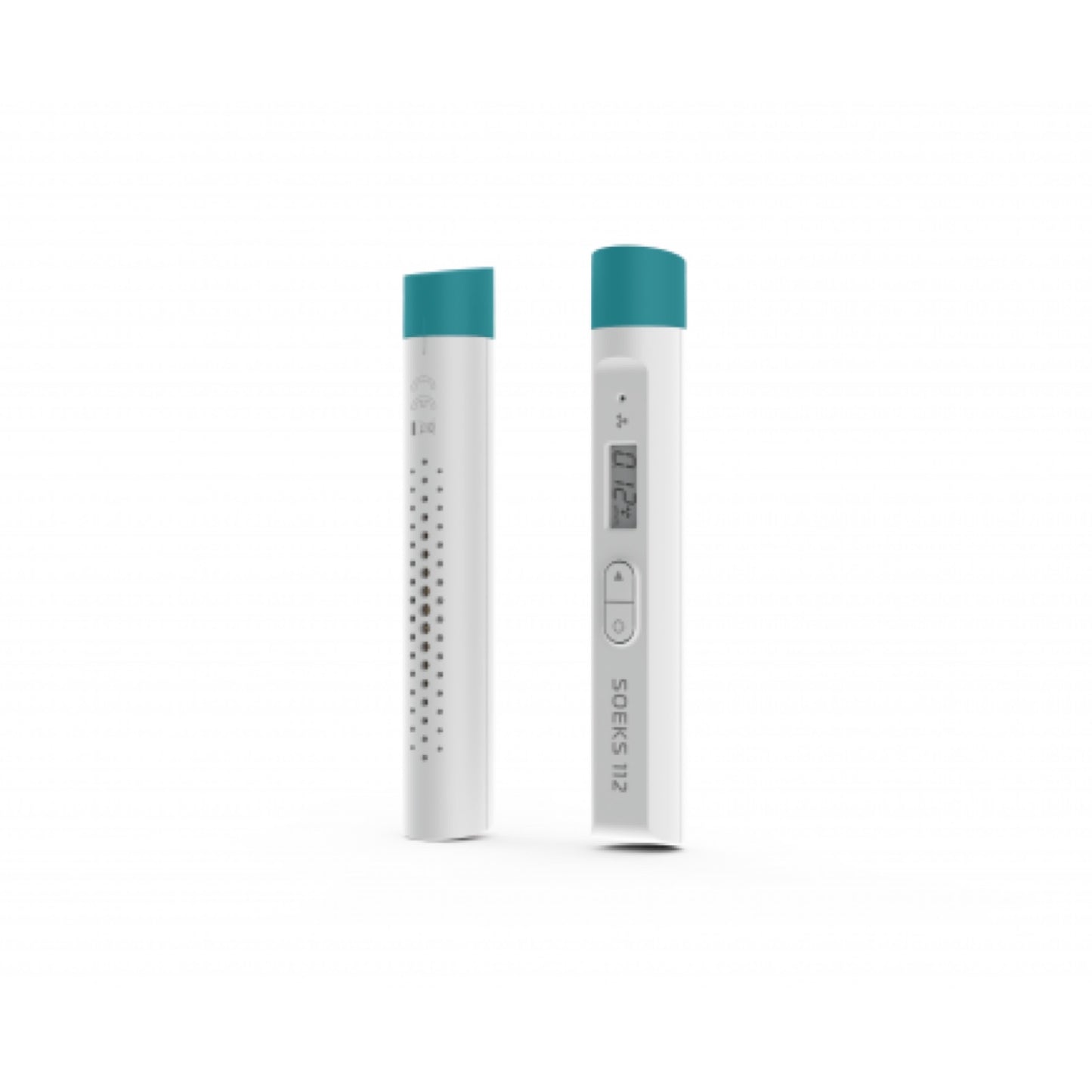 <<<<<<< HEAD