Regular price
$135.00 USD
Regular price
$200.00 USD
Sale price
$135.00 USD
Unit price
per
Sale
Sold out
GreenTest Mini ECO – 3-in-1 functions in one device:
Dosimeter - Measurement of the level of radiation background, Dosimeter - Compact Geiger Counter Nuclear Radiation Detector;
Nitrate Tester - Measurement of nitrate levels in vegetables, fruits, meat and seafood;
Total Dissolved Solids (TDS meter) - Determination quality of Water.
Video how to use the GreenTest Mini ECO - https://youtu.be/XyFakleD74Q
Find OUT - New GreenTest ECO 6 - https://youtu.be/wMLL-WmHxy8
Why You should Test your Veggies and Fruits for Nitrate by GreenTest ECO 6 - https://youtu.be/ch6uMKzTZ0I
What do YOU consume? Use GreenTest ECO 6 & Mini ECO - https://youtu.be/NP5qeexB11Q
Greentest mini ECO is an APP based unique 3-in-1 nitrate, water hardness and radiation testing device. Developed using the latest in nitrate, water hardness and radiation testing technology, the innovative Greentest MINI ECO detects nitrate levels in more than 60 of the most commonly consumed fruit and vegetables as well as all types of meat. Additionally, Greentest MINI ECO detects total dissolved solids (TDS) in water (or water hardness), as well as background radiation in your immediate environment alerting you to unsafe radiation exposure. Greentest MINI ECO's unique rapid analysis feature can tell you in just 3 seconds if your food, water or environment is harmful to your health.
FEATURES / BENEFITS:
Light and portable weighting only 30 grams;
Fast and accurate results in just 3 seconds;
Proven 90% accuracy;
Connect easily to SMART devices via Bluetooth;
Easy-to-use, intuitive APP for Android, iPhone and Windows phones;
Dual test probe, provides accurate water hardness testing;
Radiation detector, Geiger-Müller tube allowing the device to accurately measure the background radiation in your environment and in particular objects;
Long battery life – energy efficient design allows continuous use of up to 3 hours without charging, micro-USB charging source;
Social sharing features allows you to share your testing experience across social networks;
Available in a stylish, easy to clean, black or white casing;
Device and packaging manufactured from environmentally friendly recycled materials;
Worldwide warranty.
GreenTest Mini ECO Languages: English, French.
Phone App Languages: English, Albanian, Arabic, Bulgarian, Cambodian, French, German, Hungarian, Italian, Japanese, Polish, Romanian, Russian, Simplified Chinese, Spanish, Traditional Chinese, Ukrainian, Vietnamese.
Share
View full details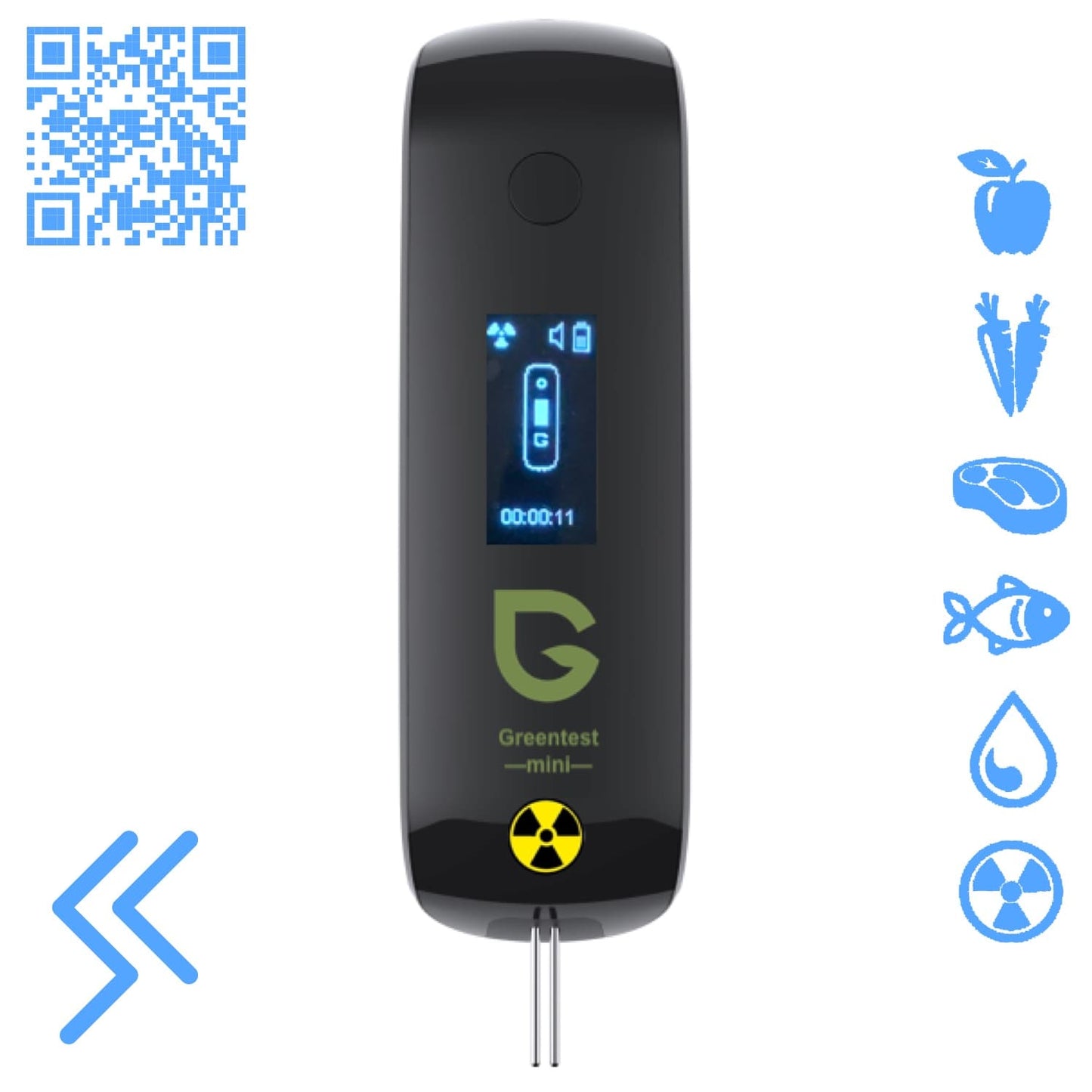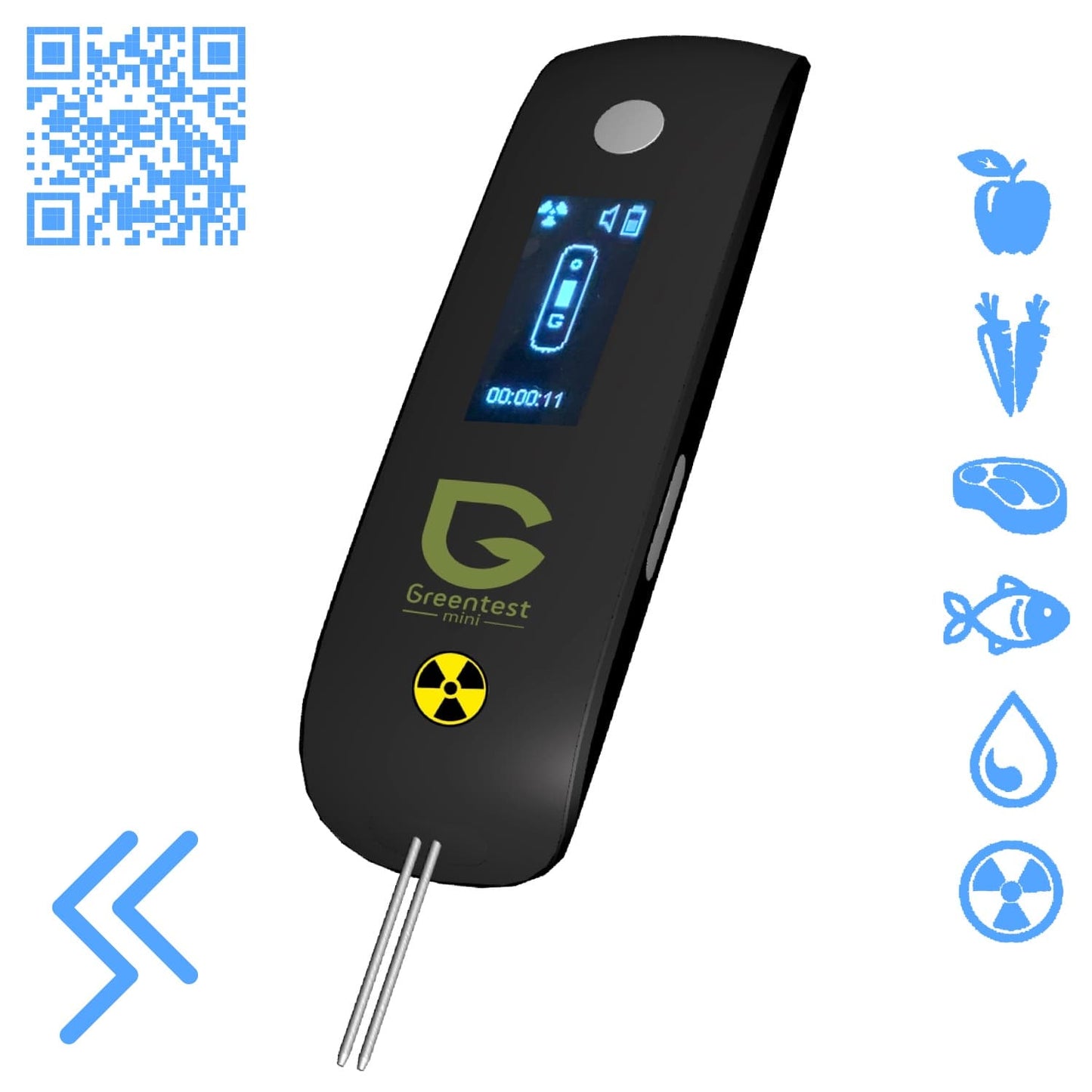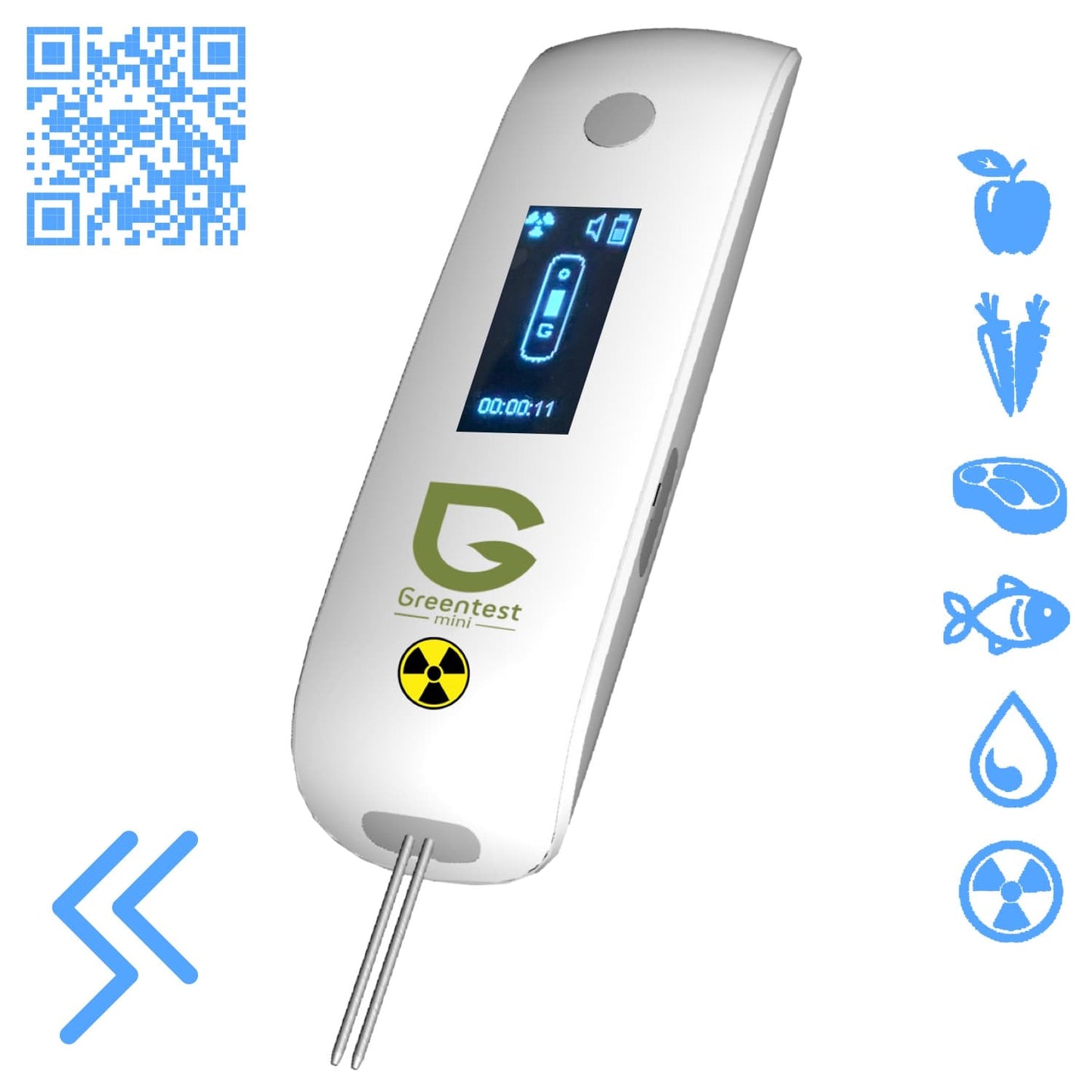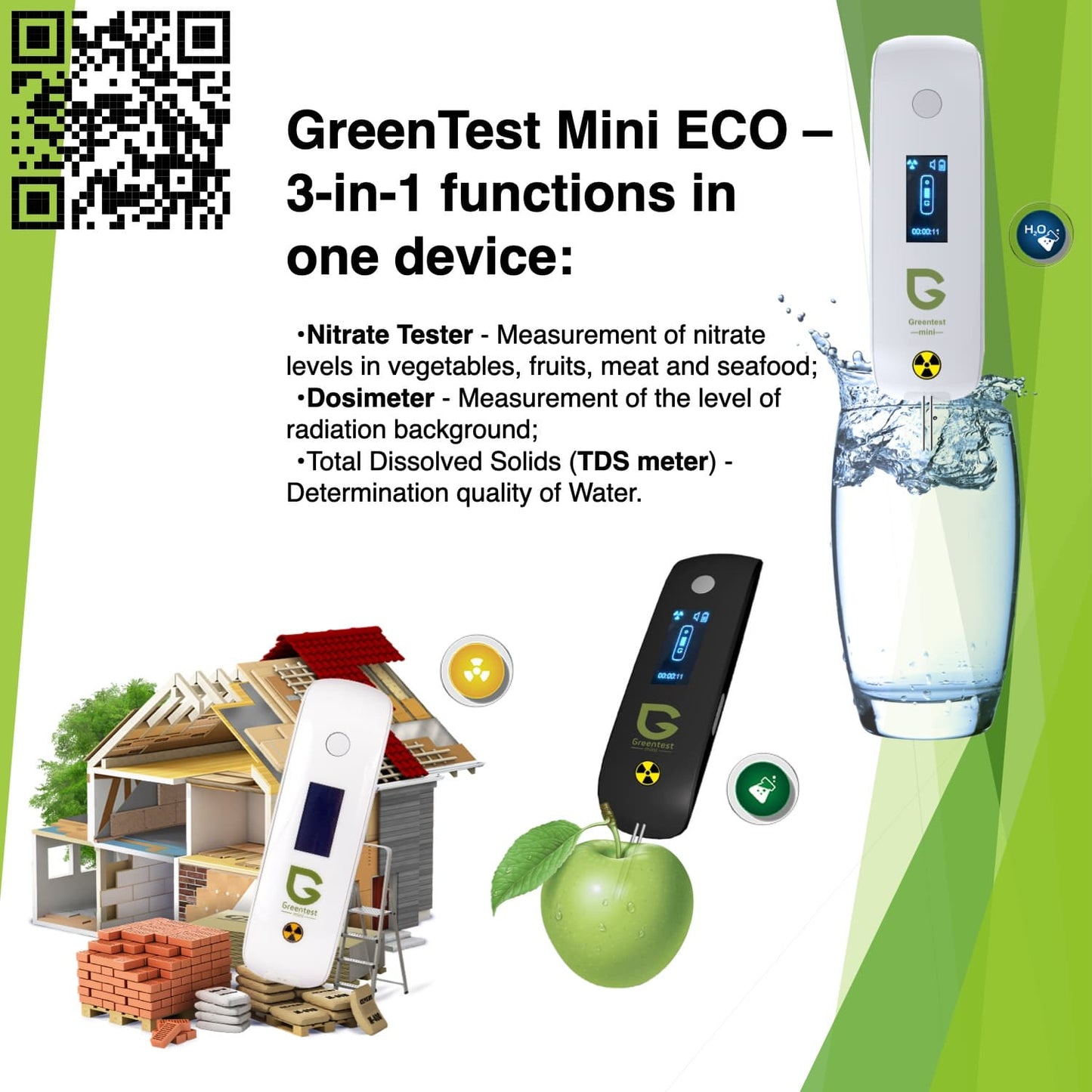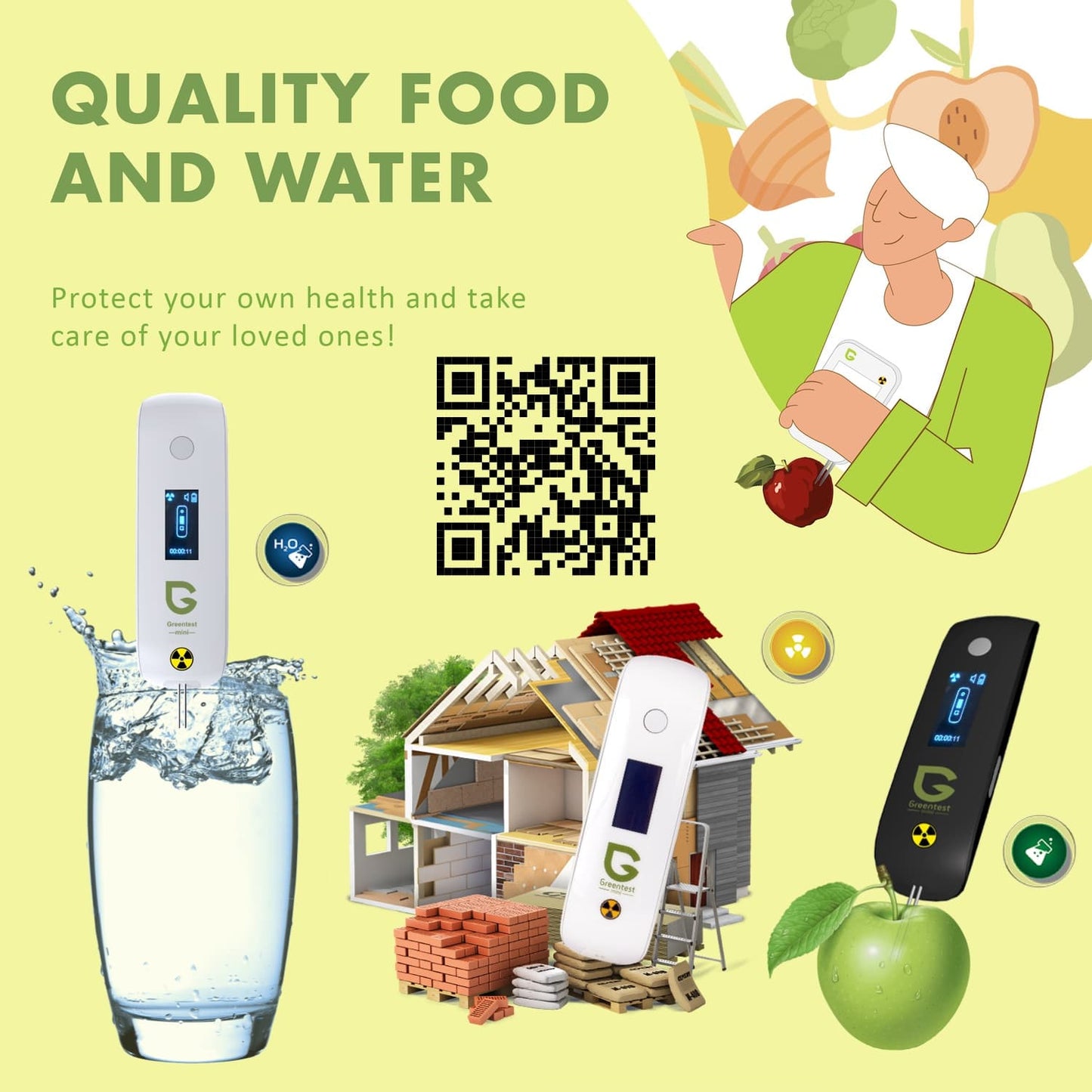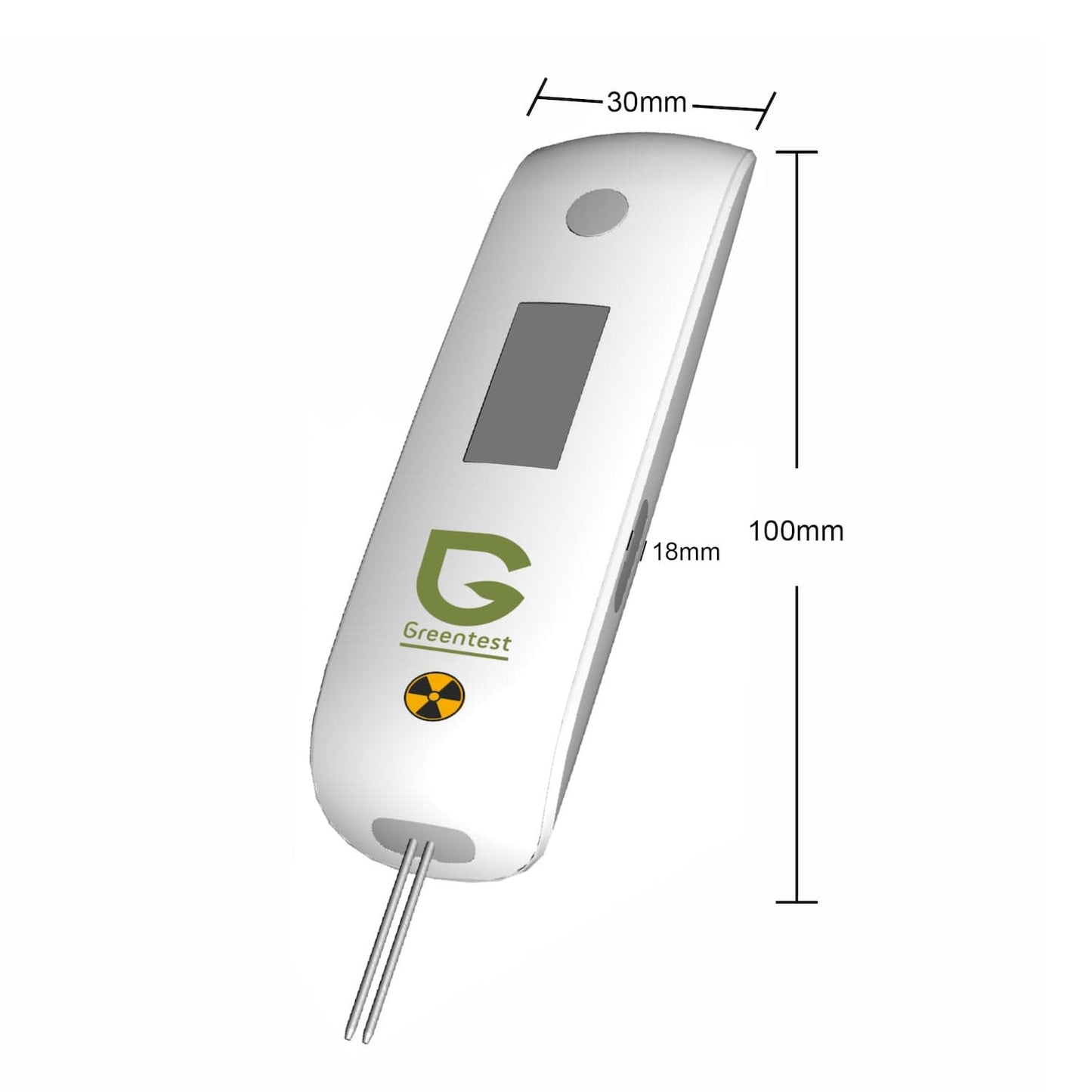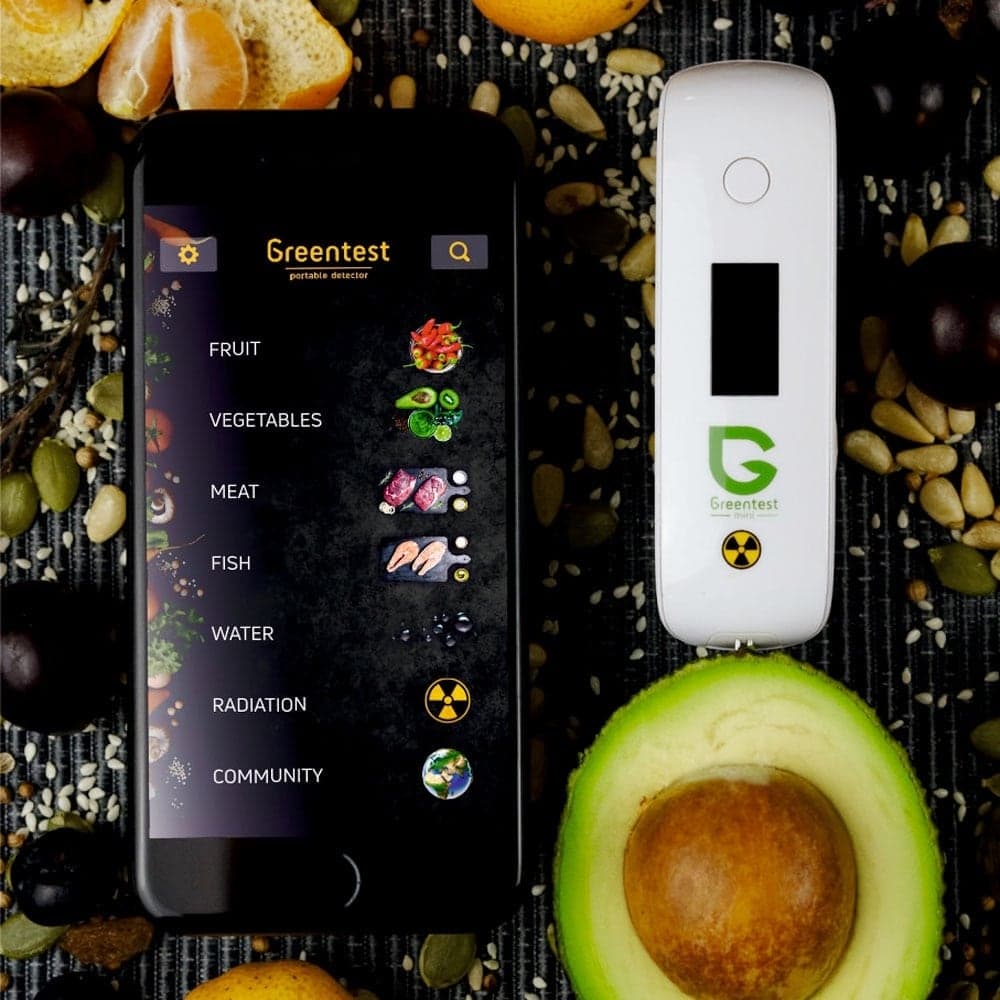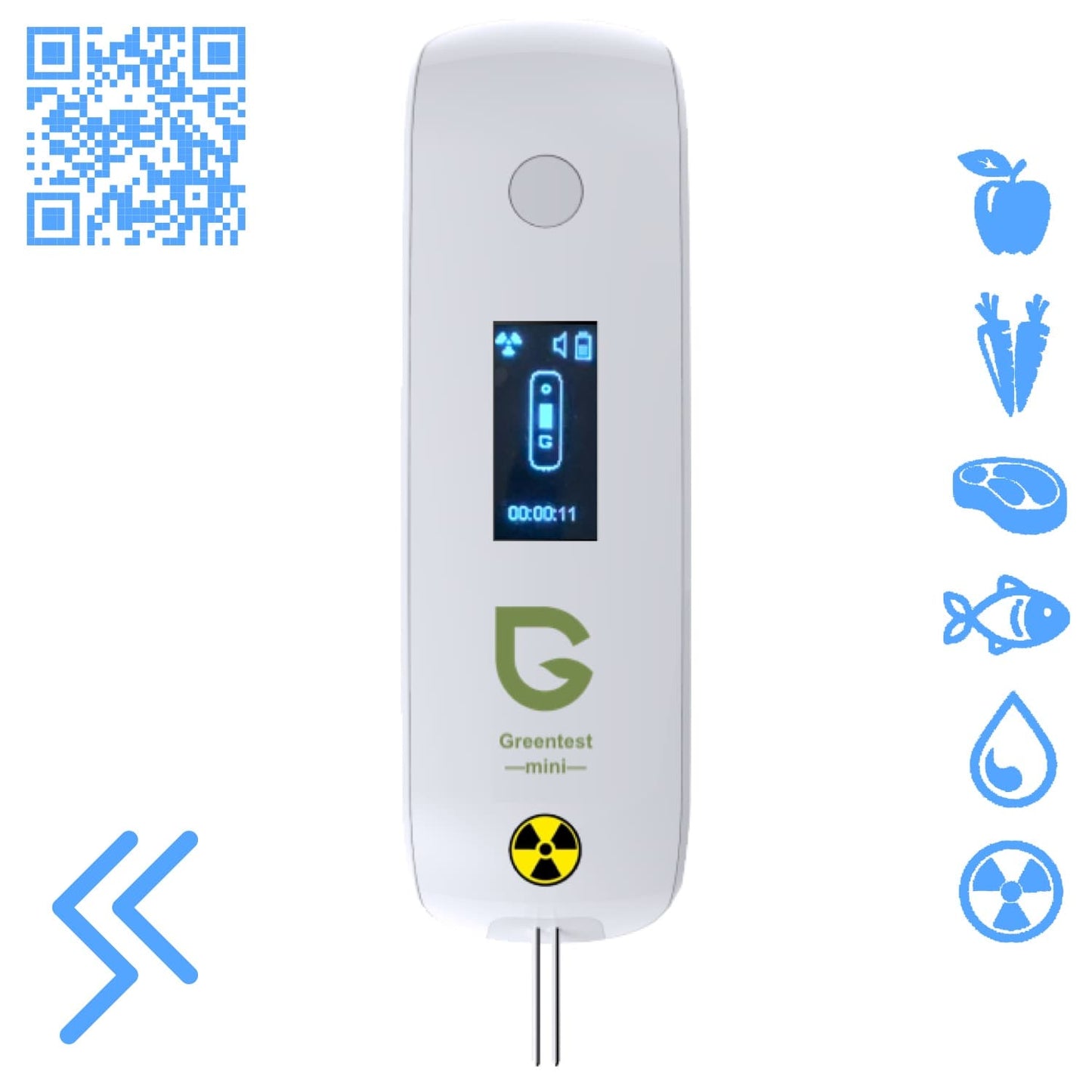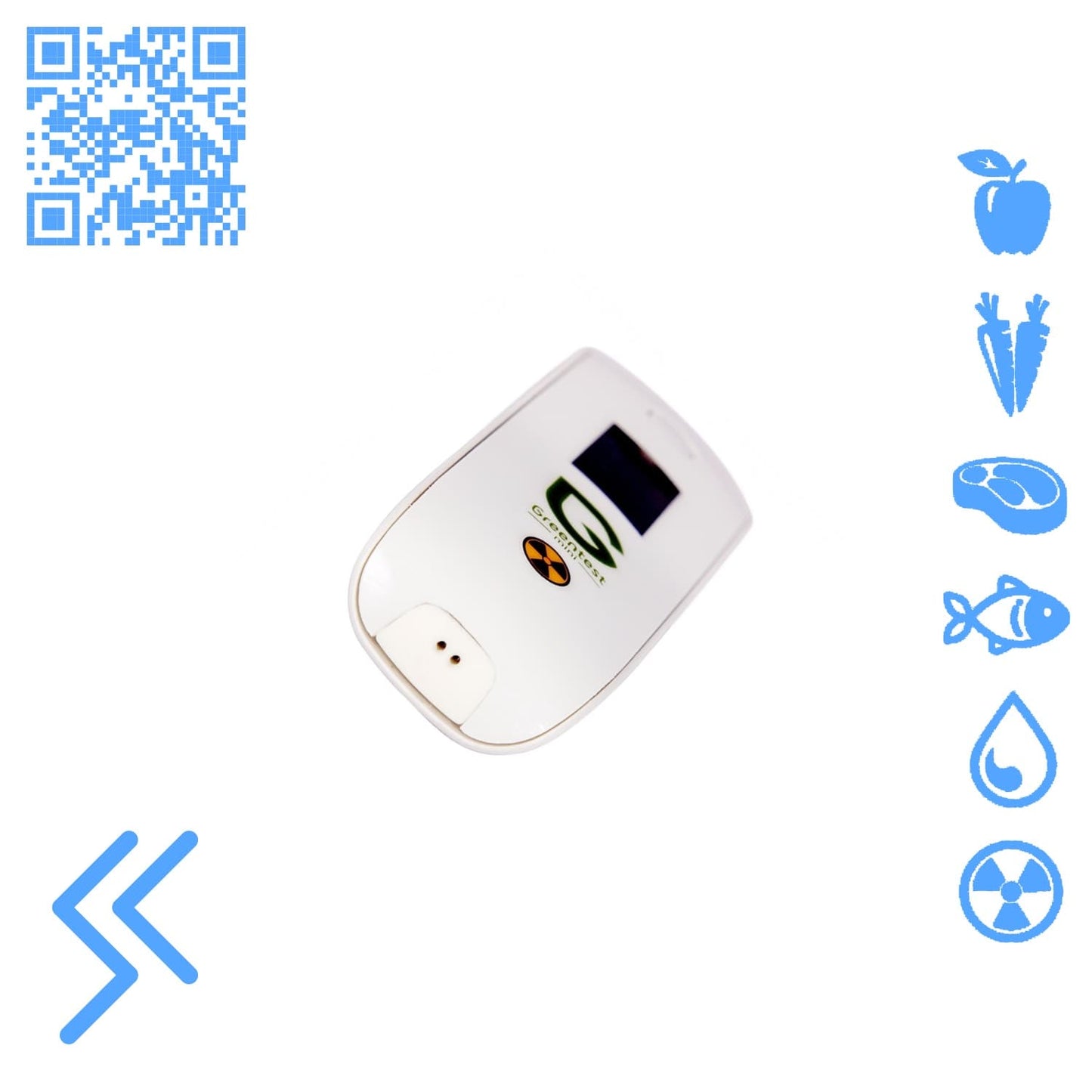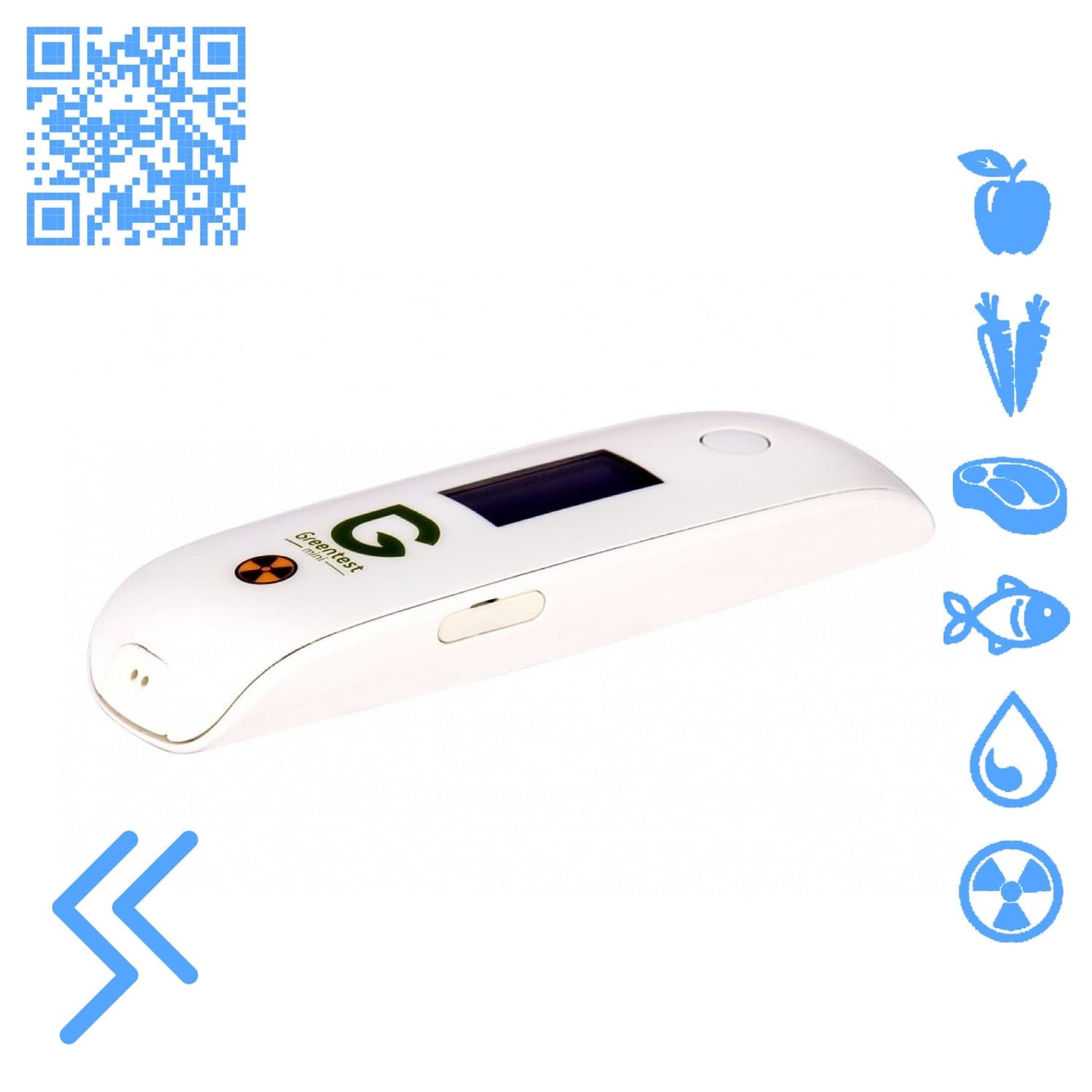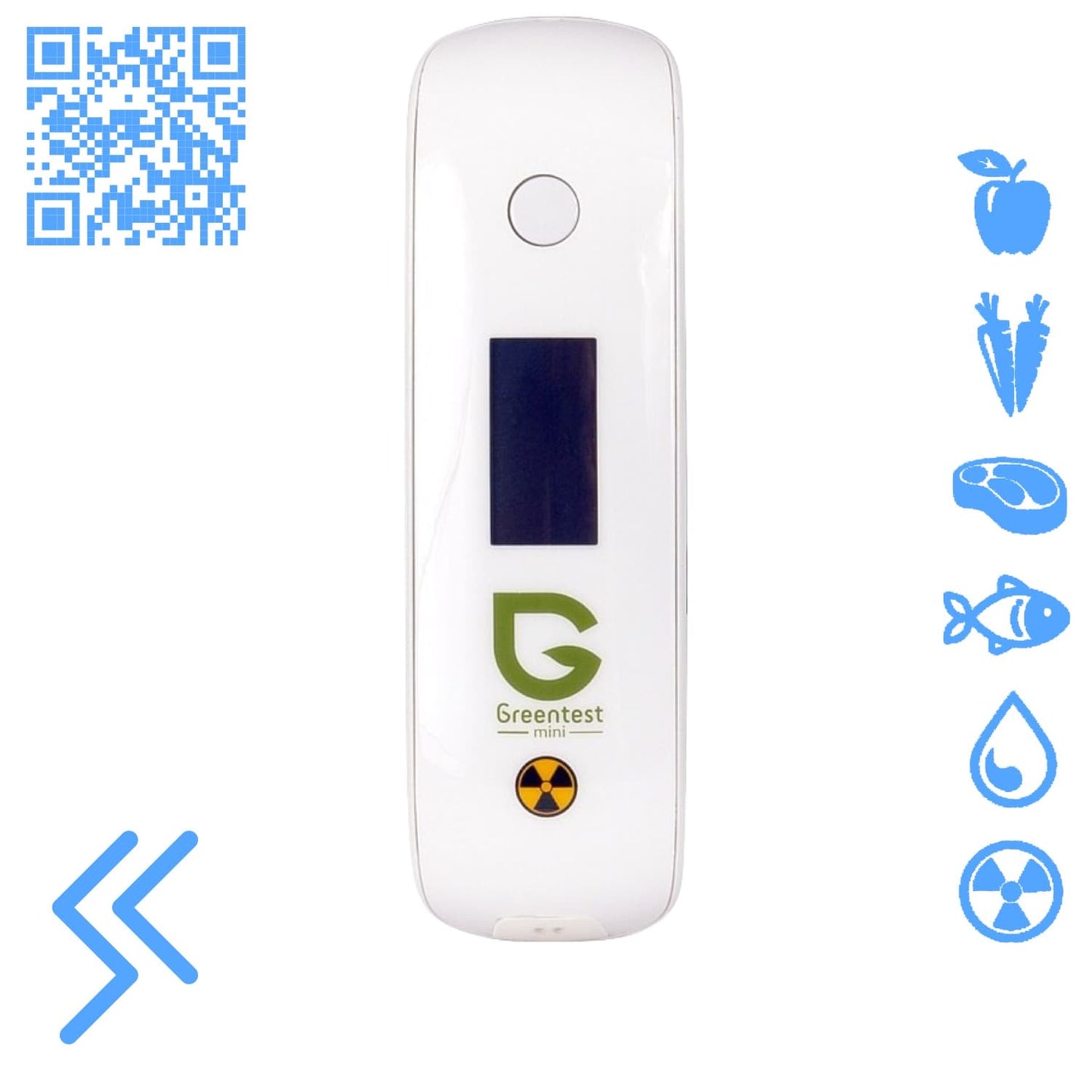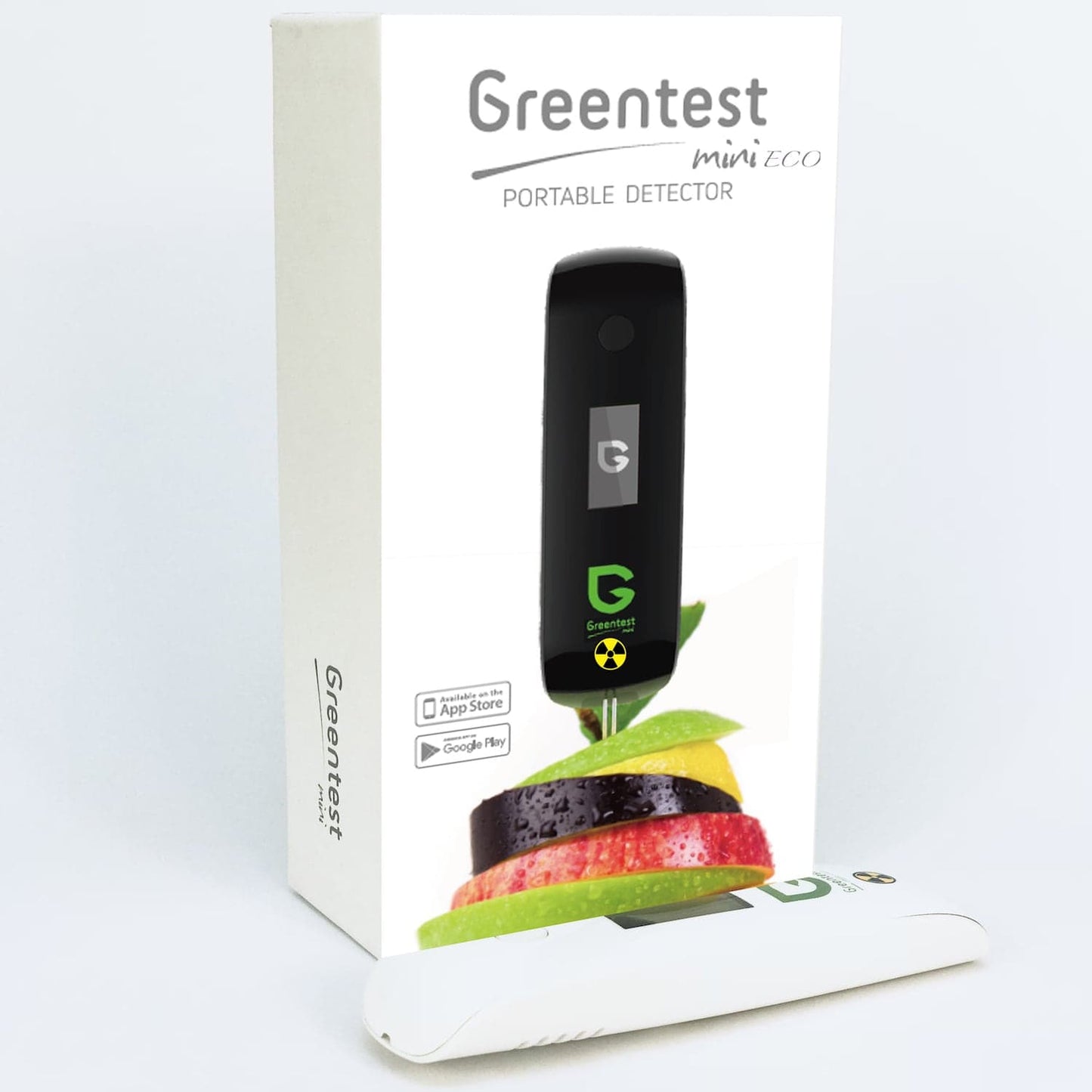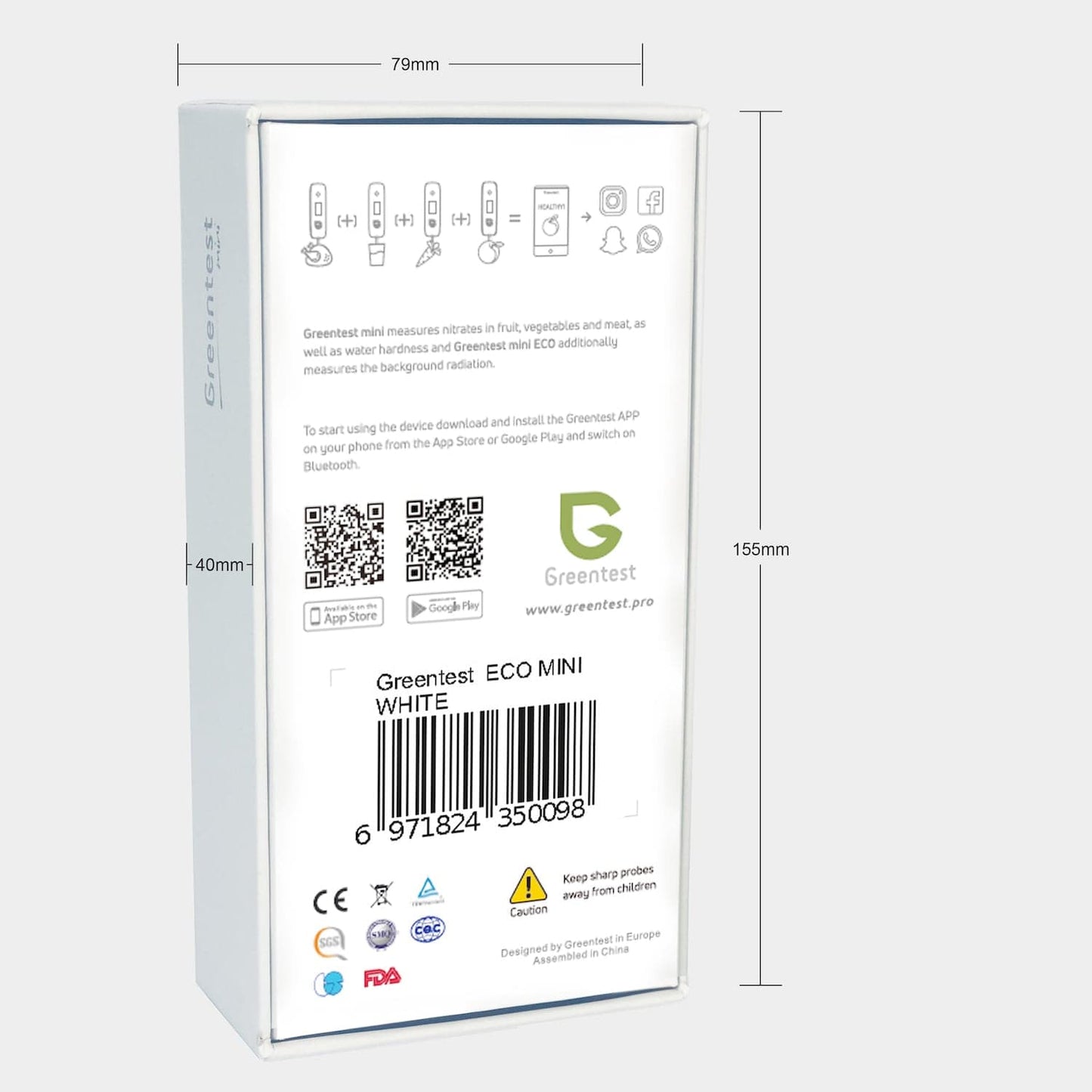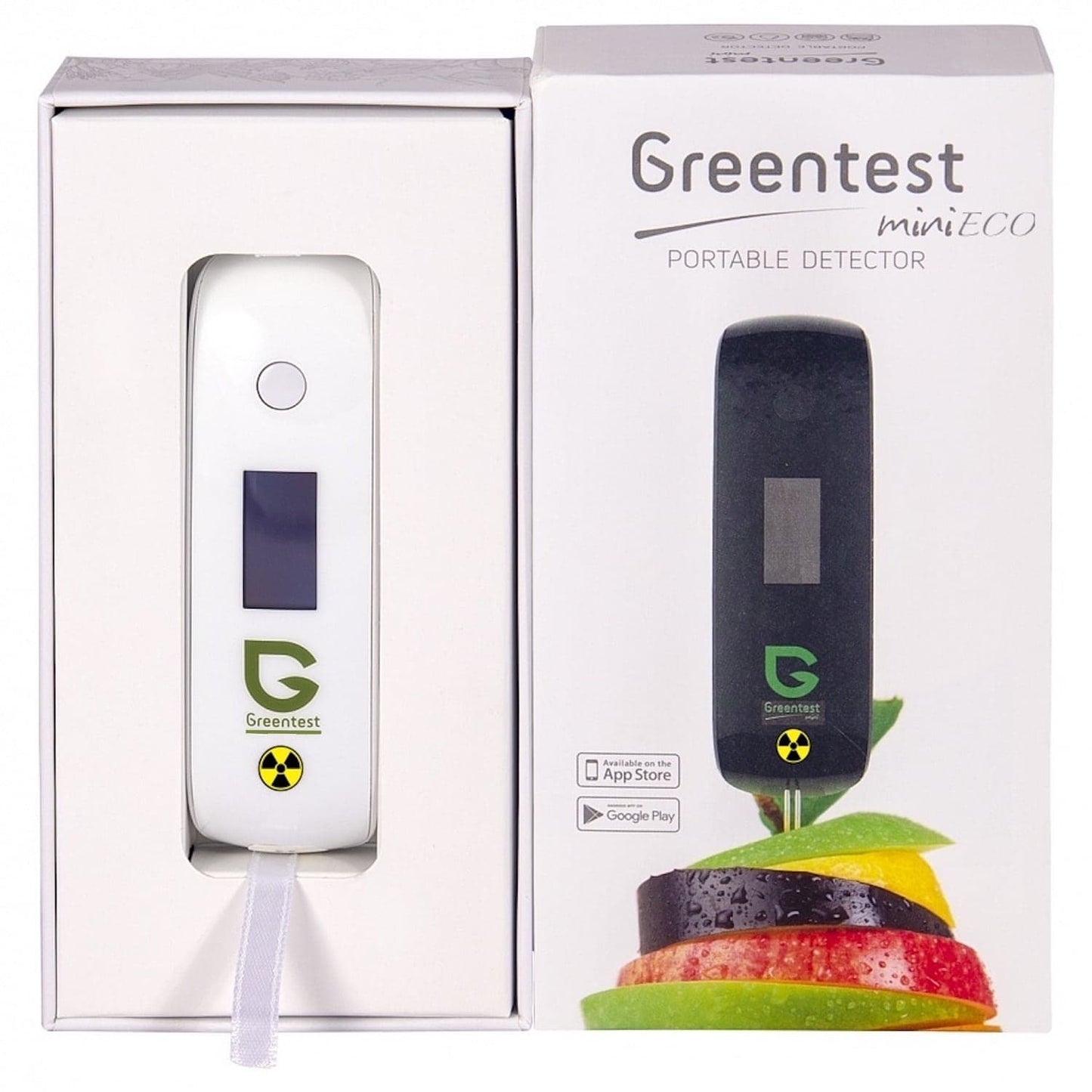 <<<<<<< HEAD