Regular price
$126.00 USD
Regular price
$300.00 USD
Sale price
$126.00 USD
Unit price
per
Sale
Sold out
New GreenTest ECO 6 – 3-in-1 functions in one device:

Nitrate Tester - Measurement of nitrate levels in vegetables, fruits, meat and seafood;
Dosimeter - Measurement of the level of radiation background;
Total Dissolved Solids (TDS meter) - Determination quality of Water.
Why You should Test your Veggies and Fruits for Nitrate by GreenTest ECO 6 - https://youtu.be/ch6uMKzTZ0I
Find OUT - New GreenTest ECO 6 - https://youtu.be/wMLL-WmHxy8
Video how to use the GreenTest ECO 6 - https://youtu.be/XyFakleD74Q
What do YOU consume? Use GreenTest ECO 6 & Mini ECO - https://youtu.be/NP5qeexB11Q
Greentest ECO 6 (white, black and gold casing) newly designed capacitive interfaces with two probes measures nitrates in fruit, vegetables, meat, as well as water hardness (TDS) and background radiation (gamma-ray and beta-particle flux).
FEATURES / BENEFITS:
Modern design 90 g. light portable device to fit into your pocket;
Touch screen display with an intuitive interface;
More than 90% accurate test results in just 3 second;
Dual thin test probe easily inserted into testing product without any visible damage;
Rechargeable Li-ion battery provides up to 24 hours usage;
Biggest fruit and vegetable database calibrated on the basis of more than 1000 spectrometric laboratory studies;
Internationally certified: CE, SMQ, CQC, FDA approved, RohS, TUV, SGS, Wee and many more;
Connect and control easily to your smart phone via APP;
Connect your device with the PC and update software;
Download more languages or add new products for testing;
Social media access.
GreenTest ECO 6 Languages: English, French.
Phone App Languages: English, Albanian, Arabic, Bulgarian, Cambodian, French, German, Hungarian, Italian, Japanese, Polish, Romanian, Russian, Simplified Chinese, Spanish, Traditional Chinese, Ukrainian, Vietnamese.
Share
View full details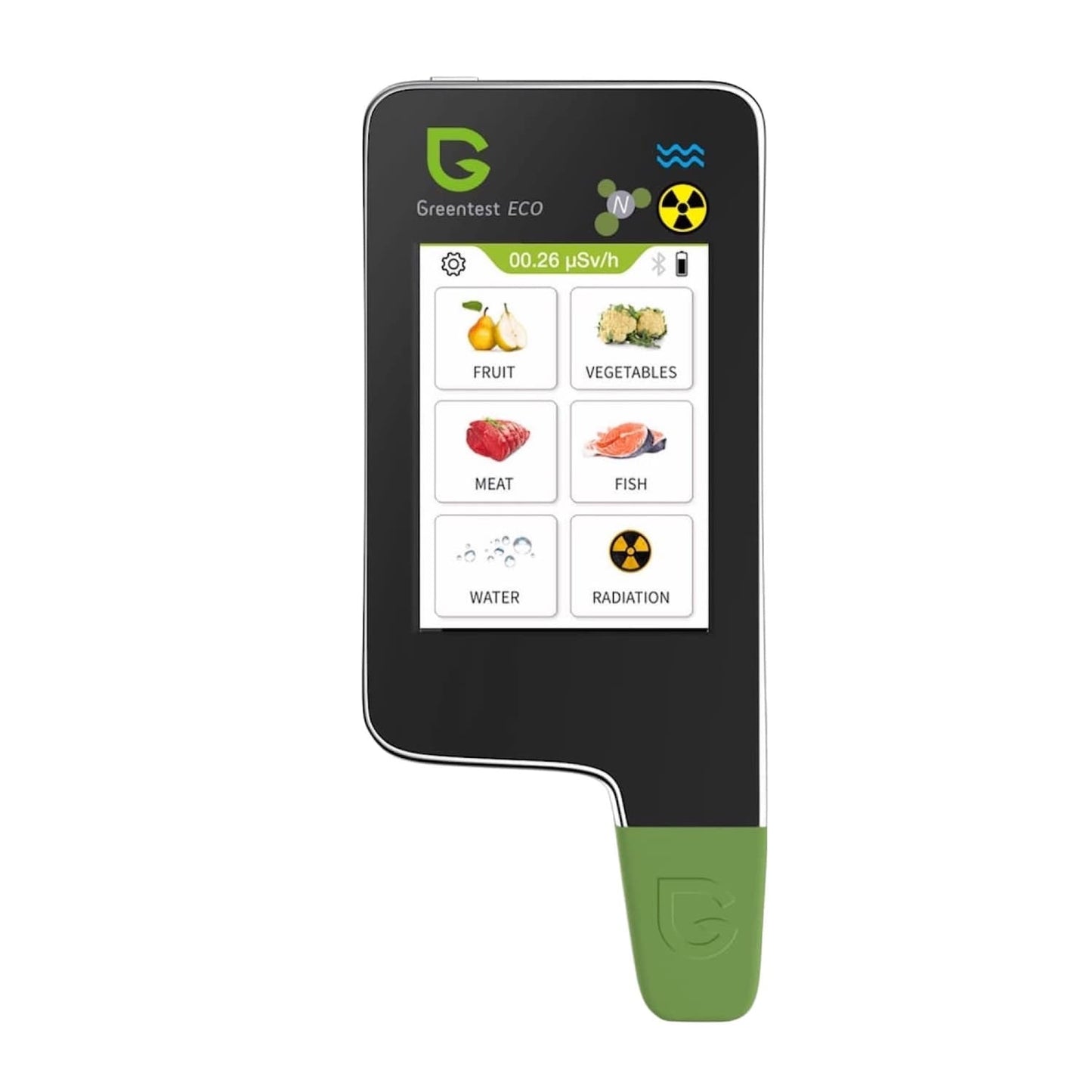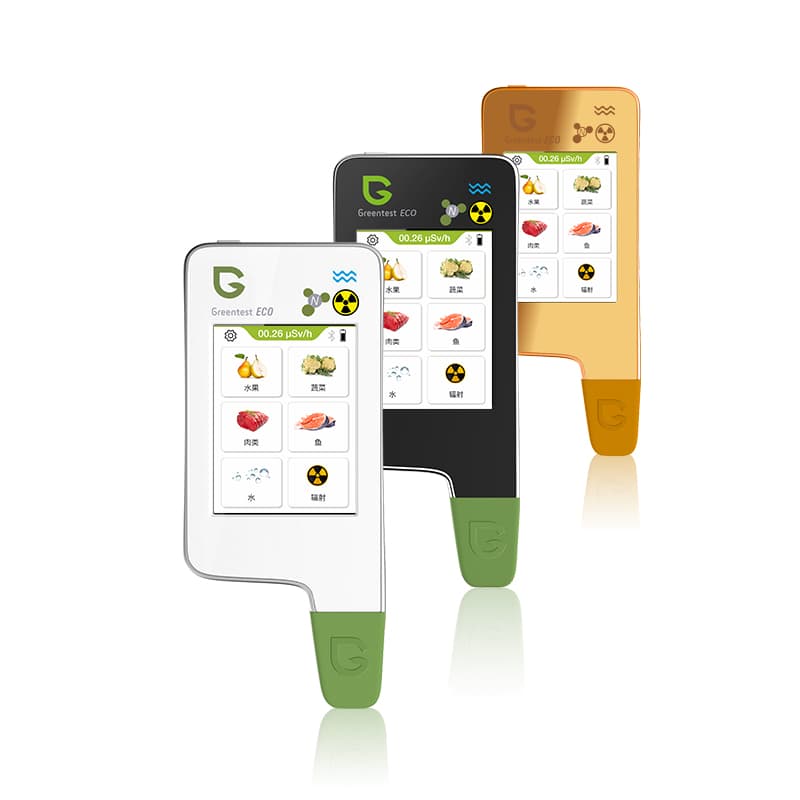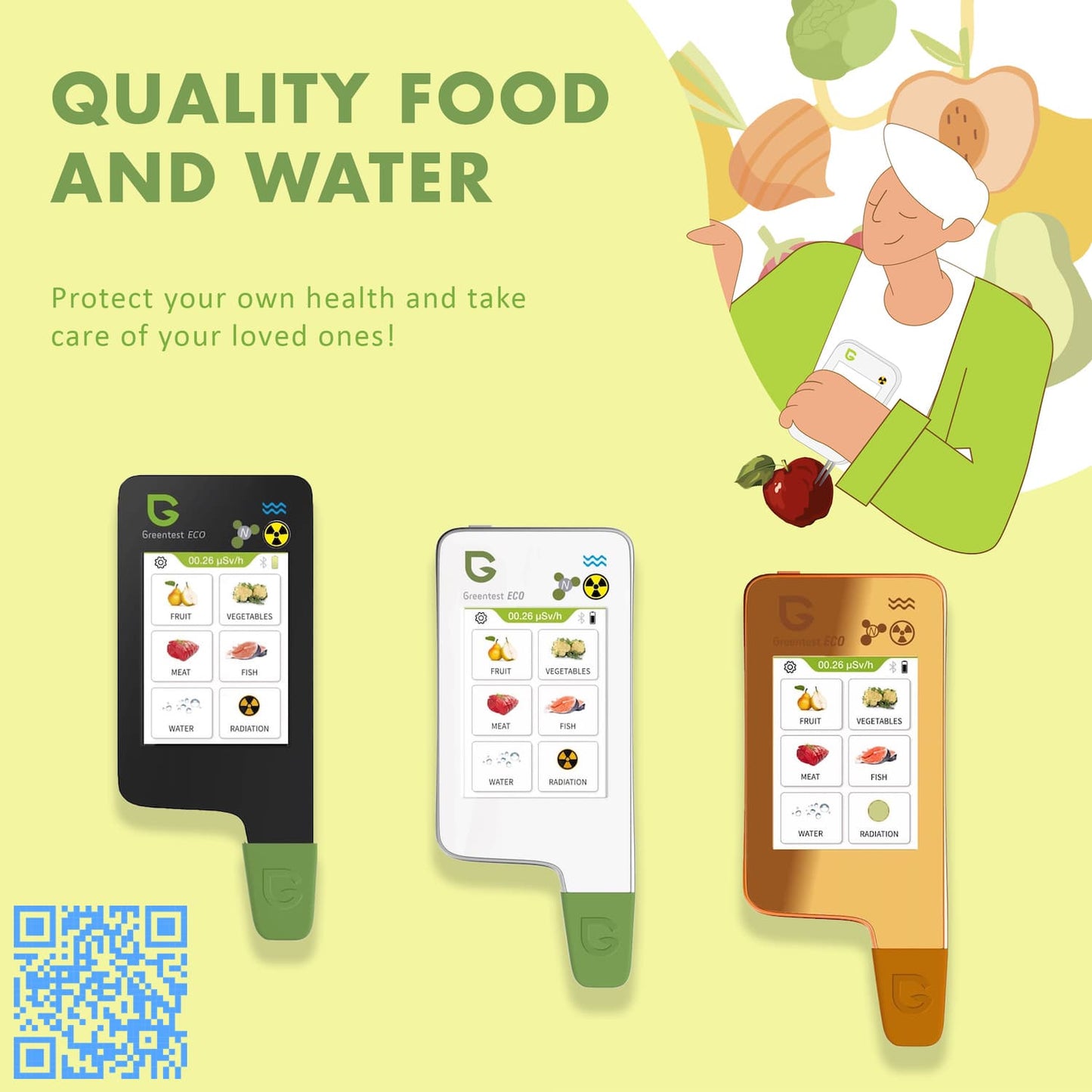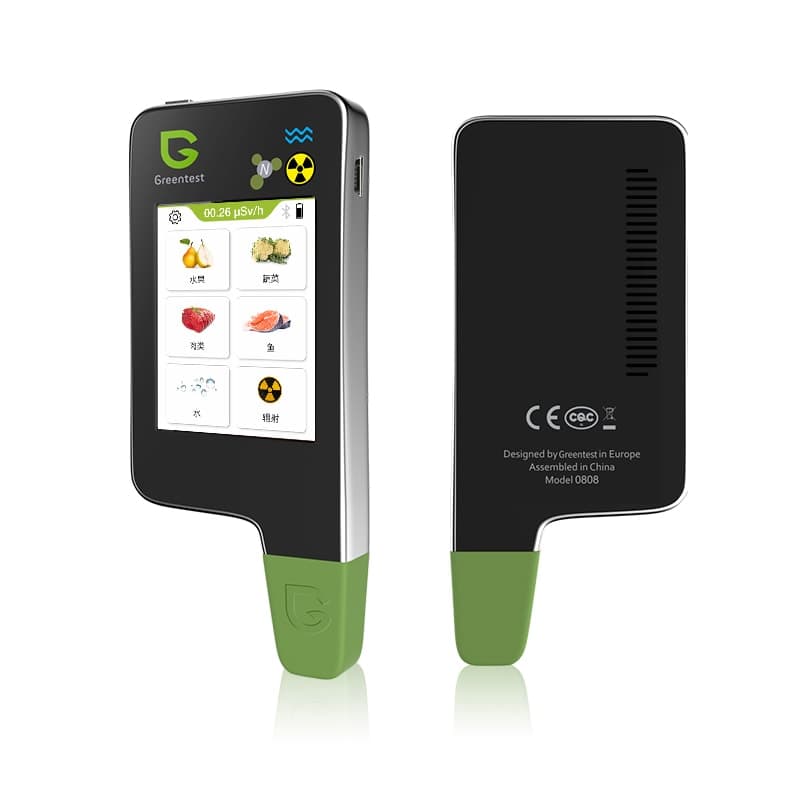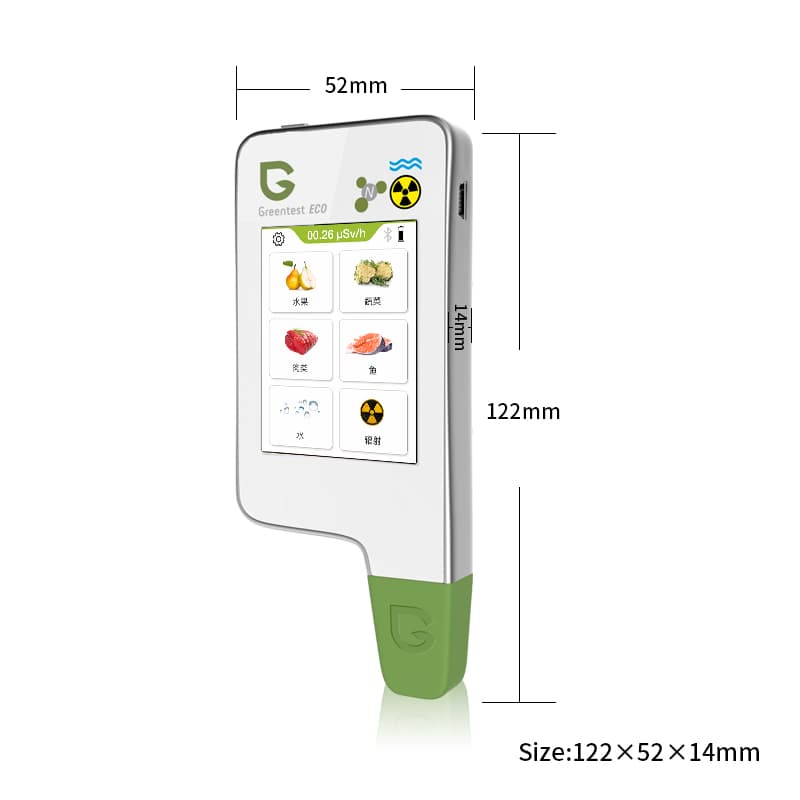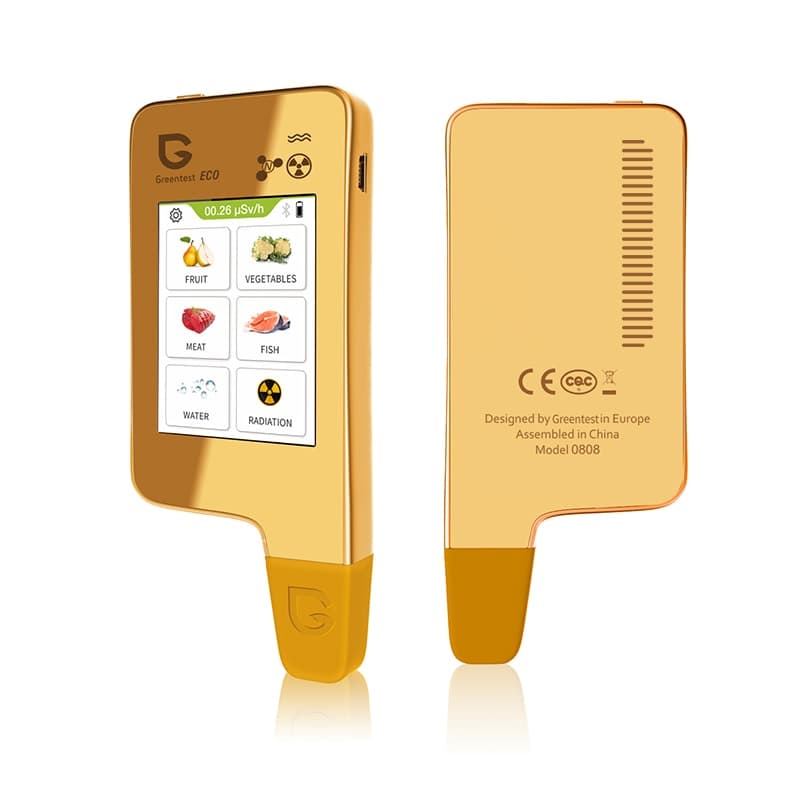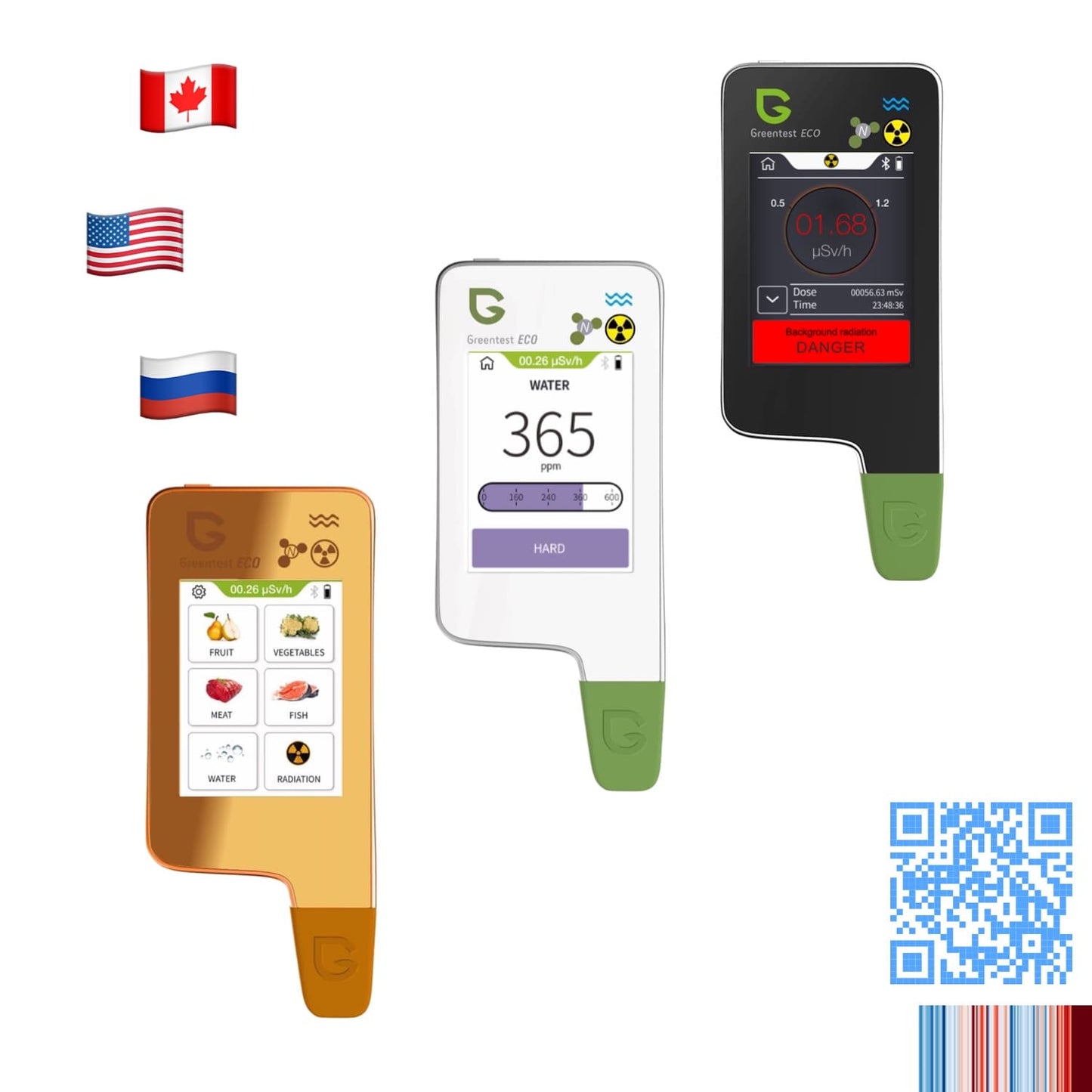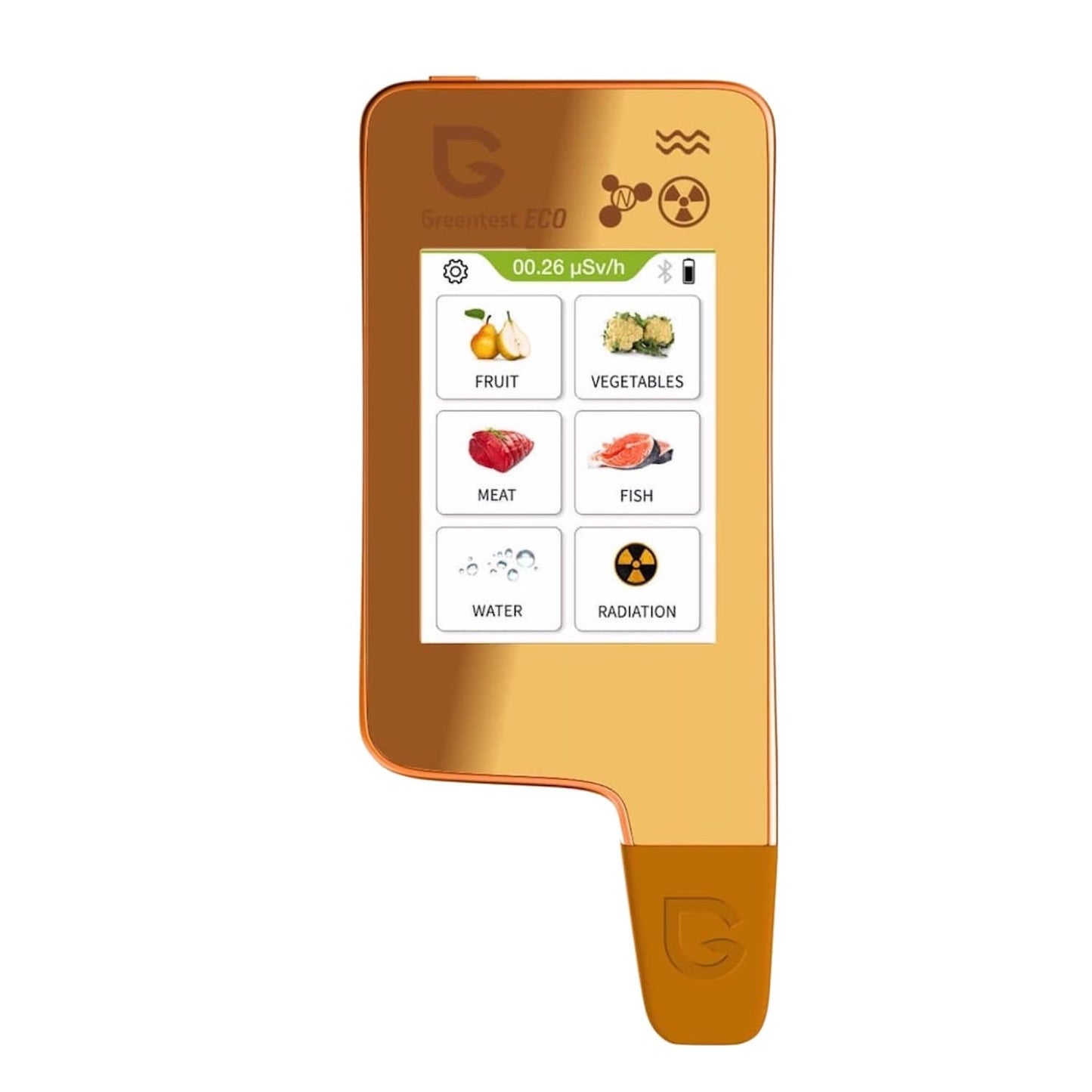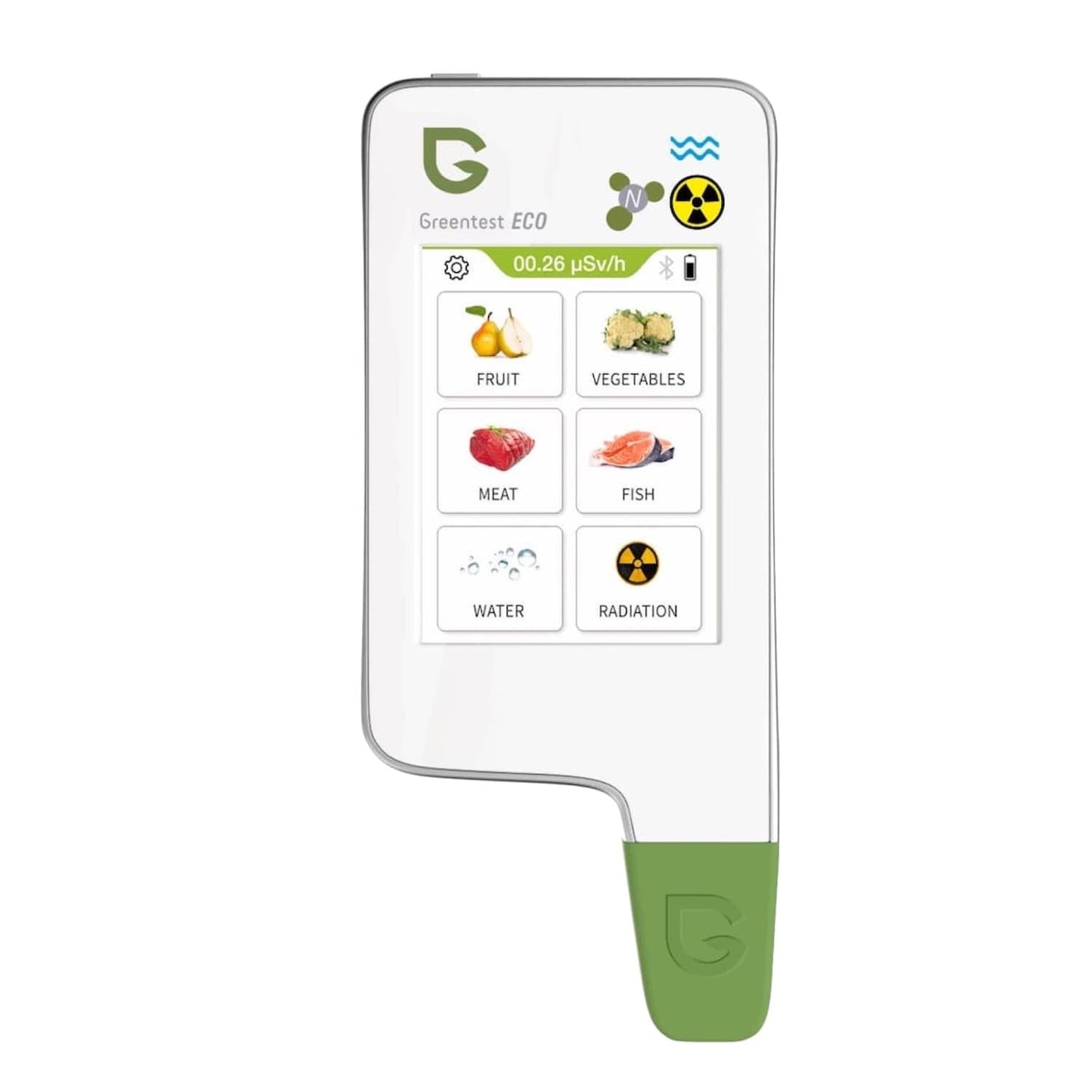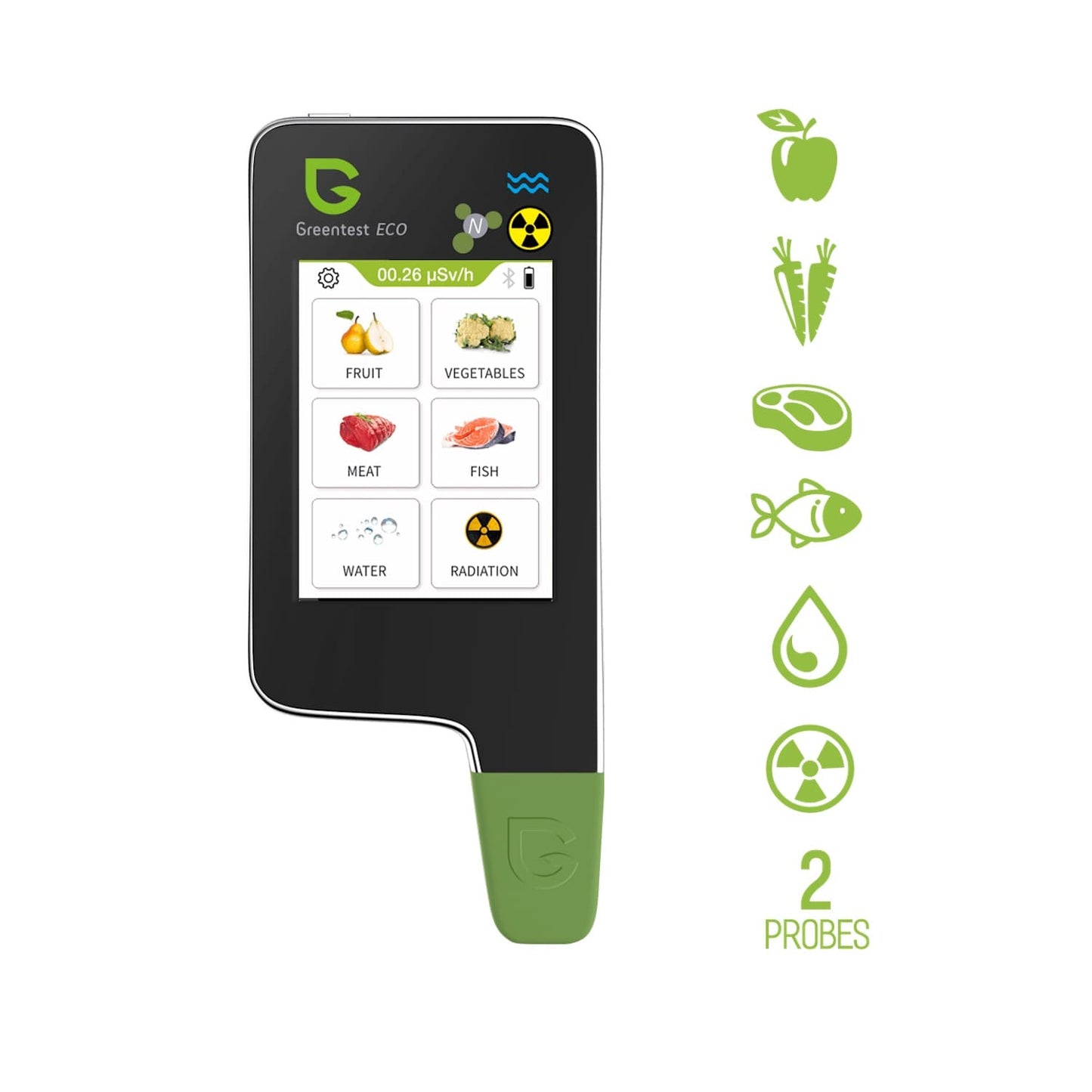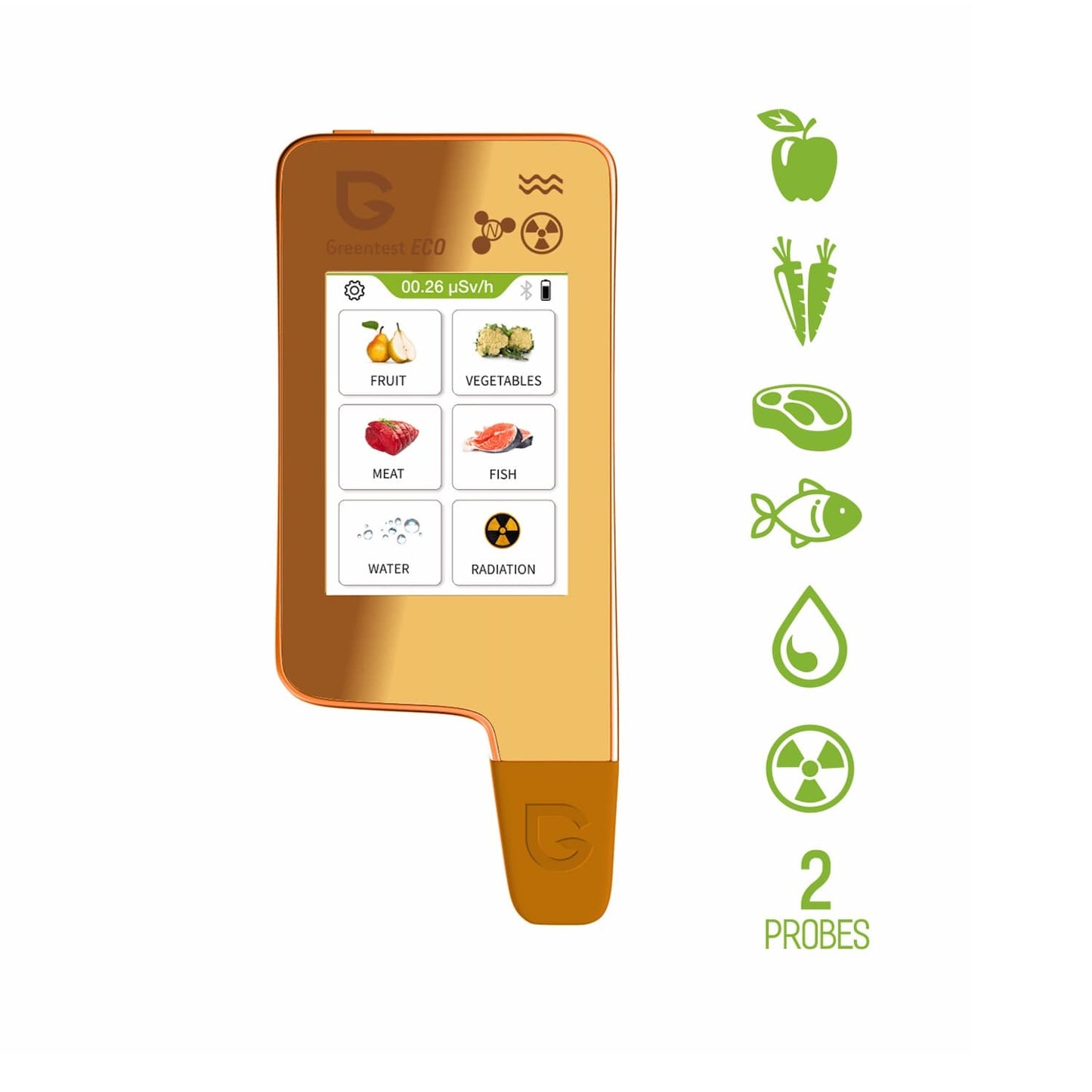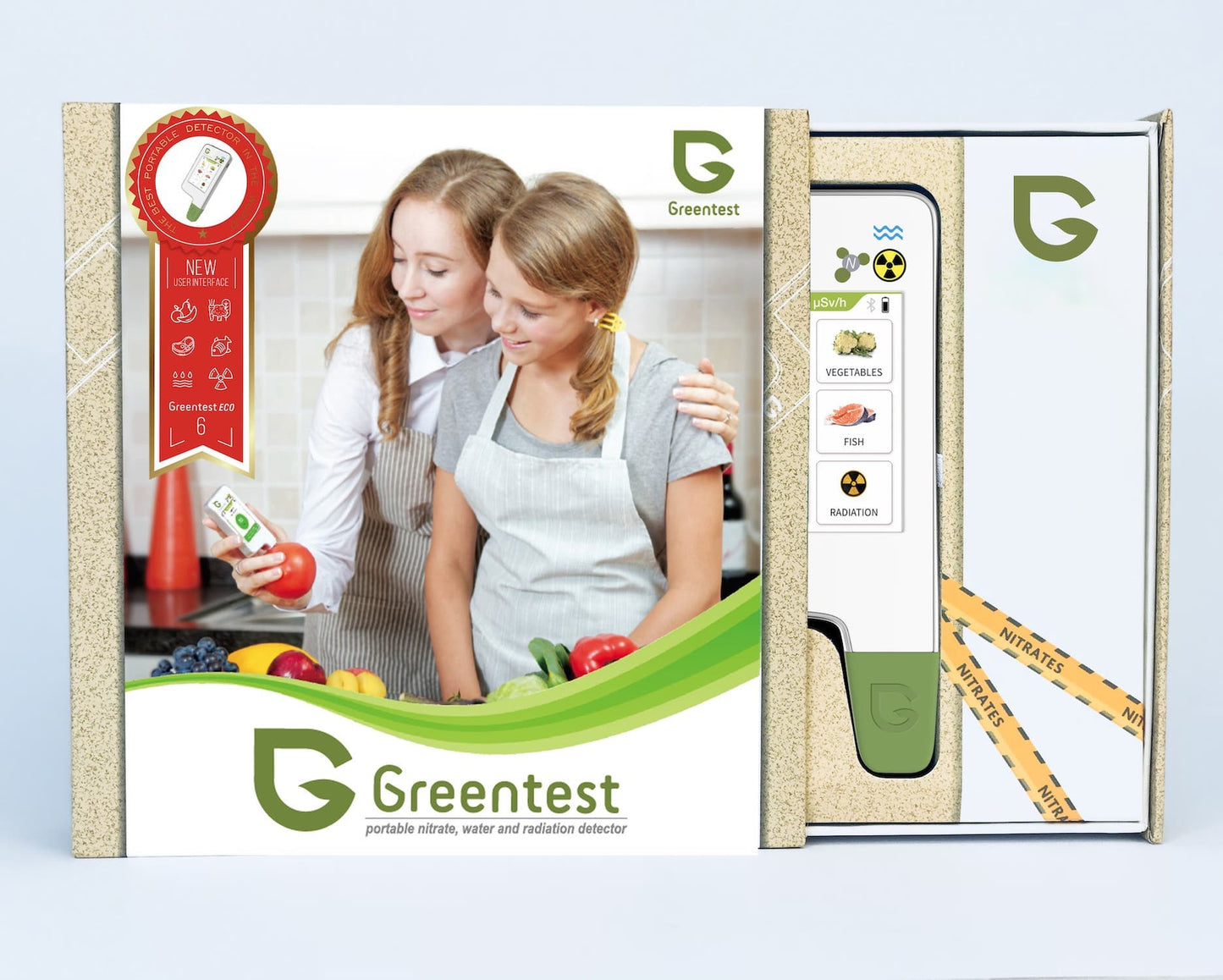 <<<<<<< HEAD