Regular price
$5,399.99 USD
Regular price
$3,999.99 USD
Sale price
$5,399.99 USD
Unit price
per
Sale
Sold out
Drive DeVilbiss iGo®2 Portable Oxygen Concentrator (125D):
Automatically adjusts oxygen settings – so you don't have to!
Weighs less than 5 lbs.!
One of the quietest units on the market;
Easy to carry in its convenient carry bag;
Exceptionally durable construction for dependable use.
The first-of-its-kind iGo2 portable oxygen concentrator uses patented SmartDose® Technology to automatically adjust your oxygen setting.
How does the SmartDose® Technology work? The technology detects your breath rate and will deliver more oxygen when it increases, ensuring that your oxygen level stays consistent.
You'll no longer have to manually adjust oxygen settings and will gain the freedom and confidence to live a more active lifestyle!
Features:
Weighs less than 5 lbs. with battery installed;
Easy-to-read and -access LCD screen;
Readily accessible battery pack;
Fits in a convenient carry bag with pockets for extra batteries;
Choice of delivery modes – SmartDose Technology or standard PulseDose® mode;
More sensitive conserver trigger with the ability to detect your breathing at a lower pressure than other concentrators – you receive the oxygen you need without delay!
Protective, rugged overmold provides an extra layer of protection against drops and damage;
Federal Aviation Administration (FAA) compliant for air travel.
Specs:
Settings 1-5 Pulse Dose;
SmartDose Auto-Adjusting Conserver Technology included;
Rugged design, including protective overmold;
Most sensitive conserver trigger on the POC market;
8.4" (H) x 3.5"(W) x 8.6"(L) - 21.3 cm x 8.9 cm x 21.8 cm;
Weighs less than 5 lbs;
Portable Oxygen Concentatrator iGo family;
Oxygen Output 90% + 4/-3 Over Entire Operating Range;
Oxygen Delivery Settings 1 to 5;
Maximum O2 Production 1014 mL;
Measured Sound Level 41 dBa;
Approximate Battery Run Time 3.5 Hours at Setting 2.
Share
View full details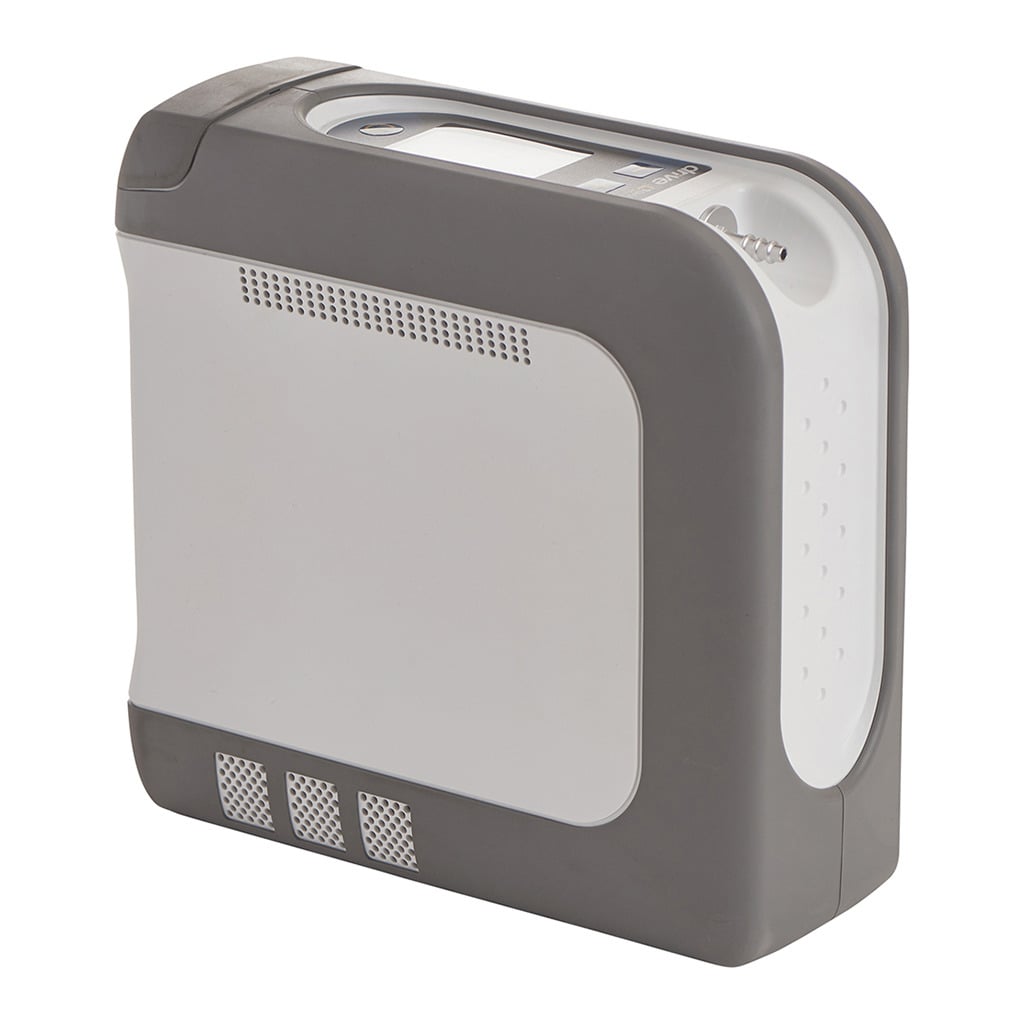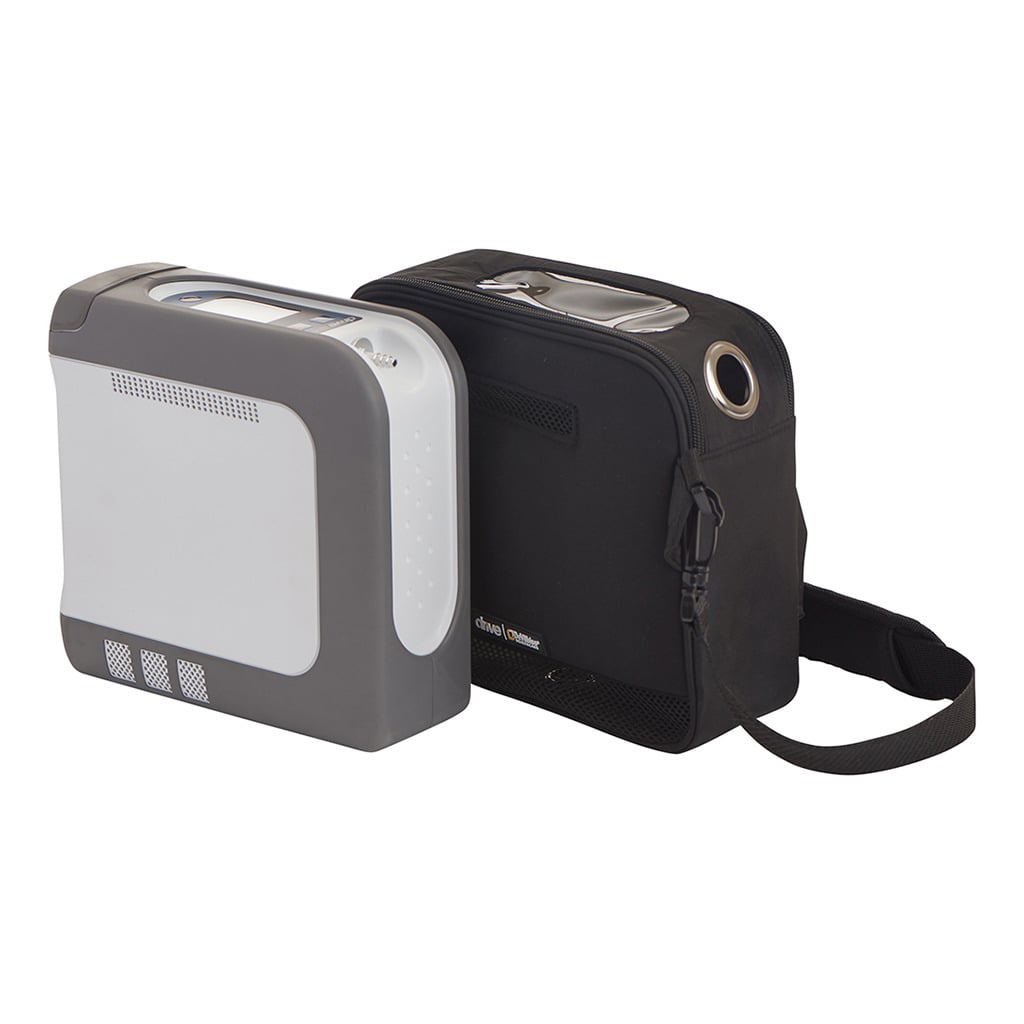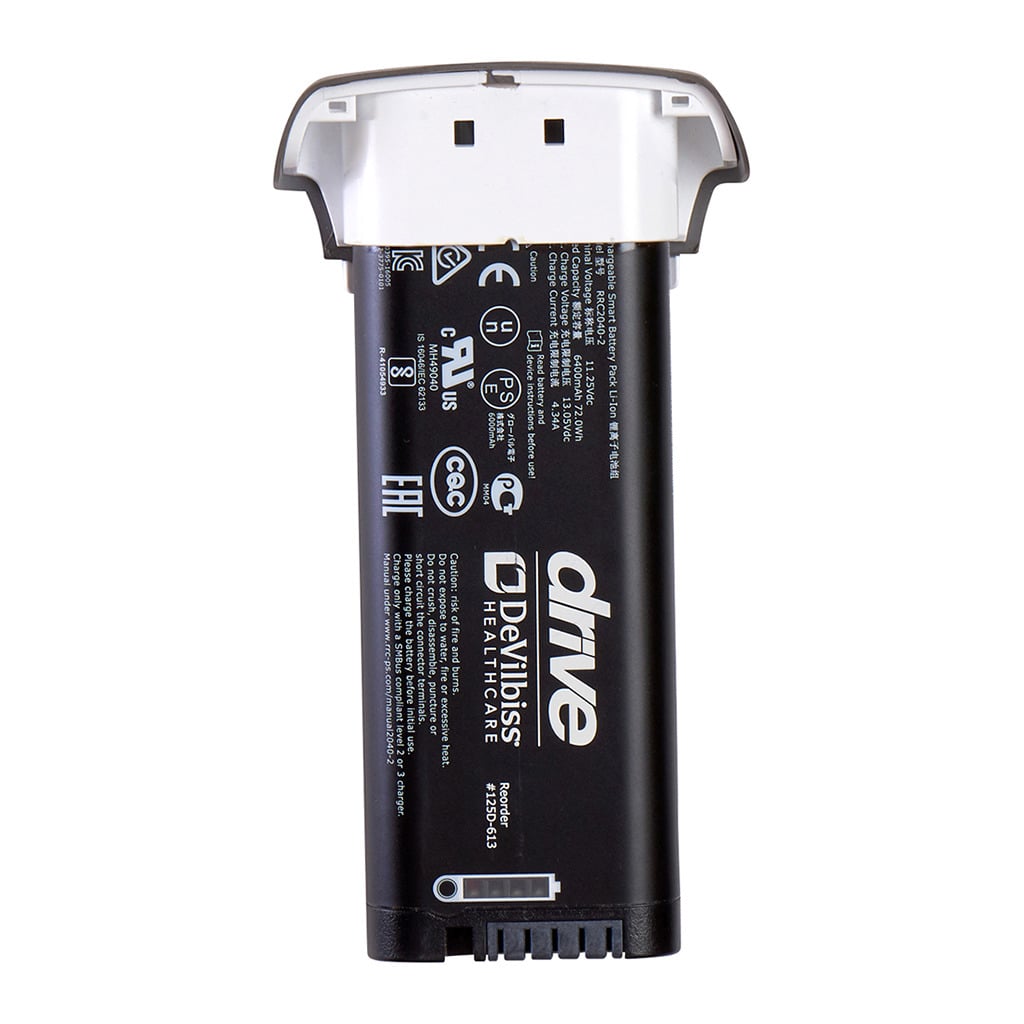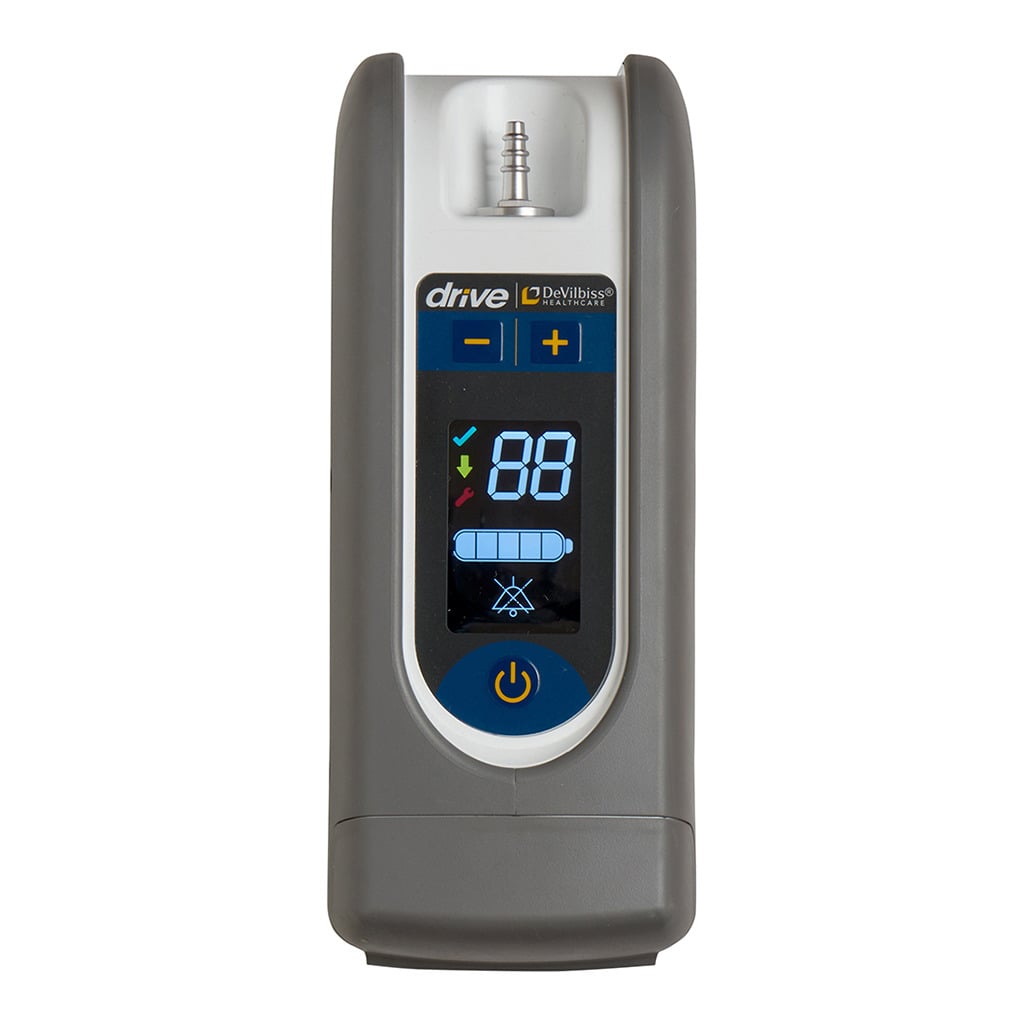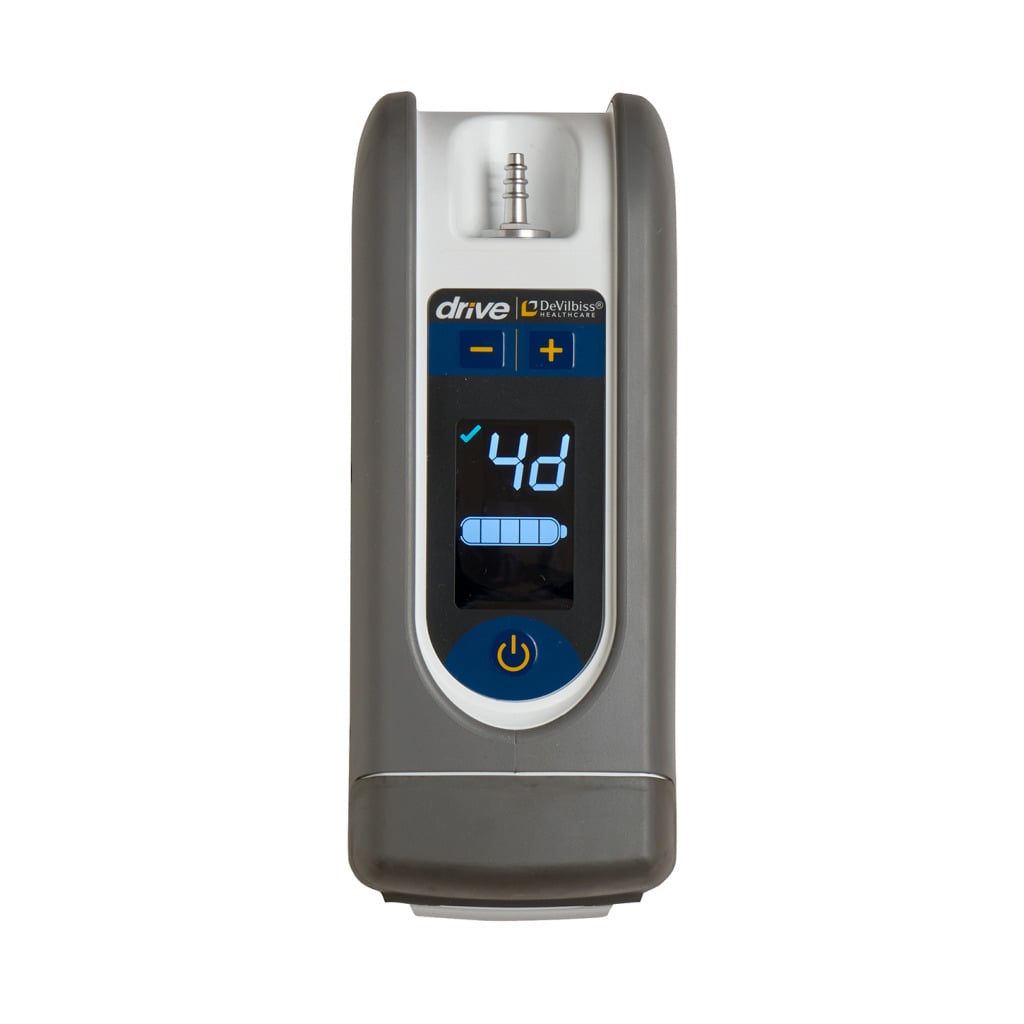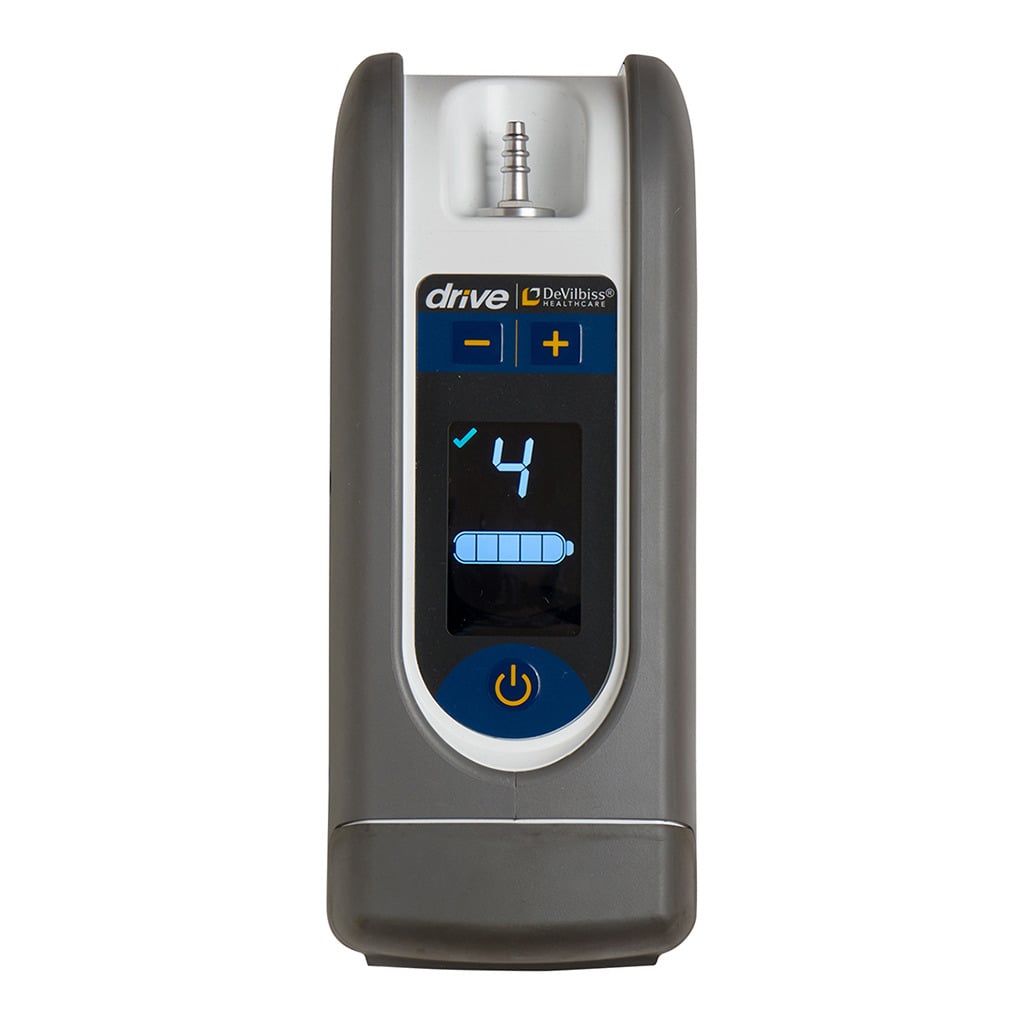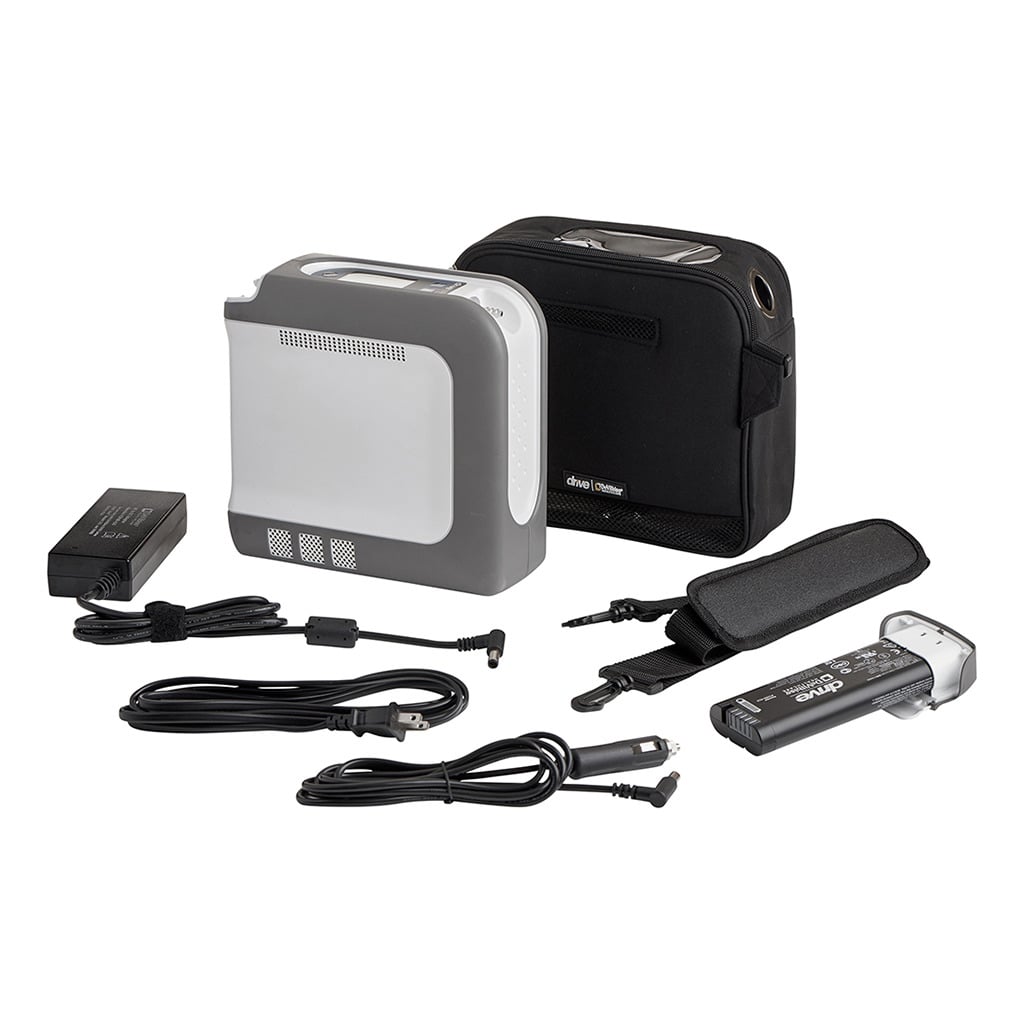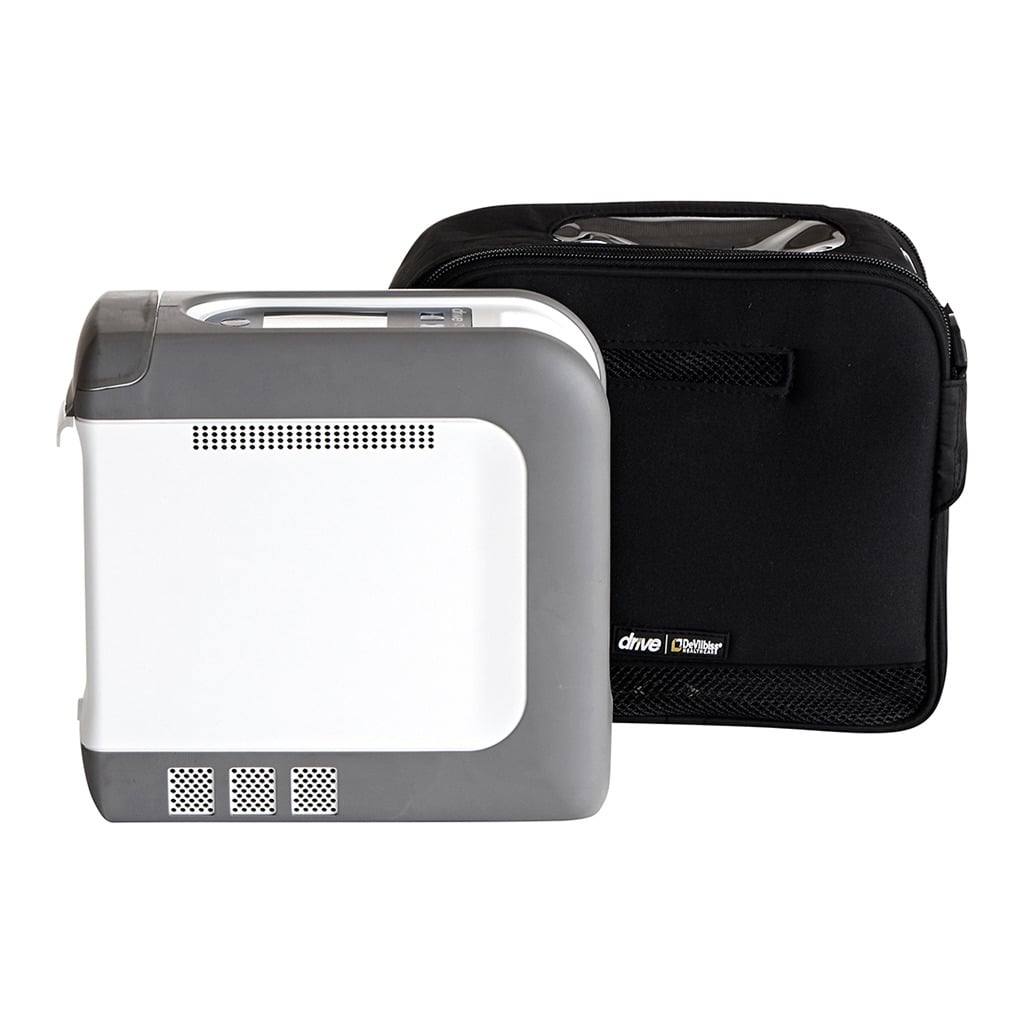 <<<<<<< HEAD