Regular price
$675.36 USD
Regular price
$1,350.98 USD
Sale price
$675.36 USD
Unit price
per
Sale
Sold out
Built upon a legacy of reliable, field-proven concentrator models, the DeVilbiss 5 Liter Oxygen Concentrator was designed with enhanced quality, durability and simplicity in mind;
Patented DeVilbiss Turn-Down Technology minimizes wear on internal components, reduces power consumption by 15% or more and extends the life of the concentrator;
Exclusive DeVilbiss OSD (Oxygen Sensing Device), standard on every unit, ensures patient safety and reliability for longer service intervals;
Readily accessible patient controls, protected cannula fitting and recessed humidifier nook to prevent damage;
Alarms Audible and visual high/low pressure, low flow, low oxygen, power fail, Oxygen Sensing Device;
Sold separately, the Transfill Caddy is designed with a steel frame to simply connect the 18 x 14 inch shelf, designed to support up to 40 lbs, to the DeVilbiss 5L Concentrator.
2020 Upgraded base design, which includes:
New material, which is more resistant to chemical & environmental degradation;
Increased wall thickness to reduce the risk of physical damage (cracking, etc.) to the base and casters;
New caster design, which includes longer connecting stems, improved fit and durability;
Longer / larger sieve beds, which improve overall sieve bed performance and increase the bed useful life;
Upgraded compressor cup seal material with greater heat resistance, which extends life of compressor cup seals, improving overall compressor performance;
Use of brass screw inserts and machine screws at all cabinet connection points, which improves the overall stability and durability of concentrator shell;
Reduced internal operating temperature (through various component and system updates), which extends product life by reducing wear on key internal components.
SPECIFICATION:
Delivery Rate 0.5 to 5 LPM;
Outlet Pressure 8.5 psig;
Oxygen Percentage 1-5 LPM, 87% - 96%;
Power Consumption 310 Watt Average, 275 Watts @ 1.2 LPM and Below;
Product Dimensions 24.5" (H) x 13.5" (W) x 12" (D);
Product Weight 36 lbs;
Warranty 3 Years.
| | |
| --- | --- |
| ACCESSORIES | Description |
| 515LF-607 | FLOW METER PACKAGE, LOW OUTPUT, EA |
| 525DD-650 | Transfill Rack System, 525DS Series,1/e, EA |
| PF1100TUB | Transfill Connection Tubing, 1/ea, EA |
| | |
| --- | --- |
| PARTS | Description |
| 525DD-606 | Concentrator (5L, 10L) Outlet Port, 1/ea, EA |
| 525DD-603 | Base Assembly, 1/ea, EA |
| 444-566 | 1/2 Ladder Hose Clamp, EA |
| PV5LD-651 | FINAL BACTERIA FILTER - DFT, 1/EA, EA |
| 525DD-640 | COM PORT DOOR PKG |
| 505DZ-645 | POWER CORD STRAIN RELIEF, EA |
| 525DD-602 | REAR COVER PACKAGE, EA |
| 303DZ-628 | Cabinet Screws(6)-Grey, EA |
| 525DD-628 | Cabinet Screws(6)-Black, EA |
| 525D-610 | Accumulator Tank, EA |
| 515ADZ-627 | FUSE.125 A FOR 515ADZ/S-425, EA |
| PVO2D-607 | PURGE HARN/CK VALVE 2-PK, PKG |
| 515ADZ-702 | ROTARY VALVE REPLACEMENT, EA |
| 525D-608 | Com Wire Harness, EA |
| 515DZ-634 | COOLING FAN PACKAGE, EA |
| 515ADZ-633 | Fan Guard, EA |
| 525DD-614 | INTAKE CANISTER PACKAGE, EA |
| 525DD-605 | COMPRESSOR BOX PACKAGE, EA |
| 515A-705 | EXHAUST MUFFLER PKG, EA |
| 505DZ-634 | SILICON TUBING (2'), EA |
Share
View full details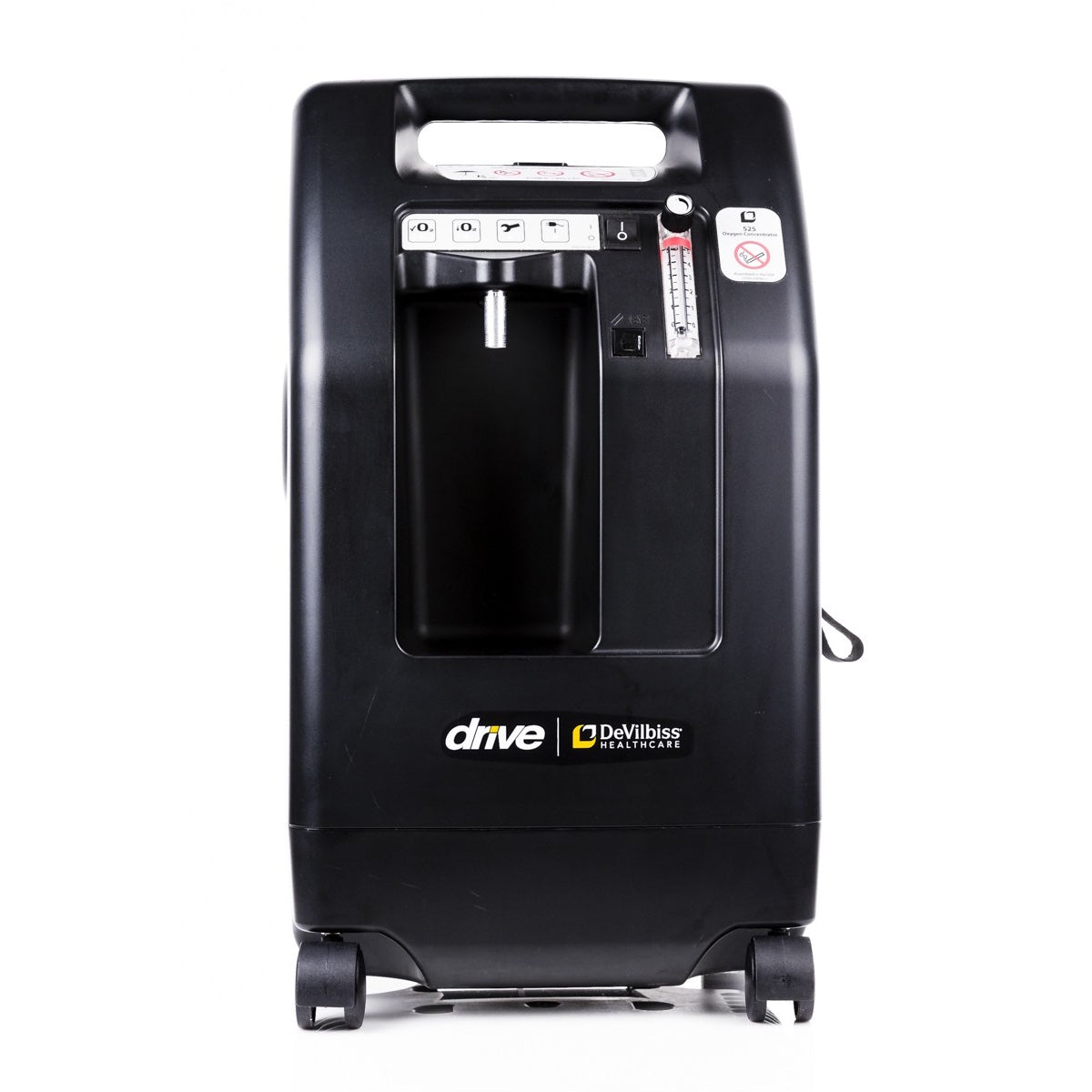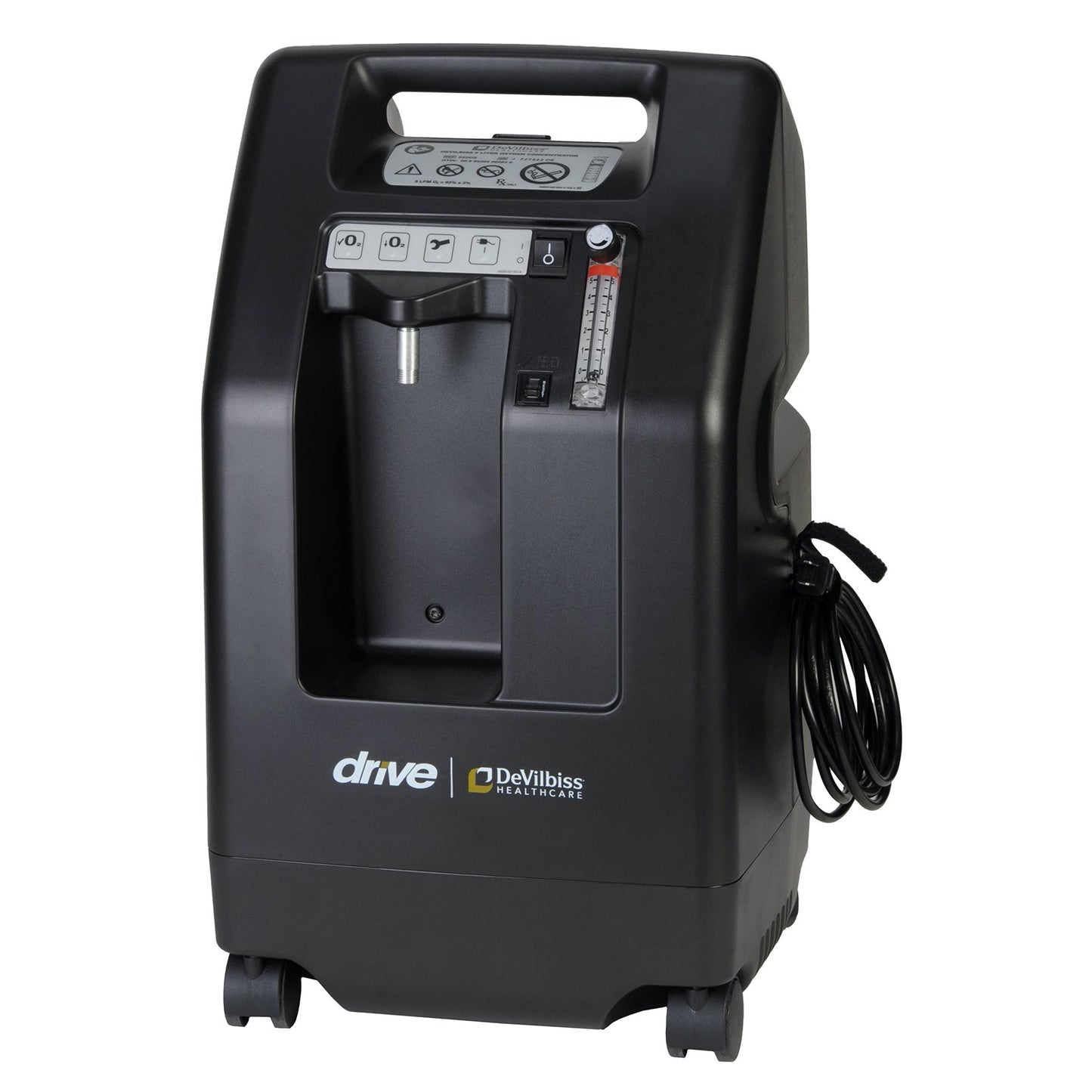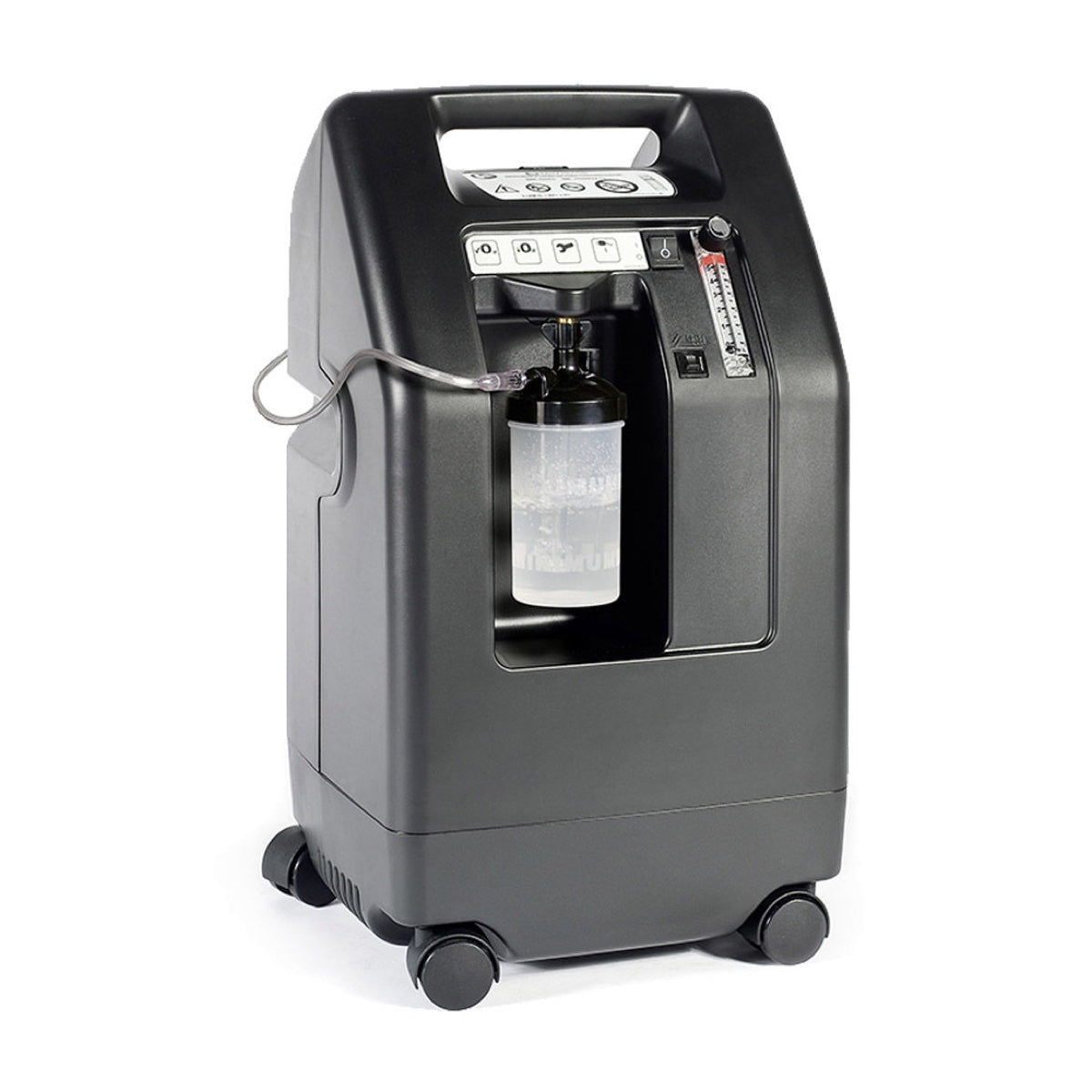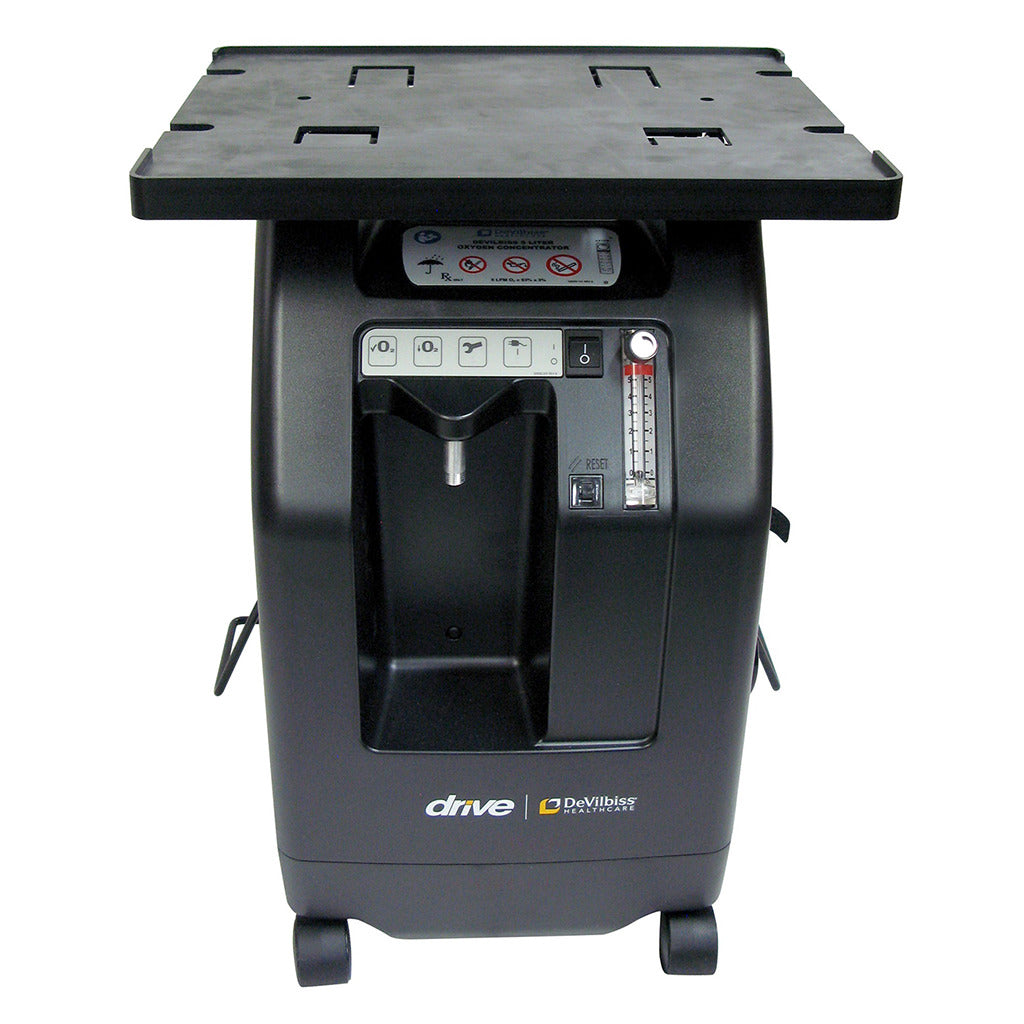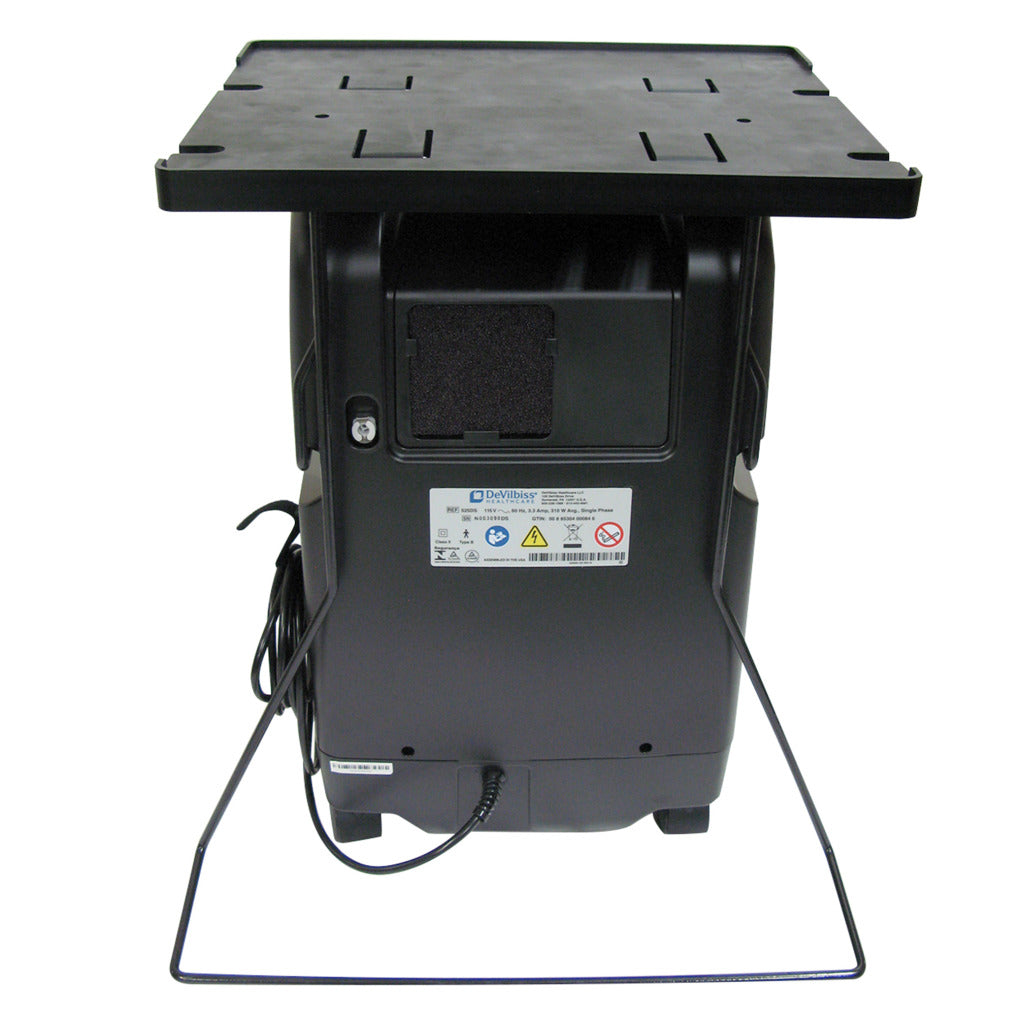 <<<<<<< HEAD