Regular price
$45.00 USD
Sale price
$19.99 USD
Unit price
per
Sale
Sold out
Buy a new - AirMini Connector - Standard CPAP Tubing Adapter for ResMed AirMini - CPAP hose Connector for better price.
ResMed AirMini CPAP Hose Connector which will allow ResMed AirMini users the flexibility to use any hose and mask with their AirMini device. AirMini Connector is easy to install, just snap it into place, and you can use any standard CPAP tube or mask with your AirMini CPAP!
Features:
Easy to use;
Fits 15 mm and 22 mm Tubing Diameters;

For Standard and Slimline Tubing;
AirMini machine Travel Adapter;
Reduces noise caused by vent module;
Designed with easy comfort grip;
Durable design.
Usage Instructions: The AirMini Connector is Universal Hose Tubing Adapter snaps onto the AirMini's main hose outlet. With AirMini Connector installed any standard CPAP tube, and therefore any standard CPAP mask, can be attached to the AirMini device. To remove the Connector from the AirMini simply squeeze the finger tabs on the connector and pull it away from the CPAP.

AirMini CPAP Hose Connector allows AirMini users the flexibility to use any regular, standard or slim hose and mask with their AirMini.
Share
View full details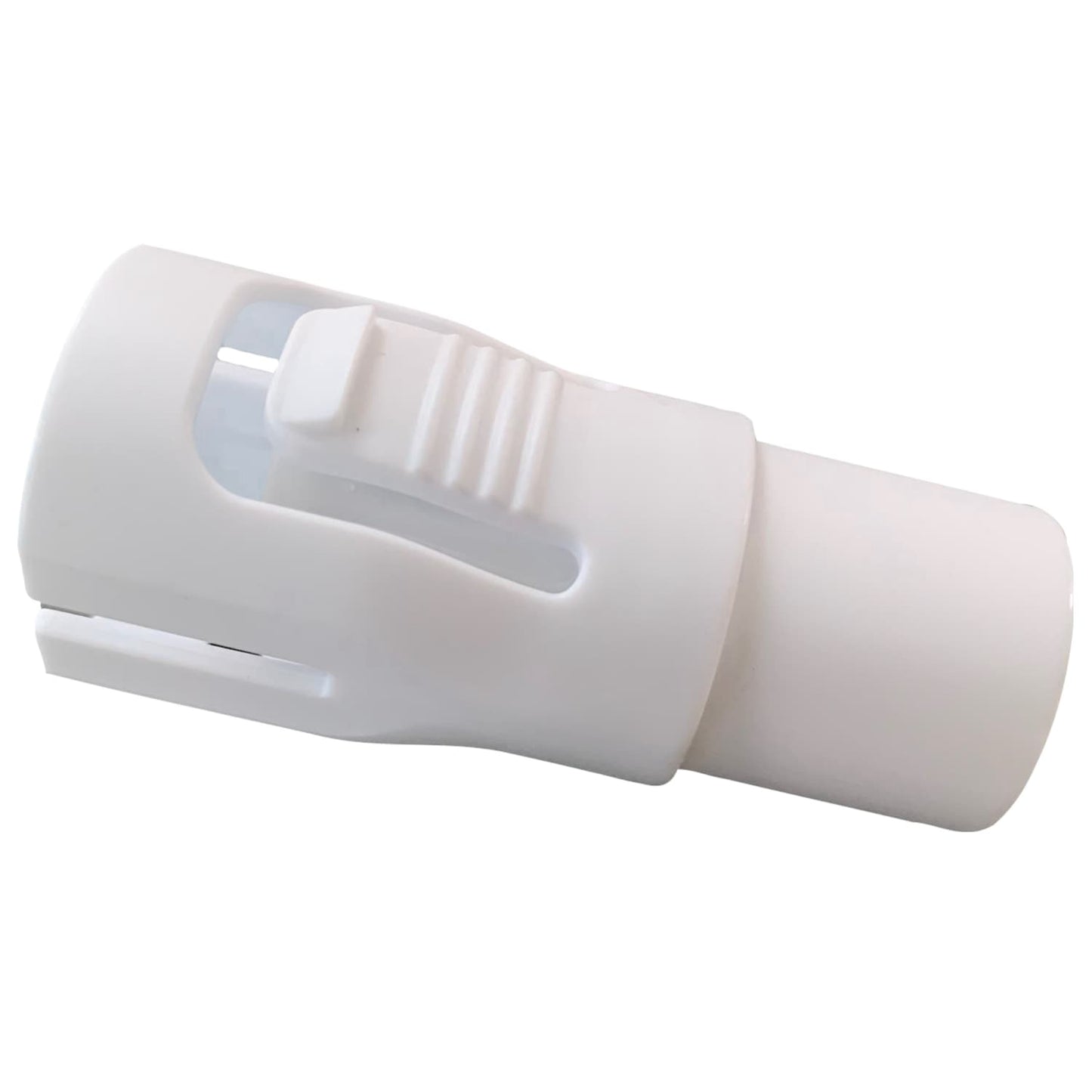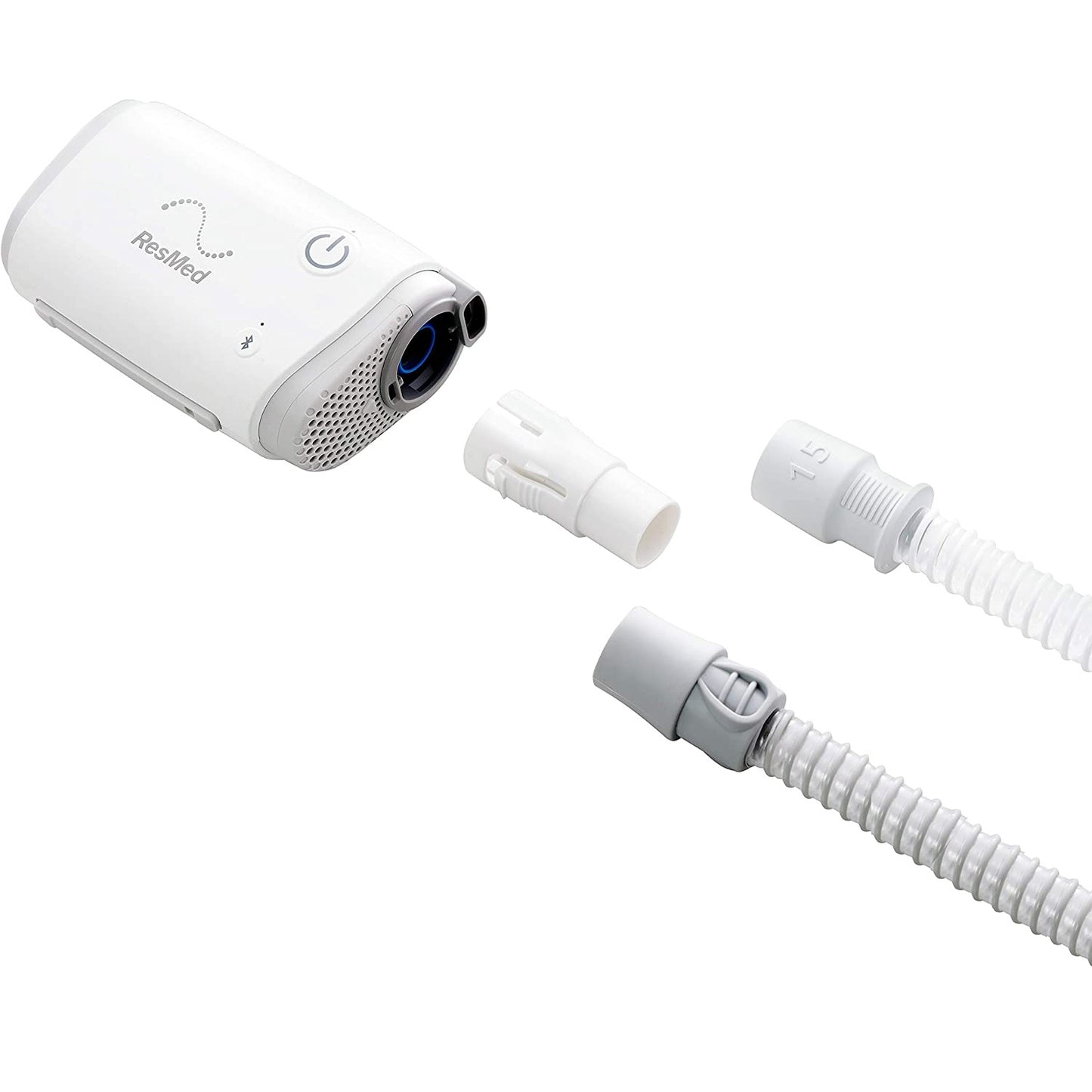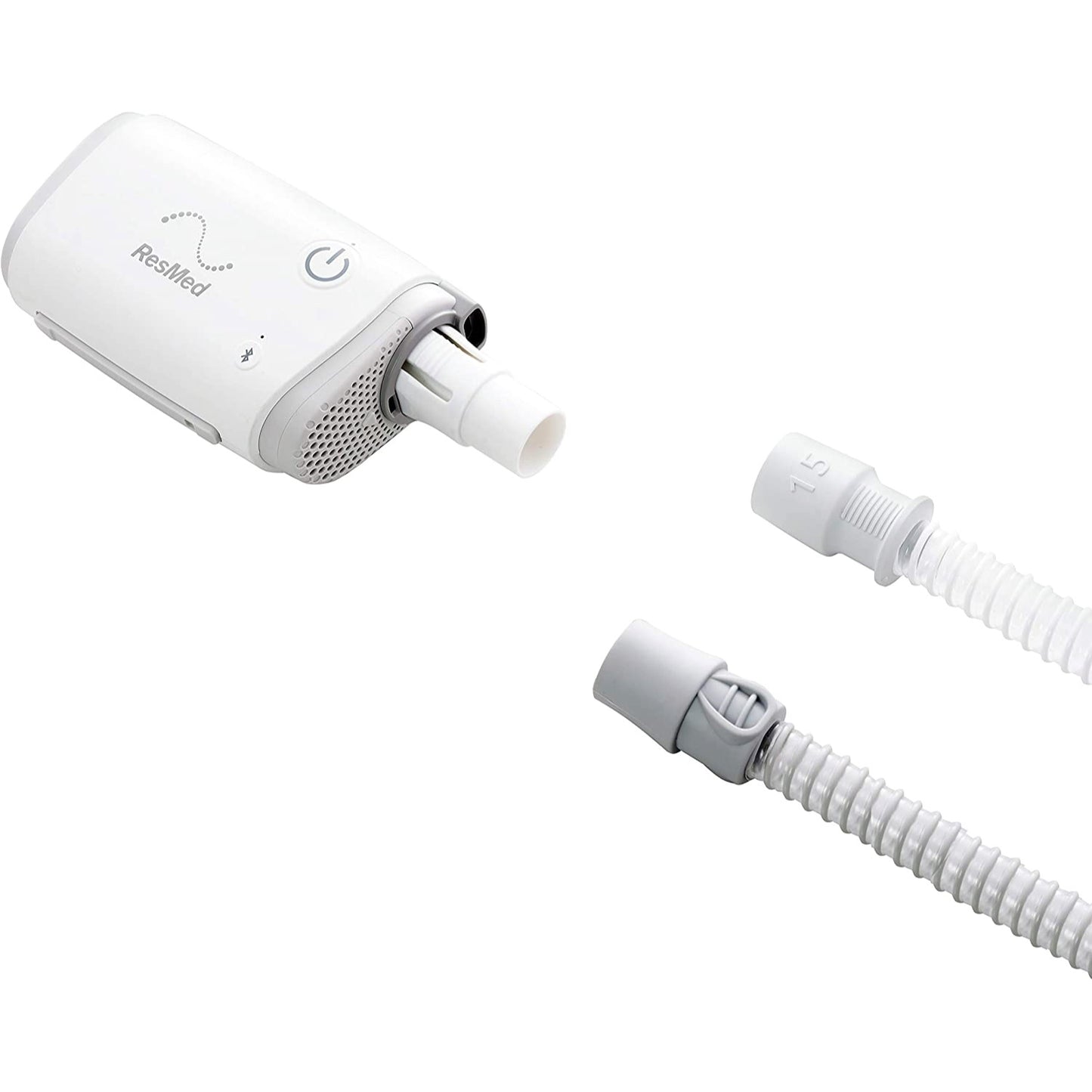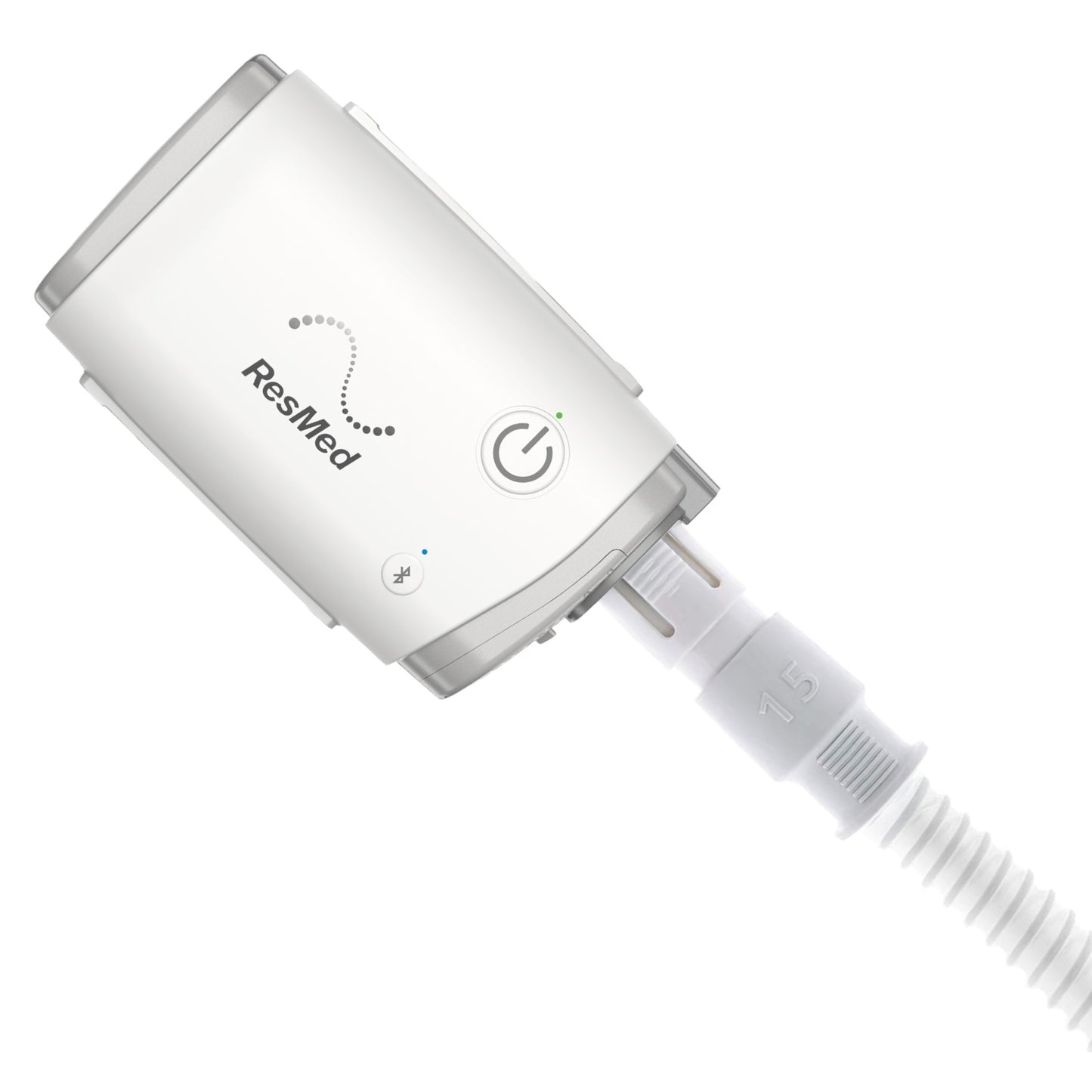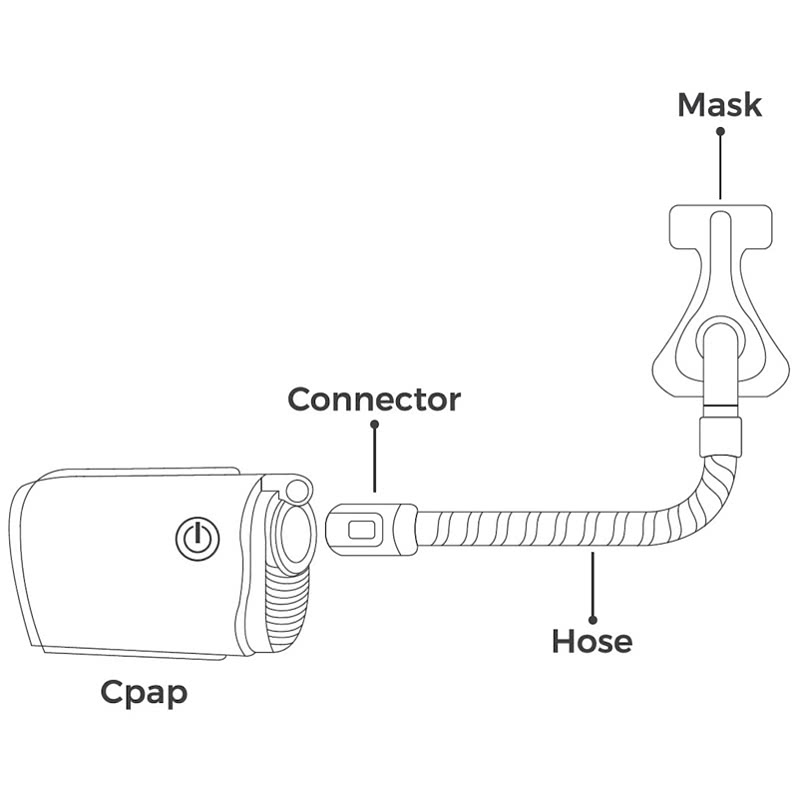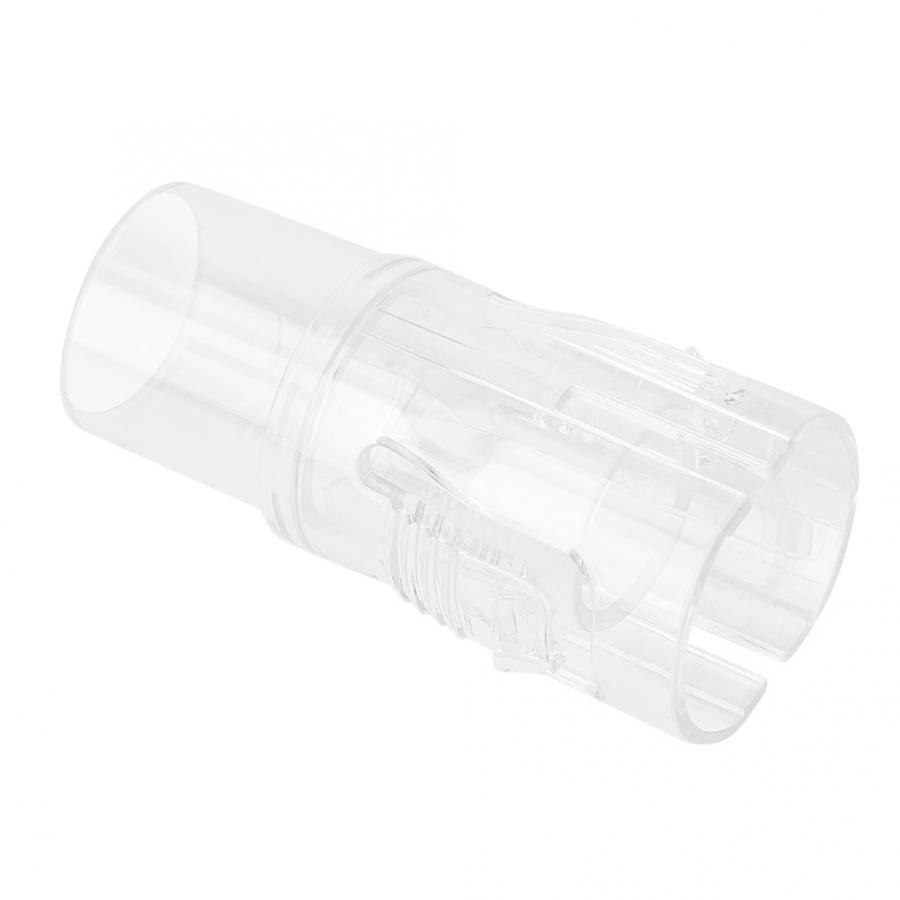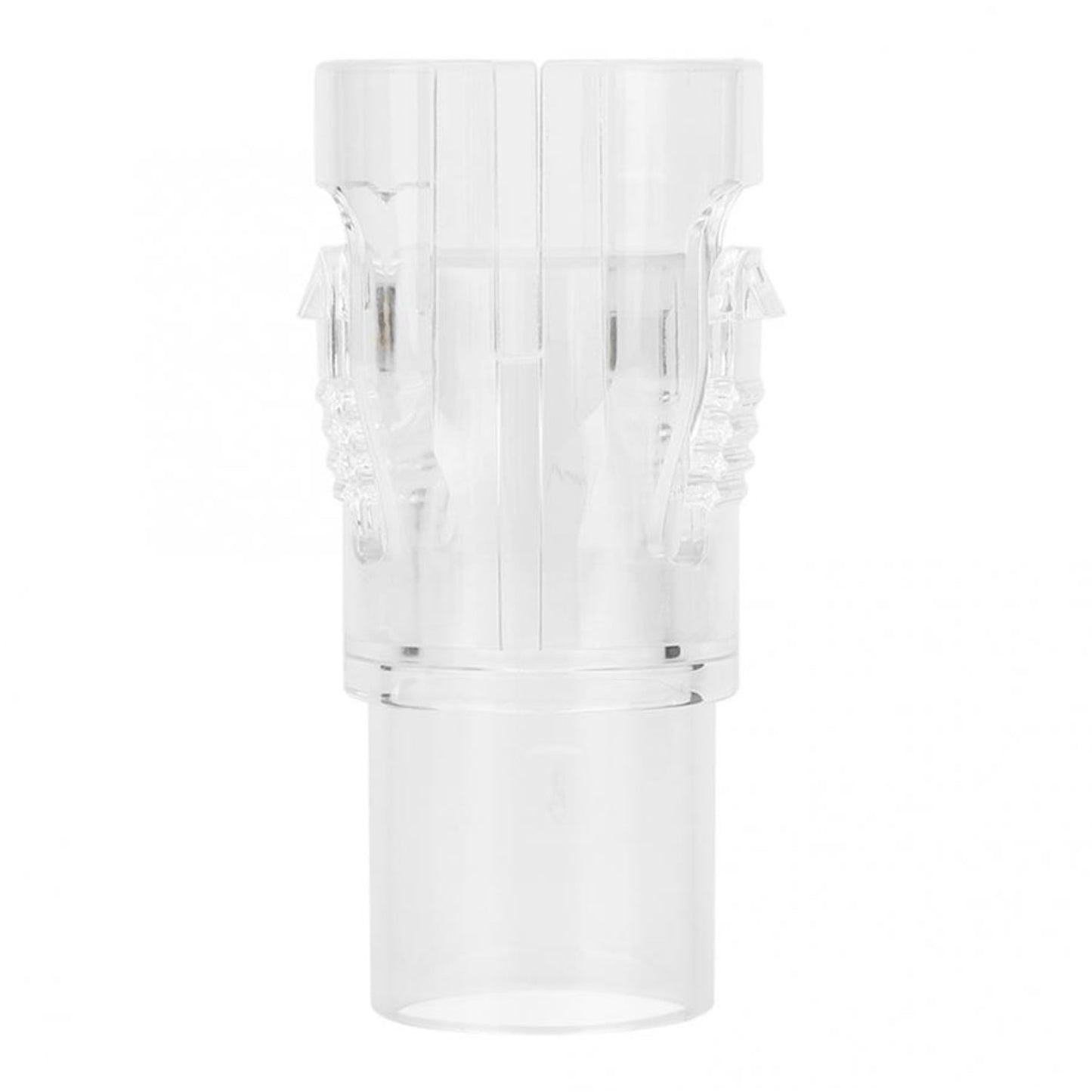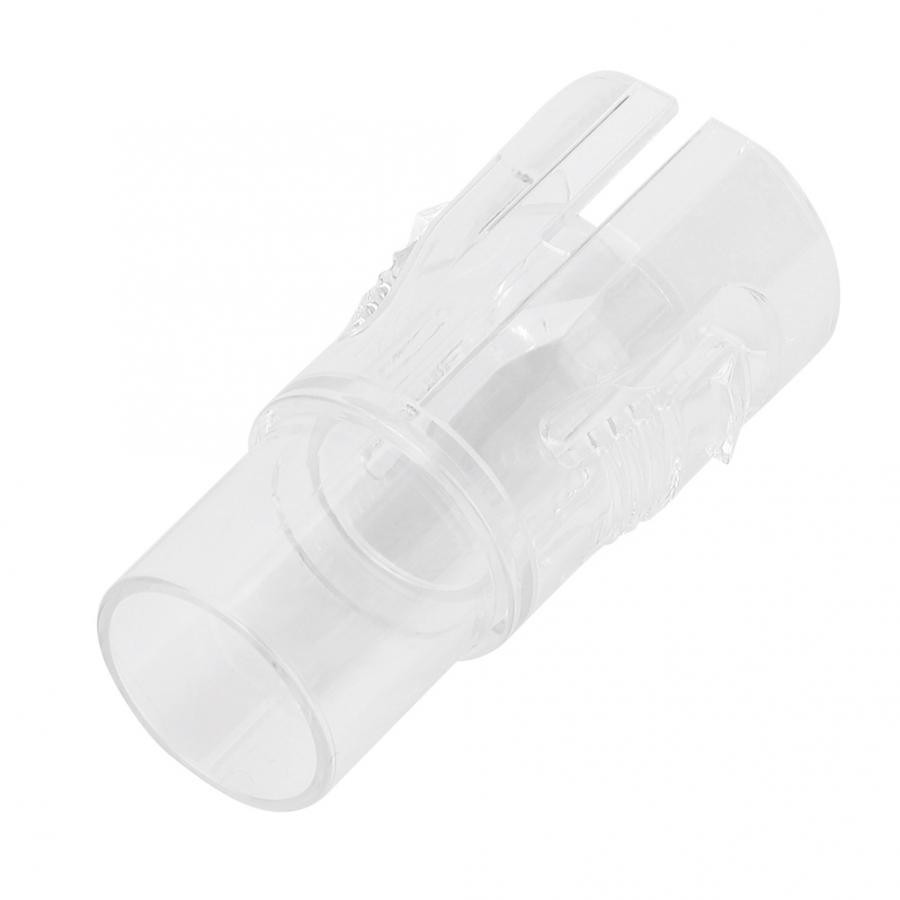 <<<<<<< HEAD