Regular price
$6,468.99 USD
Regular price
Sale price
$6,468.99 USD
Unit price
per
Sale
Sold out
The iGo Portable Oxygen System is the perfect solution for keeping an active lifestyle. This lightweight, 3-liter, portable oxygen system provides two modes of operation - Continuous Flow or PulseDose® delivery. The reliability and safety of PulseDose oxygen delivery has been proven effective in clinical testing as well as through independent tests performed by physicians and respiratory therapists.
The iGo comes complete with a battery, AC power adapter, mains lead and DC power adapter. The iGo can be transported using a wheeled carry case for added portability. The iGo includes the DeVilbiss Oxygen Sensing Device and service alerts to give peace of mind that the iGo is delivering exactly what is required.
Product Highlights:
NEW! Battery Charger
The external iGo Battery Charger is designed to charge batteries separate from the iGo unit. The iGo charger will fully charge a battery in approximately 3 hours and comes with a 2-year warranty and 3 power cords.
Optional Rolling Carry Case
The iGo comes with an optional rolling carry case, which features easy-access openings for cannula and external power supply.
Convenient Control Panel
The convenient control panel was designed to be easily viewed. The control panel features an easy-to-read battery status gauge and liter flow controls – 1.0, 1.5, 2.0, 2.5, 3.0, 4.0, 5.0 and 6.0.
Multiple Power Options
The iGo truly makes travel convenient and is capable of operating from three different power sources: AC power, DC power, or rechargeable battery.
Settings 1 to 6 in PulseDose Mode or 1 to 3 LPM in Continuous Flow Mode;

Integrated PulseDose oxygen conserving technology extends the use time of the iGo Portable Oxygen System, offering increased mobility with improved comfort and increased efficiency;

Built in oxygen sensing device to ensure accurate oxygen delivery and reduced periodic maintenance schedule;

Increased battery capabilities - iGo is powered by one battery which can last as long at 5.4 hours when operating at Setting 1 in PulseDose Mode;

Audible alerts for Power Failure, Low Battery, Low Oxygen Output, High Flow/Low Flow, No Breath Detected in PulseDose Mode, High Temperature, Unit Malfunction;

Can be used with 50 ft. tubing / cannula in Continuous Flow mode and 35 ft. tubing/cannula in PulseDose mode;

If the unit is operating on AC power and the power is interrupted, then the iGo will automatically switch to battery operation;

Three handles molded into the body of the concentrator;

Easy-to-access filter compartment;

No maintenance needed for three years.
SPECIFICATION:
Altitude 0 -13,123 feet (0 - 4,000 meters) Tested @ ~933 hPa;
Battery Warranty 1 Year Limited;
Max. Recommended Continuous Flow 3 LPM;
Operating Temperature 41°F to 104°F (5°C to 40°C);
Oxygen Concentration 91% ± 3% For All Flow Settings;
PulseDose ® Settings 1 to 6;
Sound Level 40 dBA;
Unit Dimensions 15" (W) x 11" (L) x 8" (H);
Weight with battery 19 lbs (8.6 kg);
Weight without battery 15.5 lbs (7.0 kg);
iGo ® Warranty 3 Year Limited.
| | |
| --- | --- |
| ACCESSORIES | Description |
| MC44D-605 | EXT LIFE INTAKE BACT FILTR-DFT, EA |
| PV5LD-617 | HOUR METER - DFT, EA |
| 444-549 | 4 FT REINFORCED HOSE 1/2, EA |
| 306DS-616 | Internal Intake Filter, EA |
| PV5LD-651 | FINAL BACTERIA FILTER - DFT, 1/EA, EA |
| | |
| --- | --- |
| PARTS | Description |
| 306CH | iGo Battery Charger, EA |
| 306D-413 | iGo Battery Pack, EA |
| 306DS-601 | 115V CORD, EA |
| 306DS-611 | Gross particle filter 6/PK, EA |
| 306DS-627 | Humidifier Kit, EA |
| 306DS-635 | DELUXE IGO CARRY CASE, EA |
| 306DS-651 | AC TO DC ADAPTER, EA |
| 306DS-652 | Adapter, DC TO DC, EA |
| 306DS-655 | iGo Accessory Bag , S. S. P., EA |
| R217P62 | MAXO2+®A Oxygen Analyzer, EA |
| R218P12 | Handi+® Oxygen Analyzer, EA |
| 306DS-602 | 230V EUROPE CORD, EA |
| 306DS-603 | 230V UK CORD, EA |
| 306DS-604 | AC Power Cord 230V AU, EA |
| 306DS-605 | AC Power Cord 230-V Chinese, EA |
| 306DS-606 | IGO Carton with Shipping Inserts, EA |
| 444-507 | ELBOW HUMID ADAPTER - DFT, EA |
Share
View full details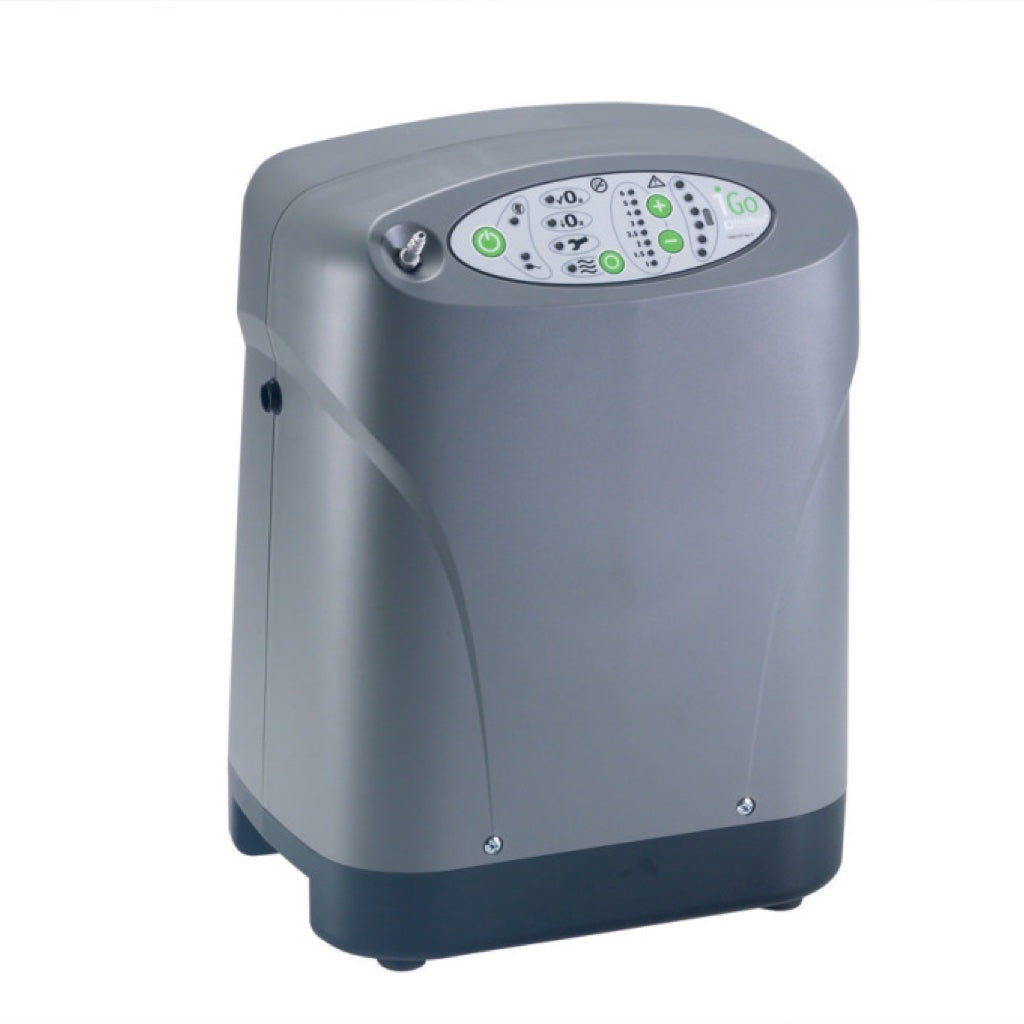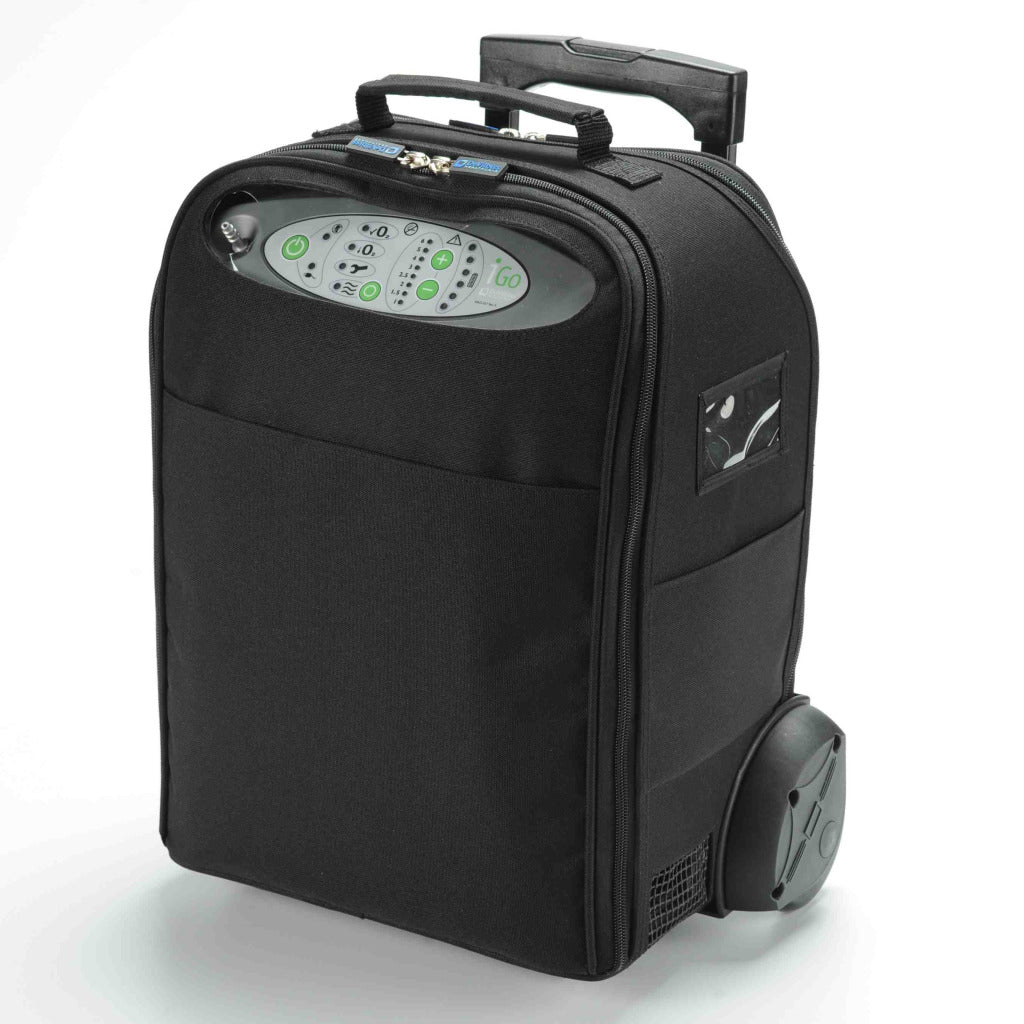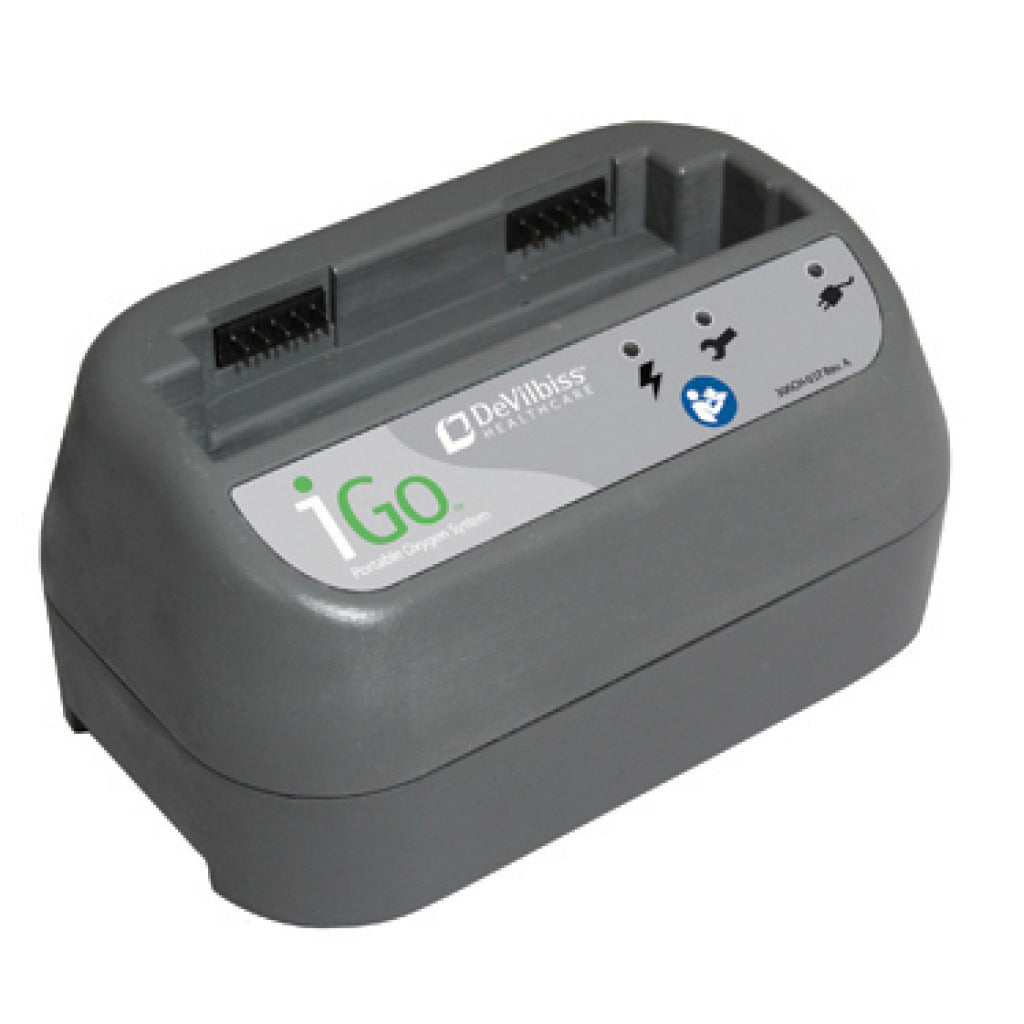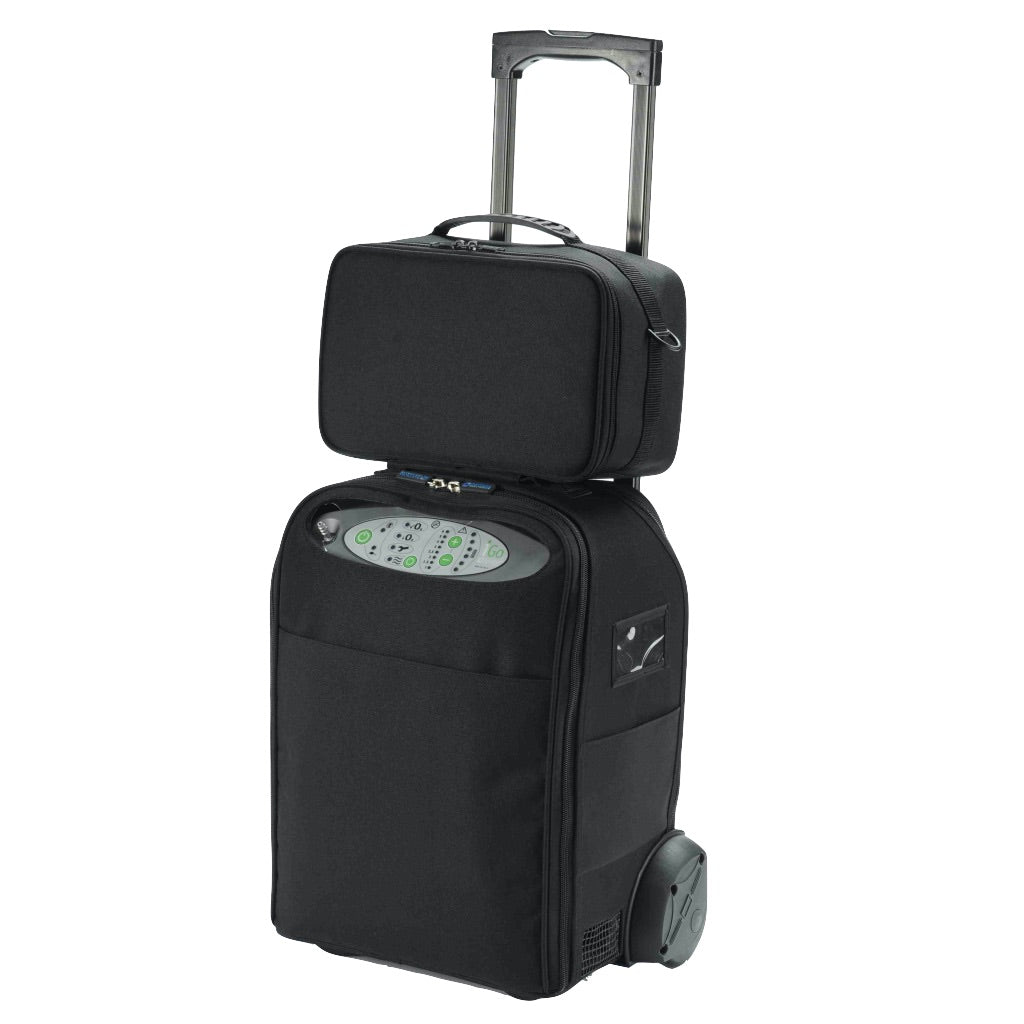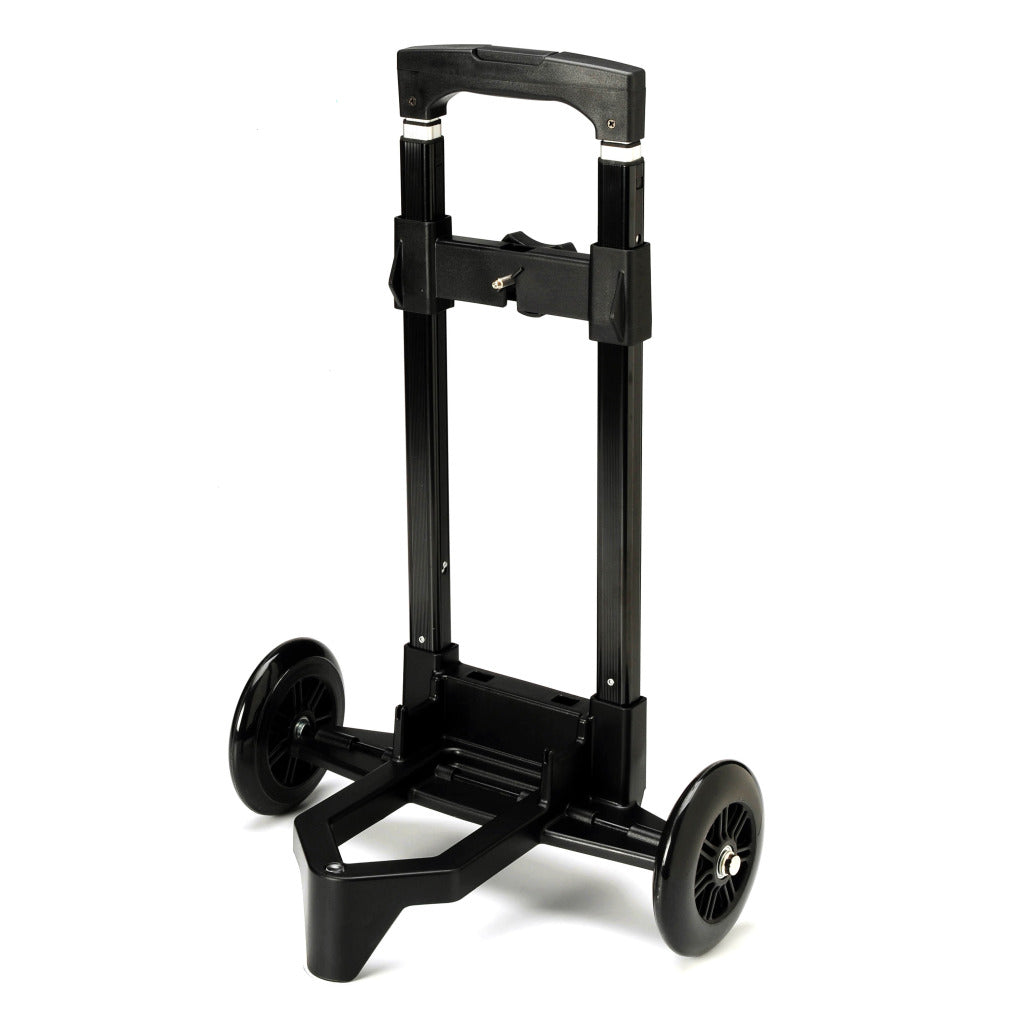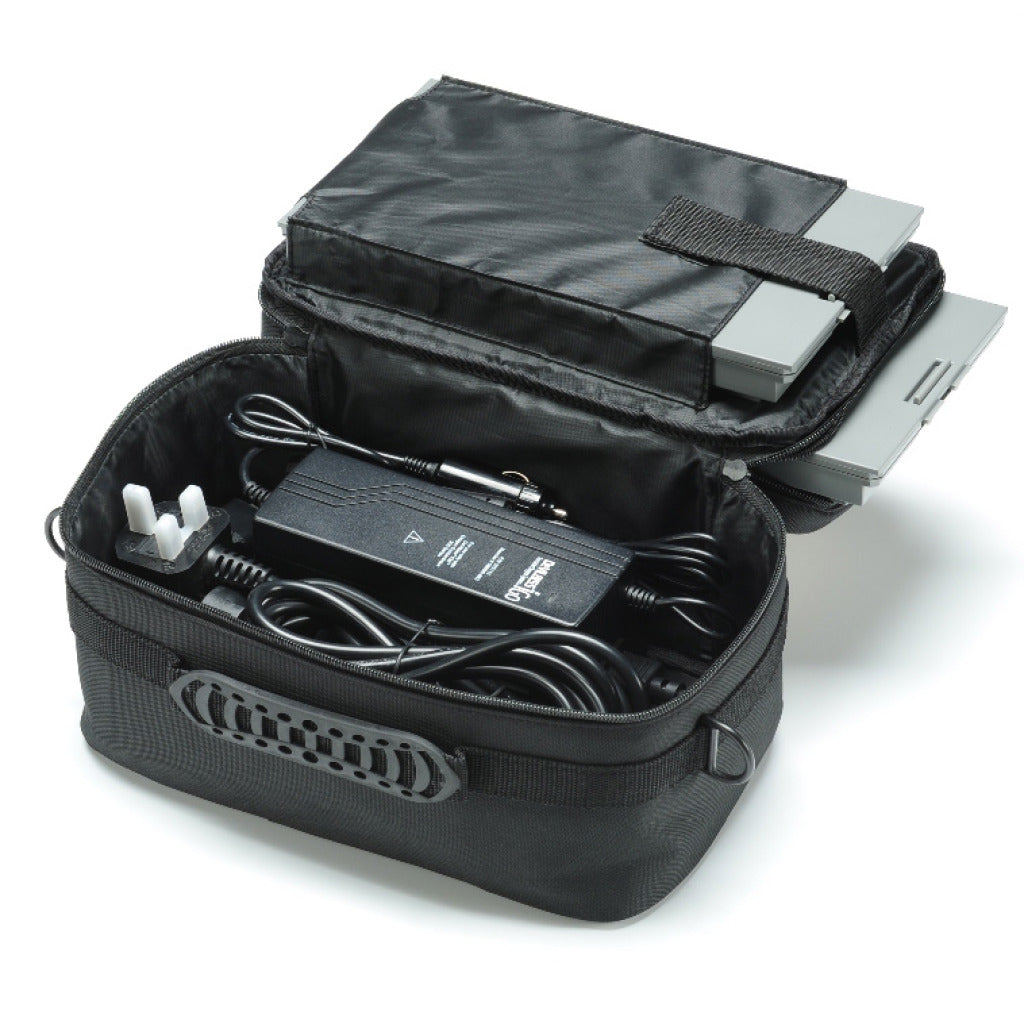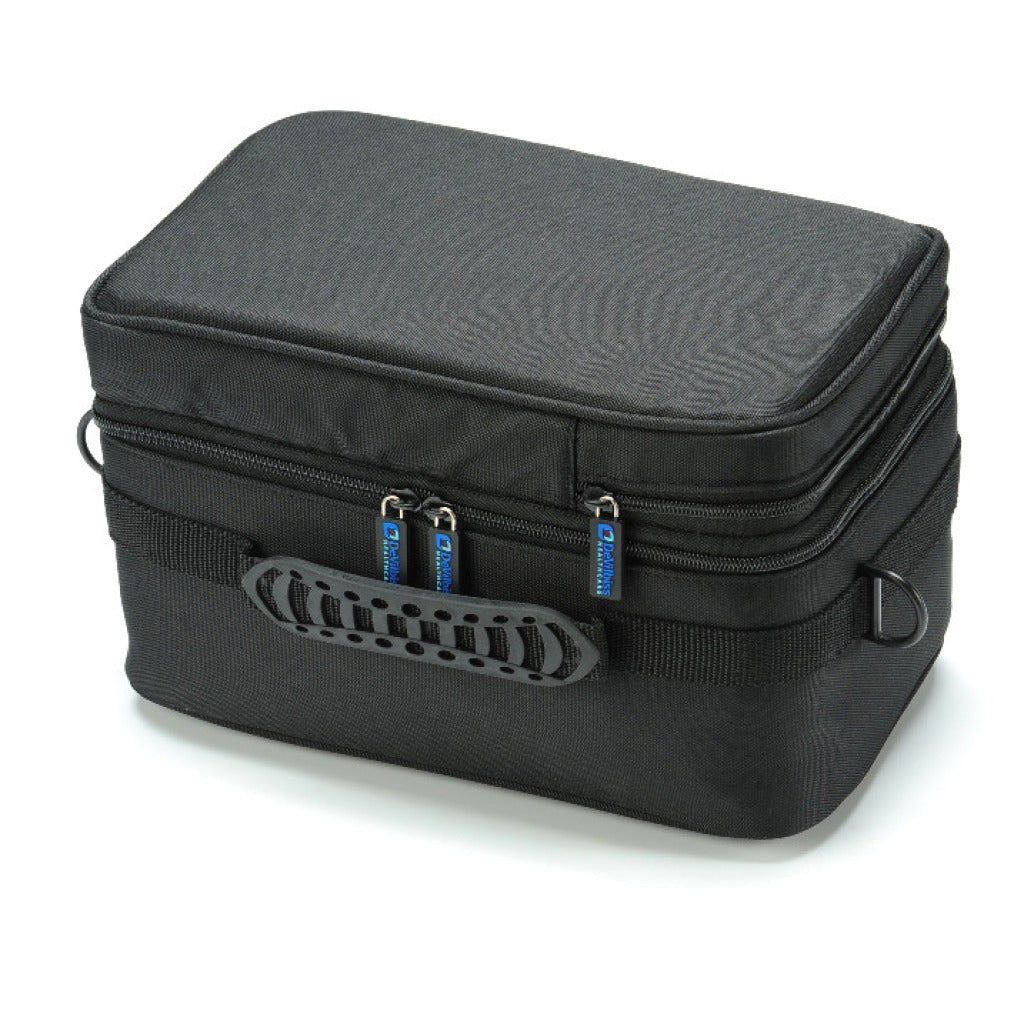 <<<<<<< HEAD